EPL 2020-21 preview: Manchester Derby promises a thriller to headline Matchday 27
First Published Mar 6, 2021, 12:59 PM IST
The 2020-21 edition of the English Premier League continues to entertain the viewers with some intense clashes as it enters more profound into the title race. While Manchester City continues to remain favourites, the race for the top-four is still fierce.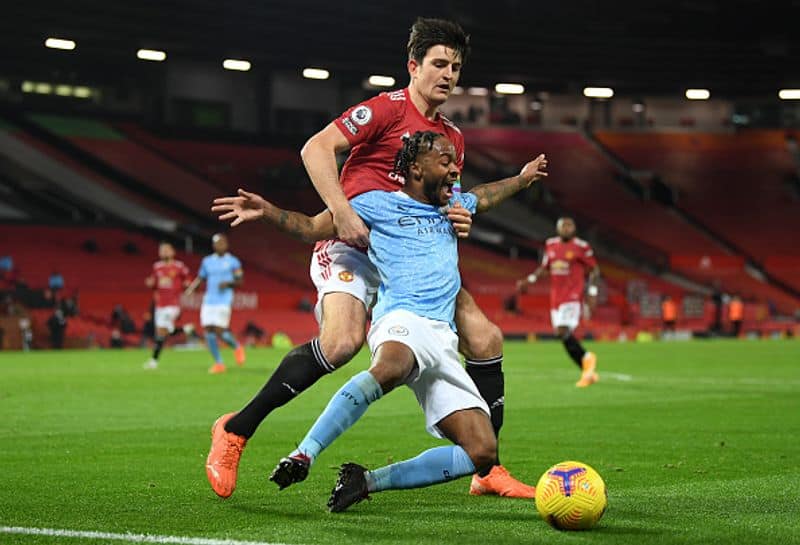 The English Premier League 2020-21 gets promising with each passing game, as Matchday 27 is upon us from Saturday. While the title race more or less seems set, the race for top-four can still be determined, especially with the Manchester Derby to headline this matchday. On the same note, we present the matchday preview involving the top clubs.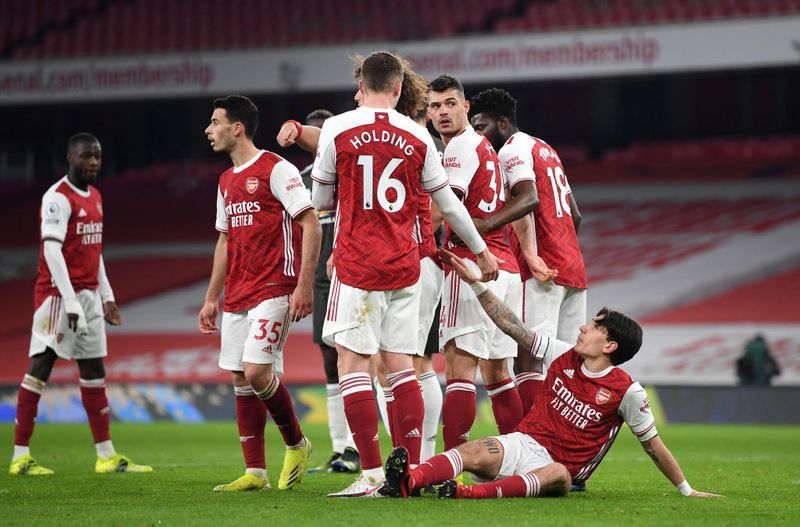 Will Arsenal fall prey to unpredictable Burnley?
Arsenal has had a horrific season so far, as it is placed tenth. As it struggles for a European spot this season, it travels to 15h-placed Burnley. While it looks like an easy task for The Gunners, judging by The Clarets' unpredictability, it won't be that easy. A win could take Arsenal to ninth, while a loss could see it slump to 11th.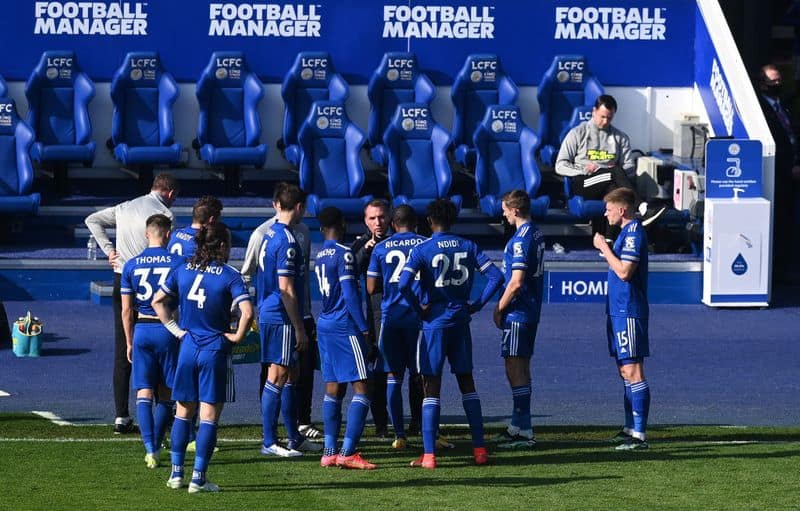 Leicester should have it easy at Brighton
Leicester City is having a decent season, as it is well in the race for the top-four. Meanwhile, it travels to take on 16th-placed Brighton and Hove Albion. Clearly, failure to win this would be upset for The Foxes, as a loss could take it down to fourth, while a win can push it to second.
Can Liverpool tame Fulham at Anfield?
Yes, judging by the defending champion's current form at home, it seems to be a million-dollar question if seventh-placed Liverpool can beat any side at Anfield. The Reds has lost five consecutive matches at home, one of its worst in a long time. Although The Cottagers is relegation-threatened and should be an easy task for Liverpool, the latter would undoubtedly be under pressure to bounce back. A defeat for The Reds could see it fall to eighth, while a win can push it to fifth.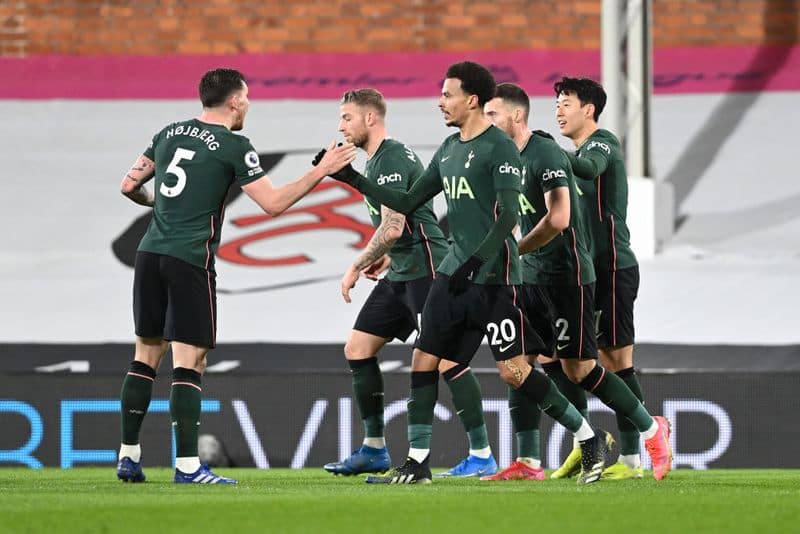 Tottenham has a comfortable task at home against Crystal Palace
Tottenham Hotspur has been highly inconsistent this season, as it is placed eighth in the table. Nonetheless, Jose Mourinho and co have a home task and it is against the 13th-placed Crystal Palace. However, going by the tradition this season, despite the Spurs being the favourite, don't be surprised if it goofs up somehow. While a win could take Tottenham to sixth, a loss could push it down to ninth.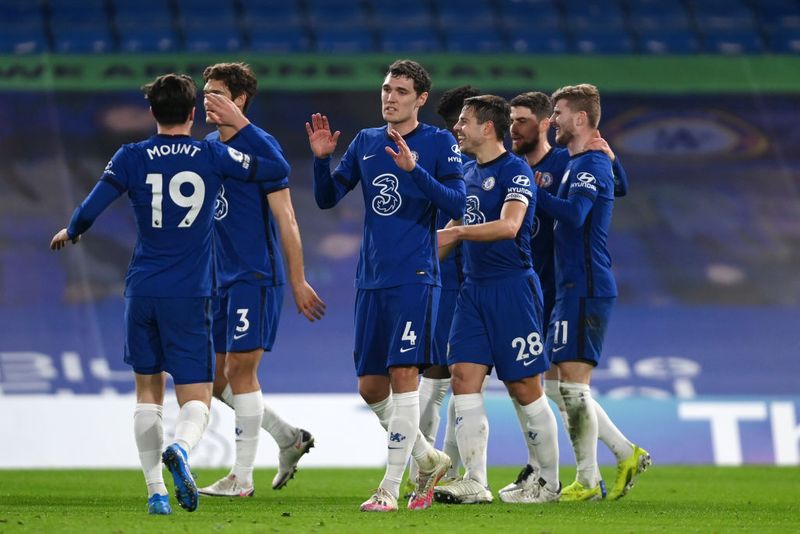 Chelsea faces quirky Everton
Chelsea is enjoying a glorious ride under new manager Thomas Tuchel, currently unbeaten across competitions. However, the fourth-placed side is up against the fifth-placed Everton at Stamford Bridge, while the latter, too, is giving every team a tough time. Notwithstanding, going by the current form, The Blues is the favourite, as a win could take it to third, while a loss could push it down to sixth. Meanwhile, The Toffees can rise to fourth with a win, while a defeat could see it going down to seventh.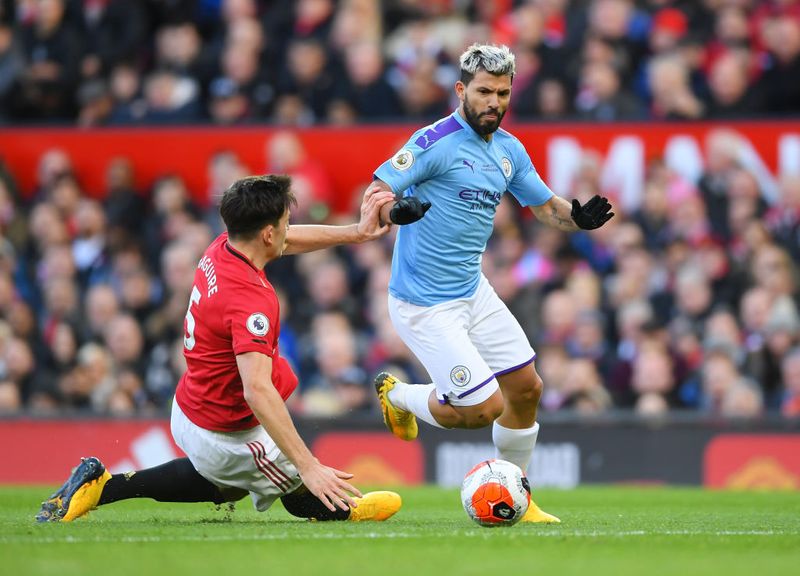 Can Manchester United end Manchester City's unbeaten run in 2021
City is on a 28-game unbeaten run across competitions. While United is placed second, it faces a daunting against The Citizens, especially at Etihad. A win for City would help it inch closer to the title, while a loss is unlikely to affect its position. Meanwhile, United would consolidate its second spot with a win, while a failure could see it drop to third.