EPL 2020-21: Liverpool's 6-game Anfield misery piles up unfavourable records
First Published Mar 8, 2021, 12:30 PM IST
The 2020-21 English Premier League produced a shocking Sunday during Matchday 27. Meanwhile, defending champion Liverpool's struggle at Anfield continued in the sixth consecutive game, as it succumbed to 0-1 defeat to relegation-threatened Fulham.
The English Premier League 2020-21 is conducting its Matchday 27, while Sunday turned out to be a shocking one. Defending champion Liverpool finished on a poor note after slumping to a 0-1 defeat to relegation-threatened Fulham at Anfield. As a result, The Reds has scripted quite a few records, with most being unfavourable ones.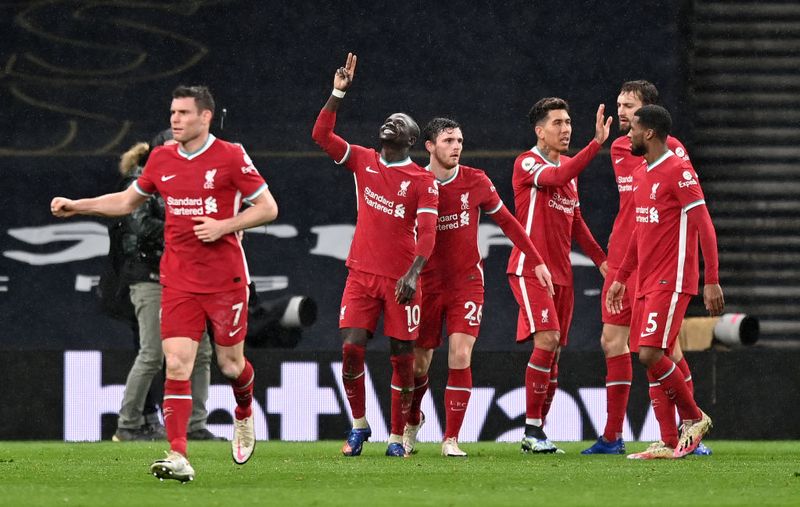 Even before the game went underway, manager Jürgen Klopp made seven changes to his side, which happened to be the most since the 2015-16 season. Although the side had traditionally won when Klopp made at least seven changes, it wasn't the case this time.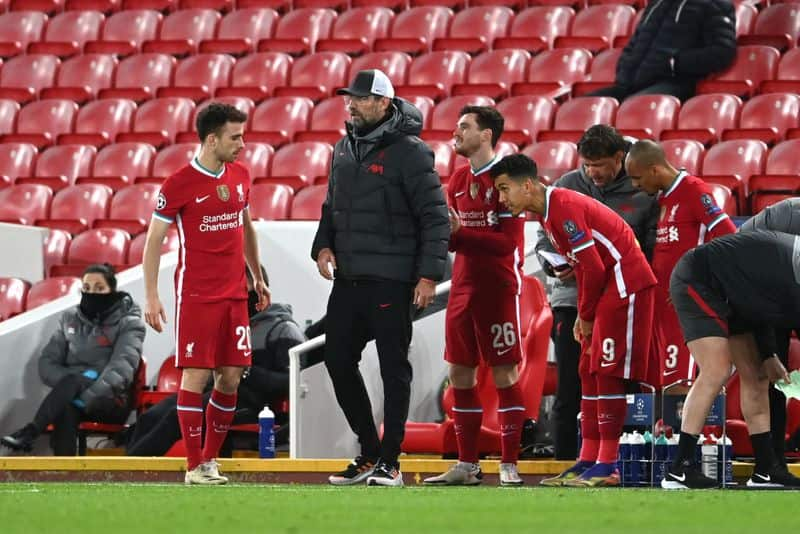 Meanwhile, this was Liverpool's sixth consecutive loss at Anfield, which is its worst in EPL history. It would be looking to avoid seventh in a row across competitions when it hosts RB Leipzig during the second leg UEFA Champions League pre-quarters on Wednesday, as it leads 2-0 from the first leg.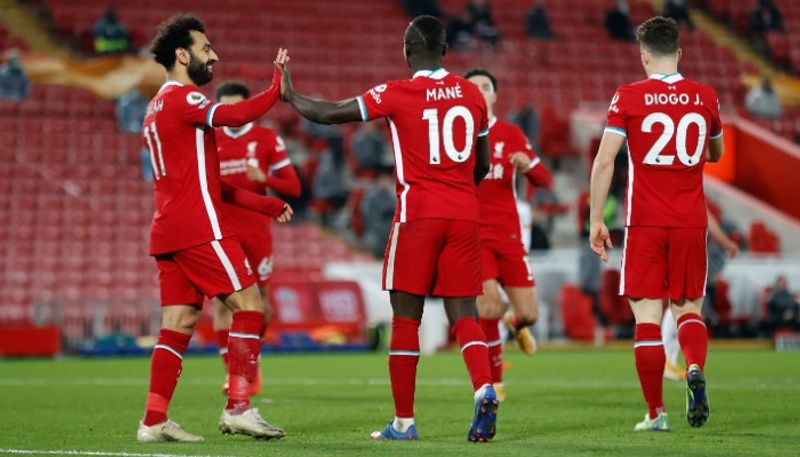 It is also the first time The Reds has lost six successive home games in England's top-flight football competition since 1953-54, which also happened to be the last season when it was ever relegated. Nonetheless, let's not think that far.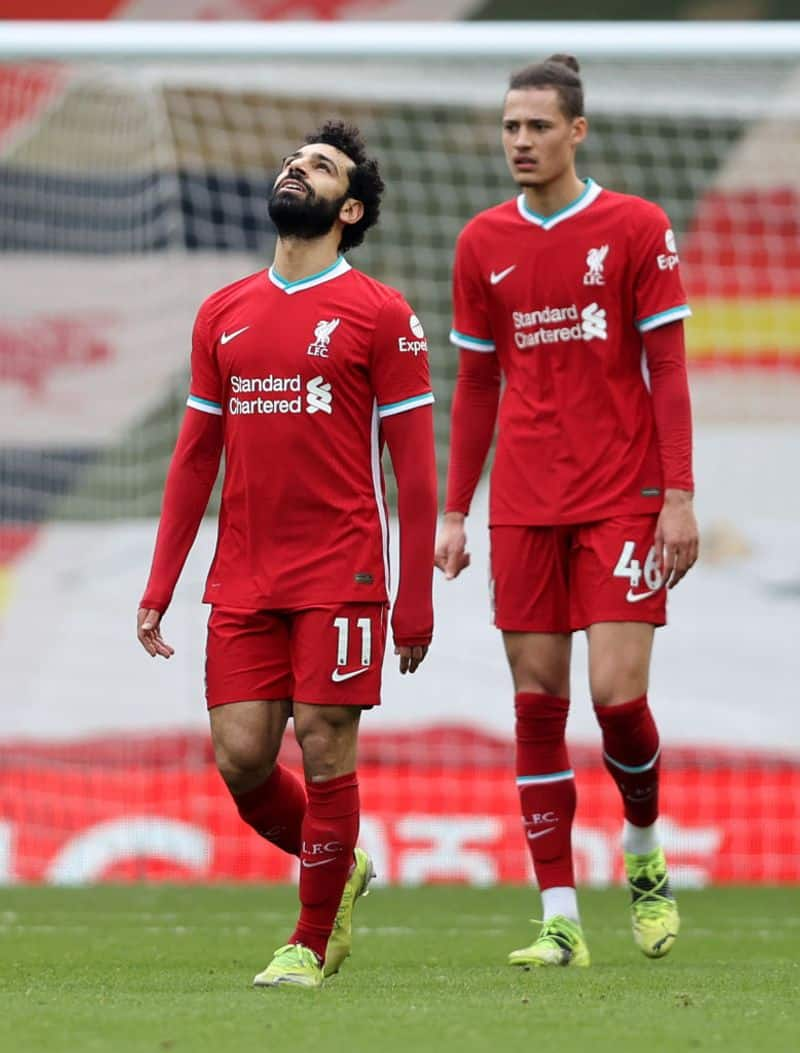 Furthermore, Liverpool has now played eight EPL games at Anfield without a win. Its last longer winless run in England's top-flight was back in 1951-52 when it failed to win ten consecutive games at home.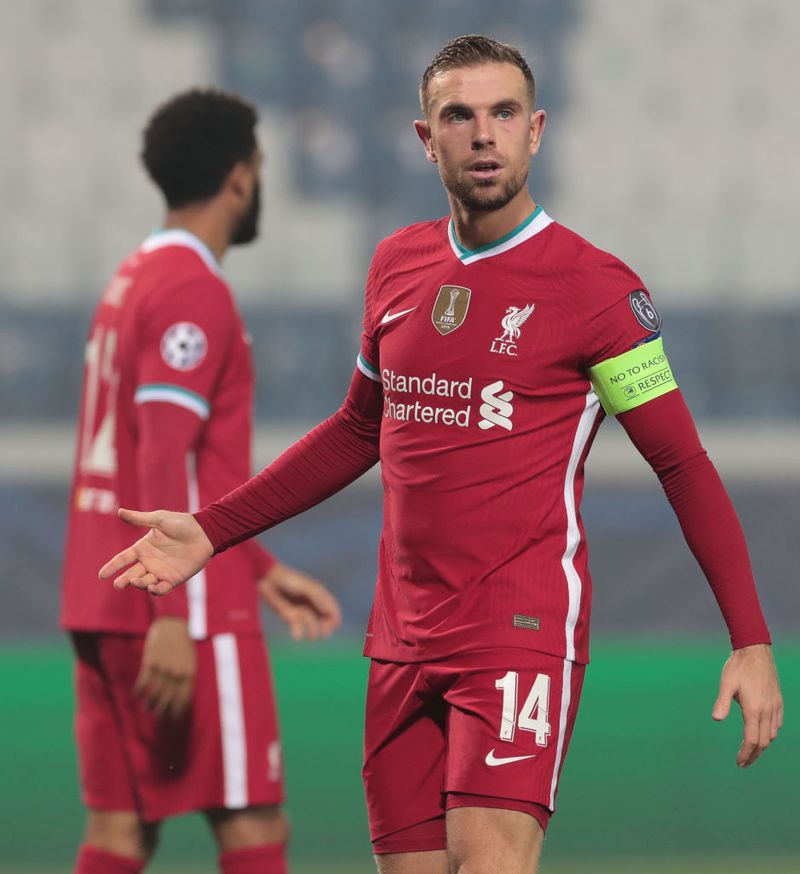 In the meantime, Liverpool has failed to score in its last 115 shot attempts (excluding penalties and own goals) at Anfield in the EPL. It is the longest scoreless run ever by a home side since the same data has been collected.