While entire world battles against coronavirus, nature's back at its best form in Italy
The European country has the second-most number of cases in the world at 27,980, second only to China, almost 2,000 deaths so far. Life has come to a standstill and while everything is under lockdown, animals and nature are beaming with life and zest. All thanks to coronavirus, the nature that has been polluted to a great extent is now healing back. How you wonder?Take a look.
(Picture credits: Michaela Fae Watson, Facebook user)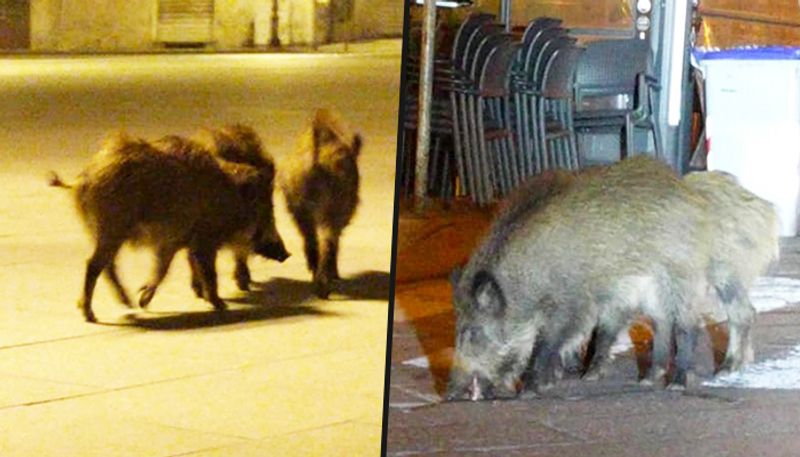 We usually sight these animals in the wild or in zoos. But at this time, with Italy under complete lockdown, wild boars were on streets giving their cubs a ride around the town.
Venice's canals saw crystal clear water after decades as population at the venue is zero. The Facebook user wrote, "Never in the last 60 years has water been seen so clear and beautiful."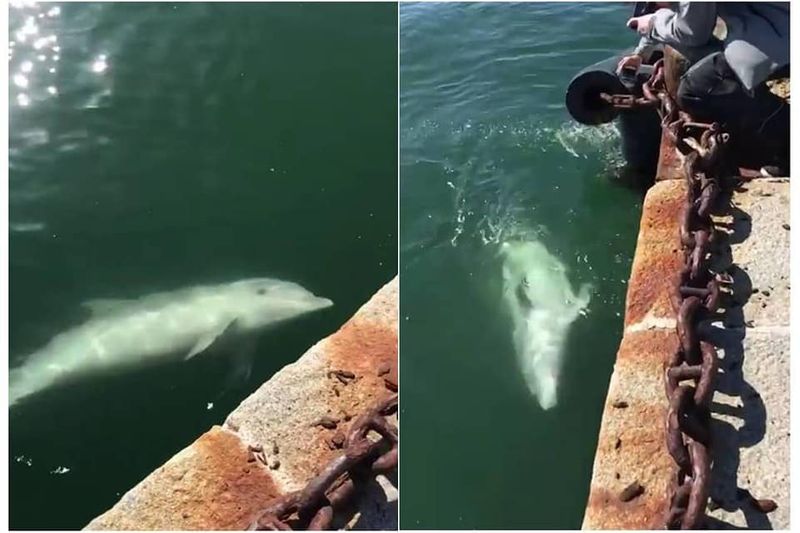 The clear waters had dolphins swimming near Sardinian harbours and was a visual treat. However, this visual treat could not be witnessed live due to coronavirus quarantine in Italy.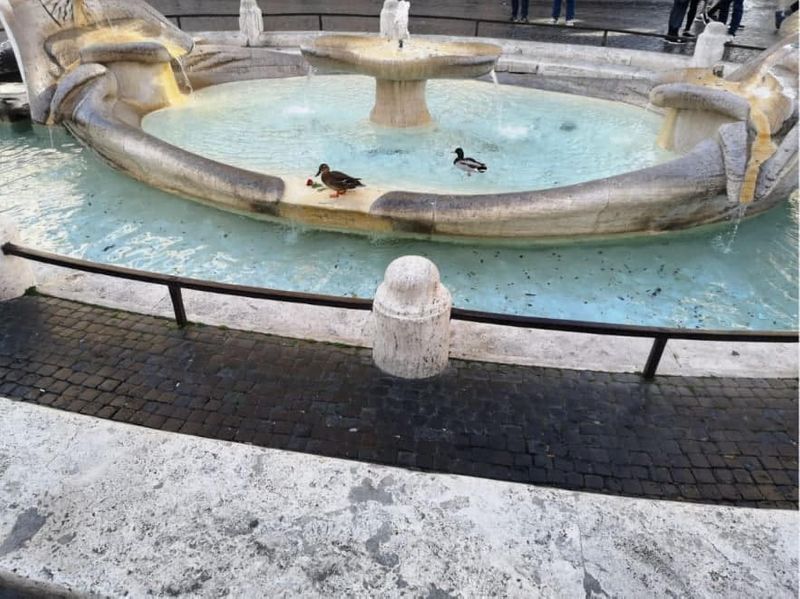 Ducks too were seen enjoying a day out at Rome's fountains.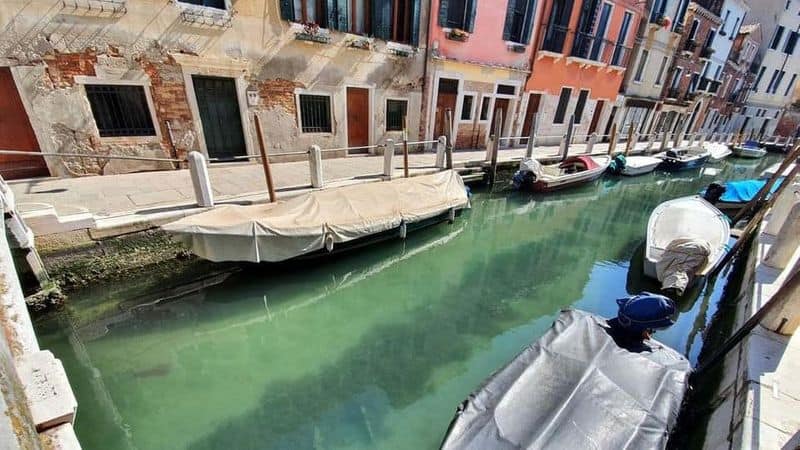 Apart from the chaos that has gripped the globe, nature has been taking a break and reviving its original beauty.