Want to be toned and fit like Malaika Arora? 5 tips to learn from fitness queen
Love Malaika Arora's stunning figure? Here's how she nails that look; read on.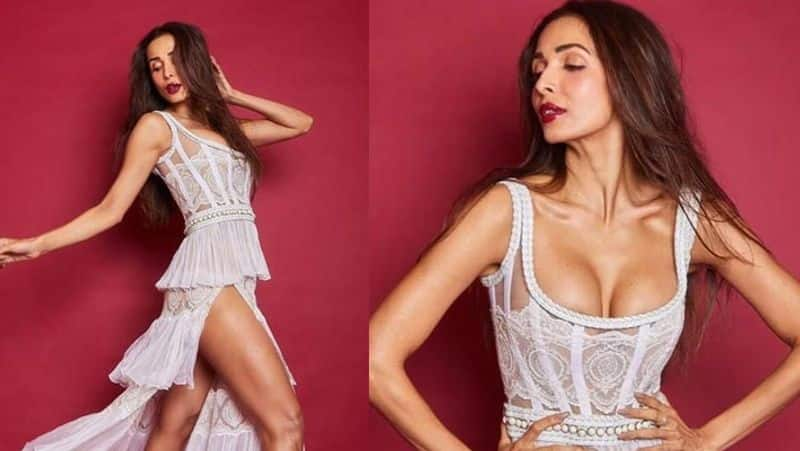 There is no doubt that Malaika Arora is the ultimate fitness queen. The actress works religiously on her body and participates in daily yoga, exercising and workouts. The actress always entertains her fans with her fitness videos. She even motivates her Instagram fam with fitness videos. Do you want to attain this fit body? Take a look at her tips.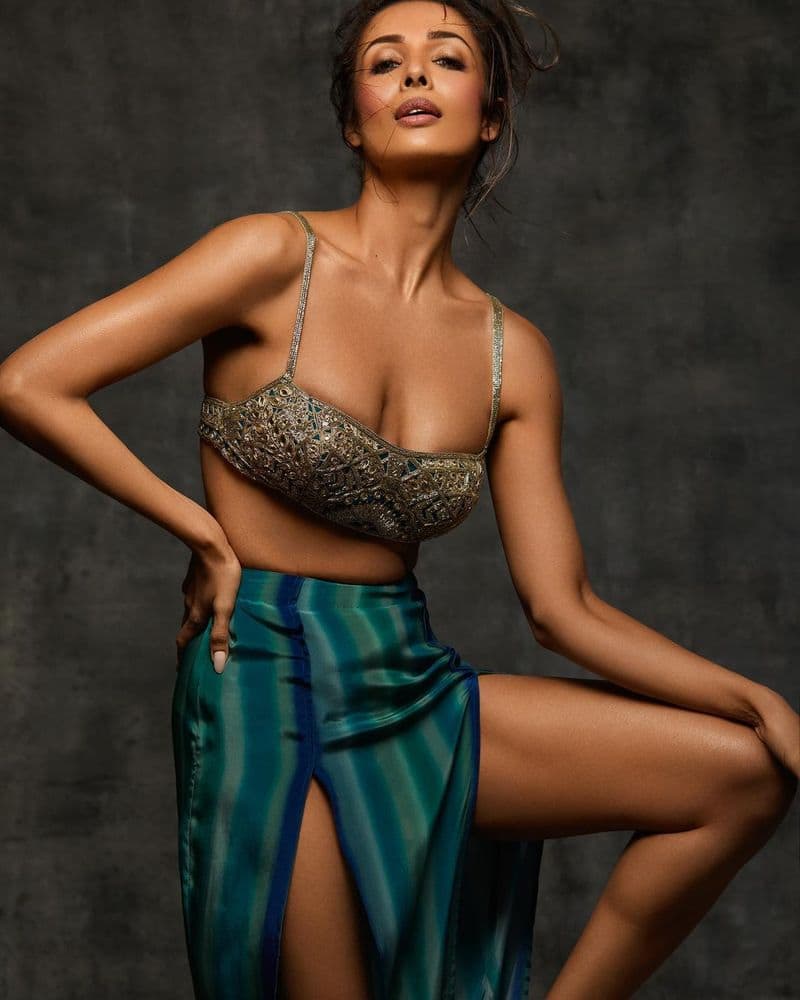 Malaika Arora religiously avoids eating white food items. She says a big NO to maida, pasta, sugar, salt and things that have gluten. The actress even avoids sweet food items.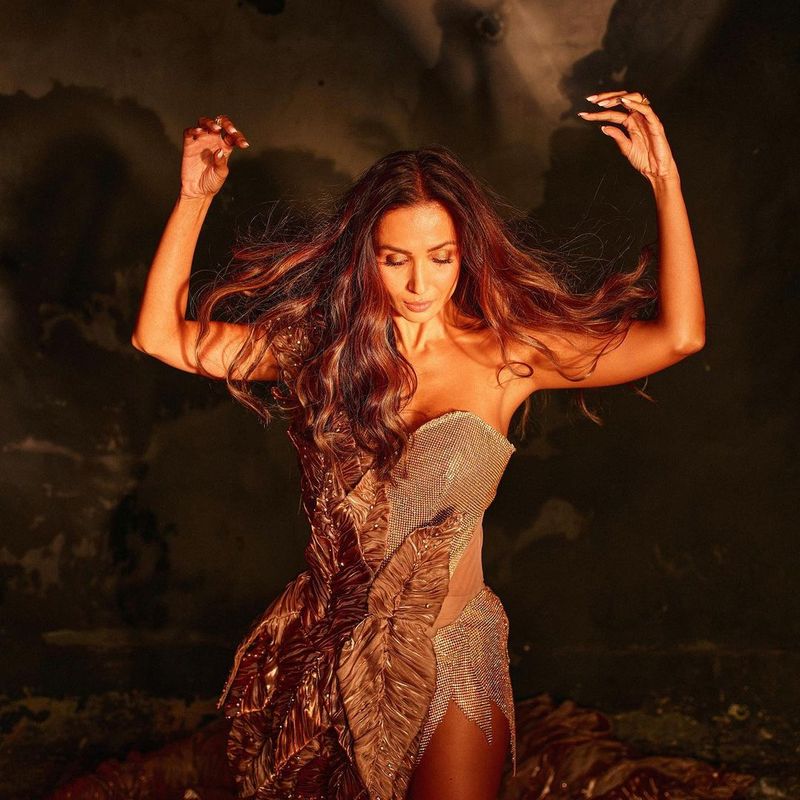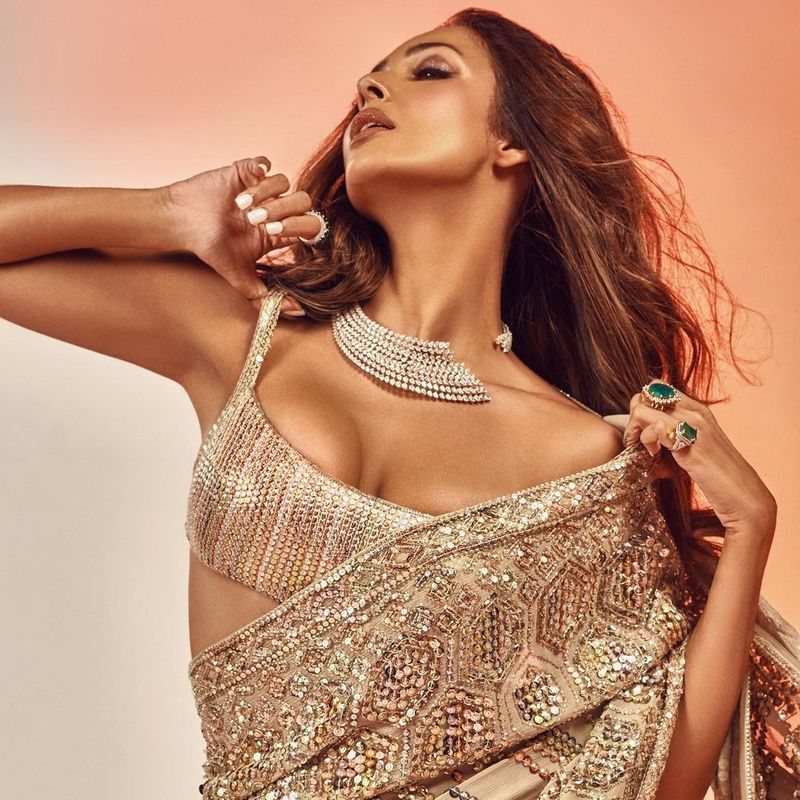 Malaika is very strict with her diet. She eats well and makes sure to have a healthy breakfast, and eats a nutrient-rich lunch. She also has a very healthy dinner that comprises light food.