Valentines Day 2021: Here's how you can celebrate the day at home
Valentine's Day is almost here and if you don't have any plans for the day, then here we bring you some interesting ideas to celebrate the day of love with some special ideas.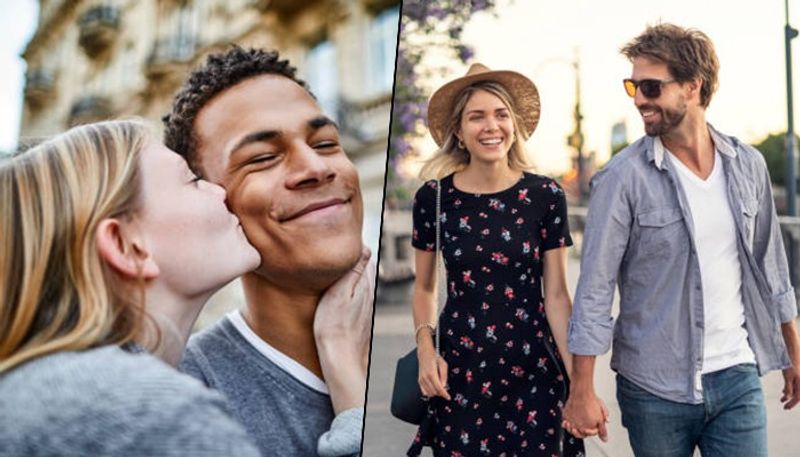 Here are some lovely ideas to celebrate your special day with the special one at home. From date nights to movie dates, we got you covered.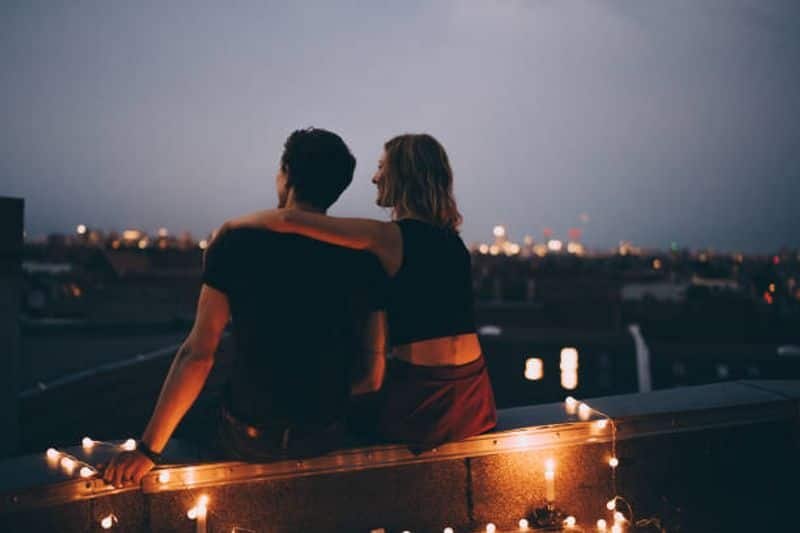 Home date
Wear a nice dress with your partner, open up a bottle of wine and have a date at home. Order your favourite food and celebrate with your loved one.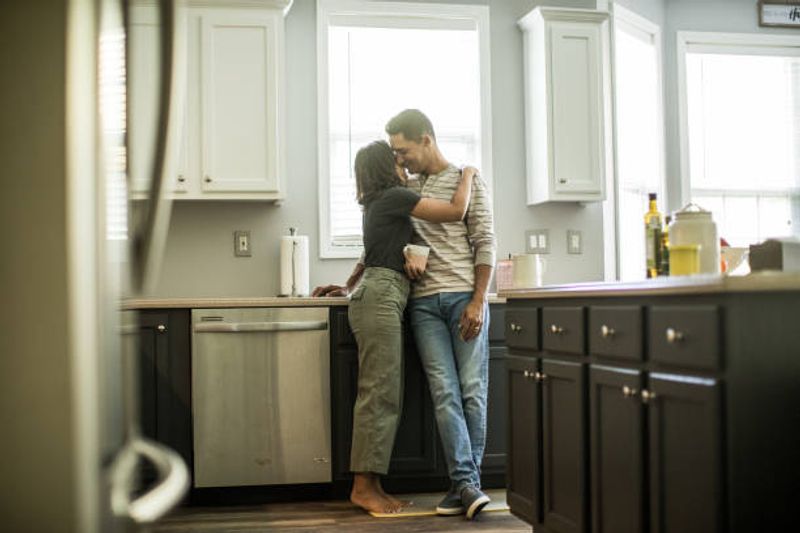 Movie night
What's better than a fun movie night getting all cozy with your loved one and enjoying some popcorn and pizza.
Photo wall
Decorate the wall of your home with some pictures and it can be the symbol of your love. What's better than having a wall filled with your lovely pictures.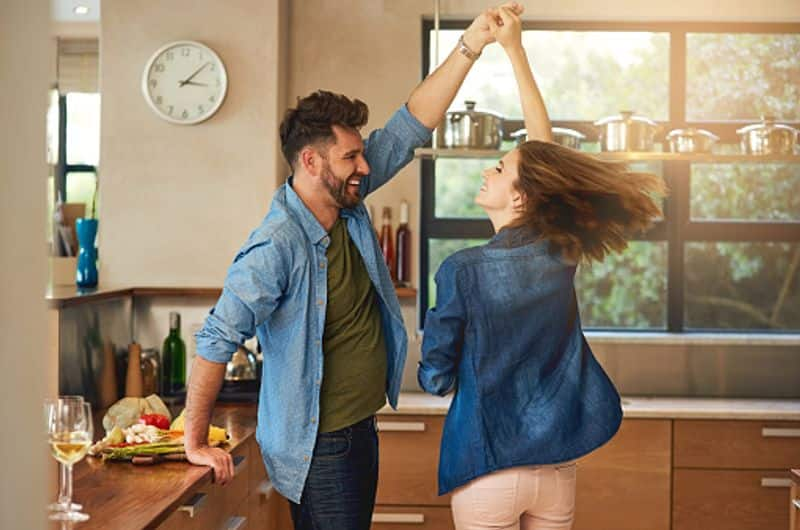 Dance Party
Play a romantic song and indulge in some sexy dancing with your partner. It will definitely make your day. Your house can be your dancing floor for the special day.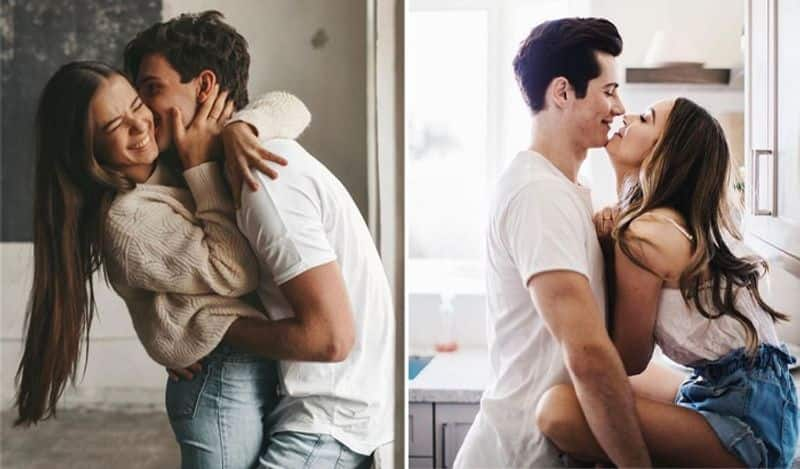 Dessert party
Order some cake or your favourite dessert and have some chill time with your partner. You may also exchange gifts and make your loved one feel special.