Simple way to replenish your hair with these egg masks
First Published 4, Nov 2020, 5:06 PM
These egg hair masks will keep all your hair-related problems at bay. And the best part is eggs are easily available.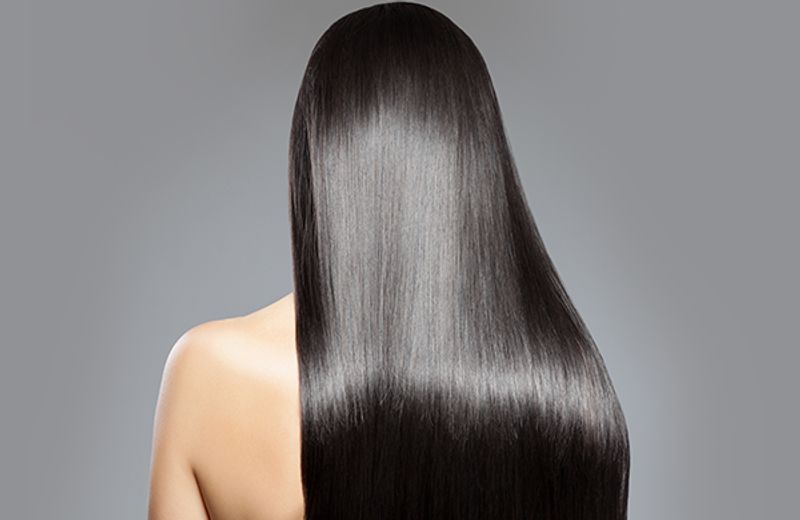 They say the grass is always greener on the other side, and nowhere is that truer than in the world of curly vs straight hair debates. Girls with curly hair always envy the girls with poker straight hair and vice versa.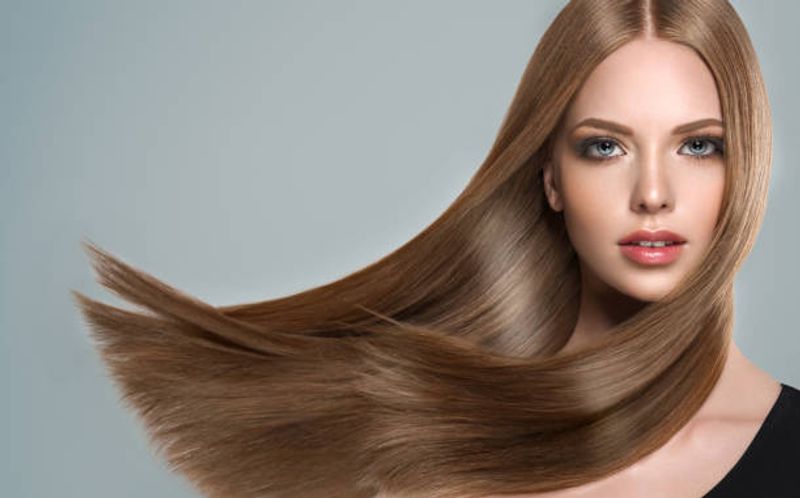 But if you're looking for a straight, sleek 'do sans the hair damage - we've got you the 5 best tips.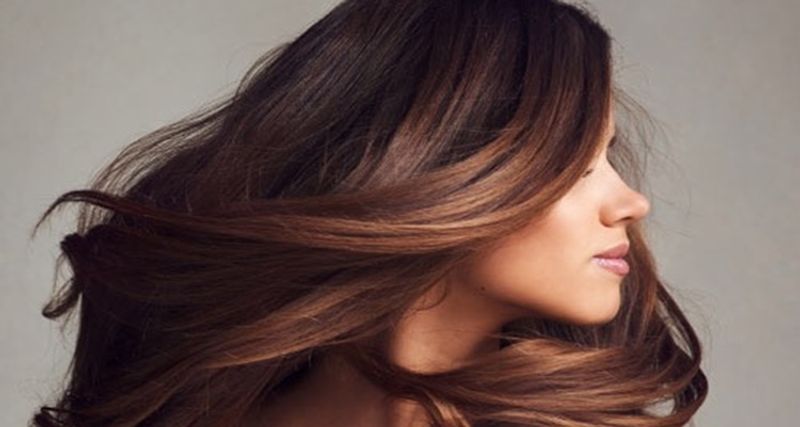 Twist hair into a bun: If you already have fairly straight-ish hair to begin with, this method will definitely work for you. Tie wet hair into a bun and secure with a rubber band. Let it air dry completely and then brush your hair.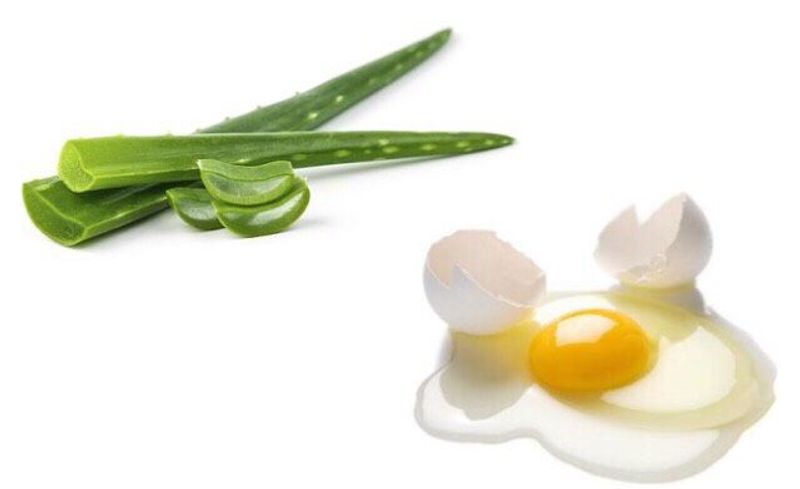 Egg, Aloe-Vera and Olive Oil Mask: By now all of us are well aware of the multiple skin and health benefits of aloe vera, but did you know aloe vera can provide a host of haircare benefits too? Aloe vera acts as a great strengthening agent for your hair. Teaming it with olive oil further strengthens and replenishes dull hair. You can also replace olive oil with jojoba oil if you have oily hair.
How to use: For this egg mask, in a bowl add 2-3 Tbsp egg yolk, 4-5 Tbsp aloe vera and 2-3 Tbsp egg yolk. Heat 1 Tbsp olive oil for 10 seconds before mixing it in. Apply all over your hair, starting from the roots. Leave it on for 30 minutes and rinse with cold water.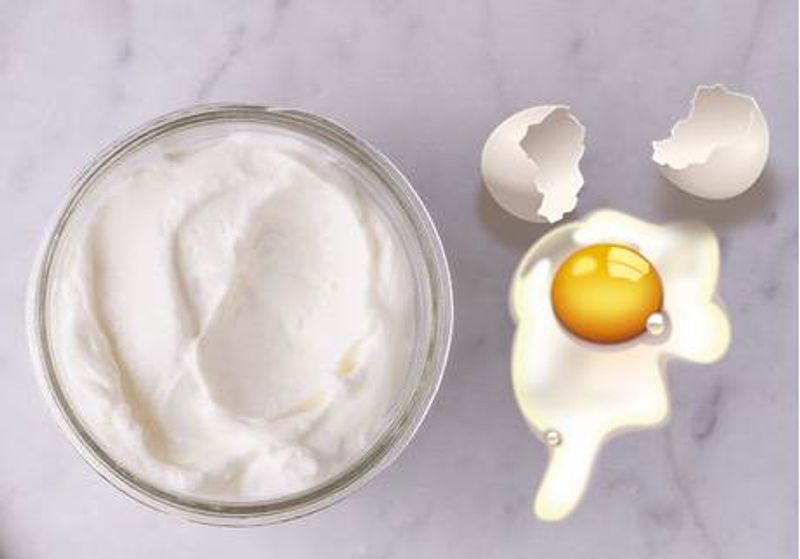 Egg and Curd Mask: This hair mask is likely to get rid of your hairfall issues. Eggs and curd together not only strengthen weak hair but curd has properties to prevent hairfall and keep dandruff at bay besides being a great conditioner.
How to use: Beat 1 egg and mix 3-4 Tbsp curd and 1 Tbsp lemon juice (it cleanses the scalp). Now gently apply the mask on your scalp with the help of a brush and let it stay for about an hour. Rinse off the mask with your shampoo.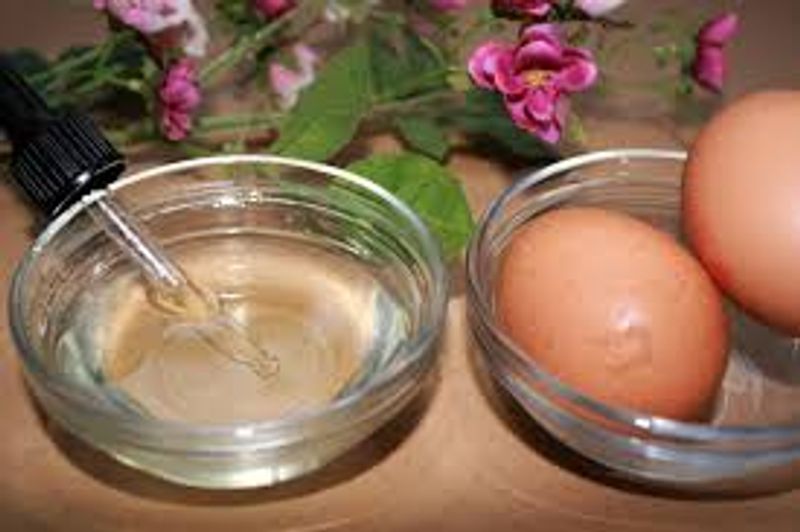 Egg and Castor Oil Mask: Apart from nourishment and conditioning, this egg mask can help in hair growth. Castor oil mixed with eggs makes for an effective hair pack for hair growth and prevents balding.
How to use: Grab a bowl, beat 2 eggs well. Add 1 Tbsp castor oil and mix well. Apply this mask on your scalp and strands and let it stay for about half an hour. Later, rinse your hair with your usual shampoo, and refrain from using a conditioner.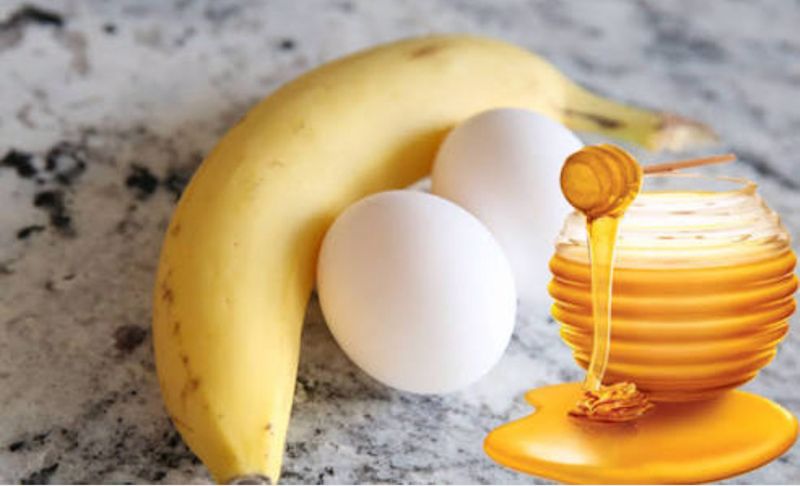 Egg, Banana and Honey Mask: This mighty hair mask will help you prevent possibly all damaged hair related problems you could be facing. While the egg will nourish your hair with protein, the banana and honey will enhance the natural moisturising provided by the eggs. Olive oil and milk will give you with the much needed strength and shine that is missing from your damaged tresses. For best results, apply this mask twice or thrice in a week.
How to use: For the mask you need to mix 1 egg, 1 mashed banana, 3 Tbsp milk, 3 Tbsp honey and 5 tbsp olive oil. Mix all the ingredients together nicely in a bowl, making sure all the ingredients are blended well. Now apply this mask gently onto your scalp and hair. Let the mask stay for an hour and rinse it gently with your shampoo.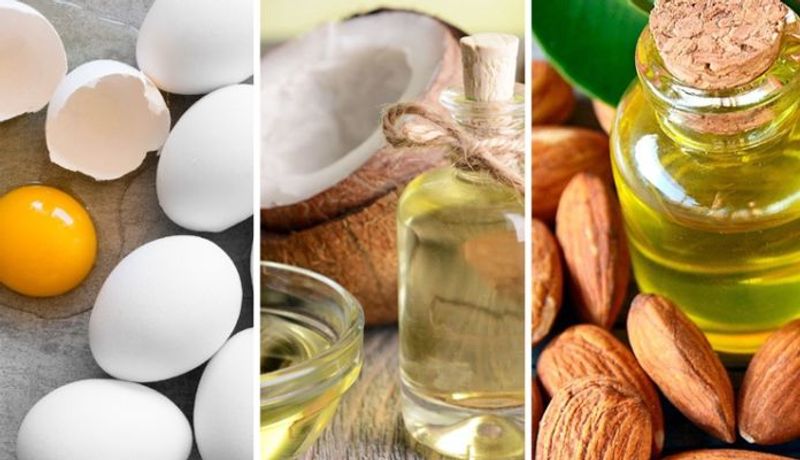 Egg, Coconut Oil and Almond Oil Mask: Hunting for dry hair remedy in the market? Say no to chemically processed almond oil and coconut oil. Try this natural hair mask and reap all the deep conditioning benefits you have been seeking for. Both almond and coconut oil have properties that can induce life in your dry hair, add to it the protein of egg whites and let the mask work its charm on your tresses.
How to use: Take a bowl and mix 4- 5 Tbsp almond milk, 3-4 Tbsp egg white, 1-2 tbsps coconut oil. Mix all the ingredients well and gently apply the mask on your hair and scalp. Wash off your hair with cold water and shampoo. Don't use conditioner. For best results use the mask thrice a week and witness a renewed life in your dry hair.