Navratri 2021: Know the importance of nine days, nine colours
Today, we bring you the importance of Navratri and how significant are the essence of nine colours during these holy days; read on.
The holy occasion of Navratri is incomplete without learning the importance of nine colours that stand in high regard during these festive days. Each year devotees dress in colour-coordinated outfits to make the occasion of Navratri more blissful. Let's see what the essential colours of this season are.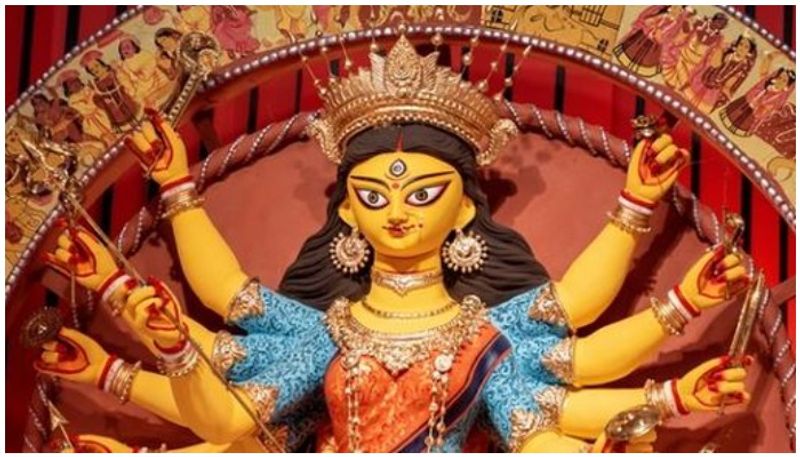 Day 1: Yellow
The first day of Navratri falls on Thursday; hence it's called Pratipada. So yellow colour is of vital significance on this day.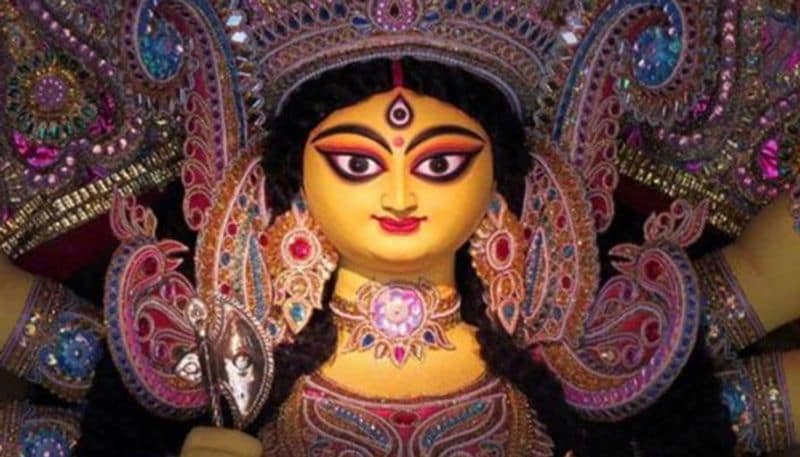 Day 3: Grey
The third that is also called Tritiya, the importance of grey colour is celebrated. It symbolises subtleness.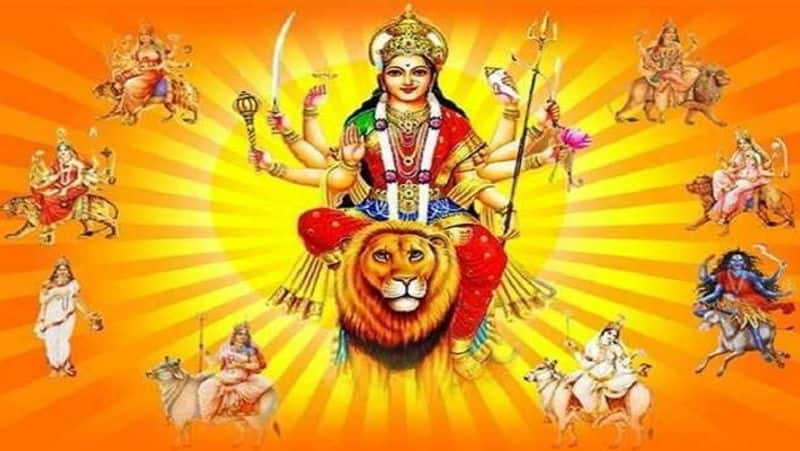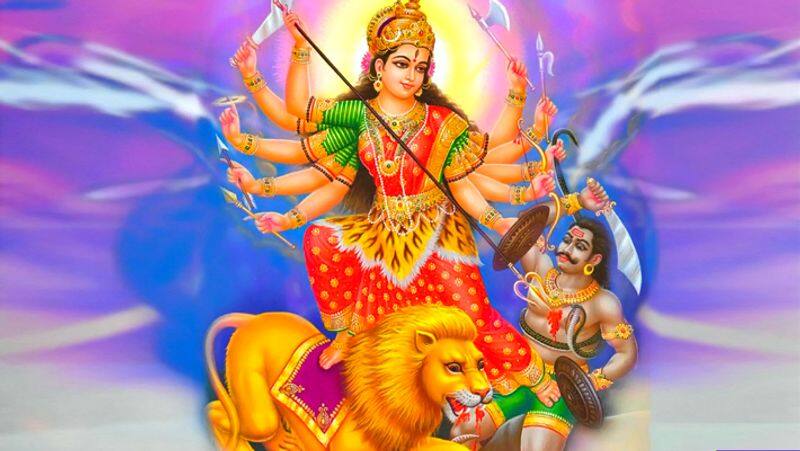 Day 5: White
The fifth day which is also called Panchami. It is suggested to wear white on this day to receive the blessing of the goddess. White is said to be the symbol of beauty, purity and innocence.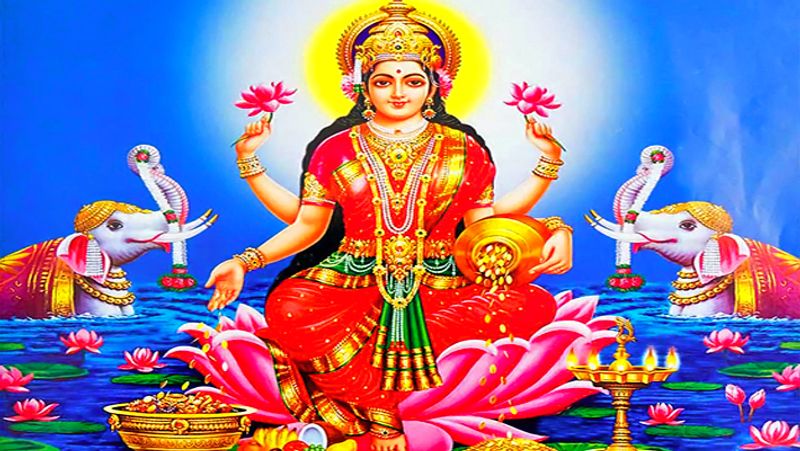 Day 6: Red
Red is colourful of powerfulness, boldness. It is worn on the sixth day and signifies health, life, infinite courage, intense passion and more.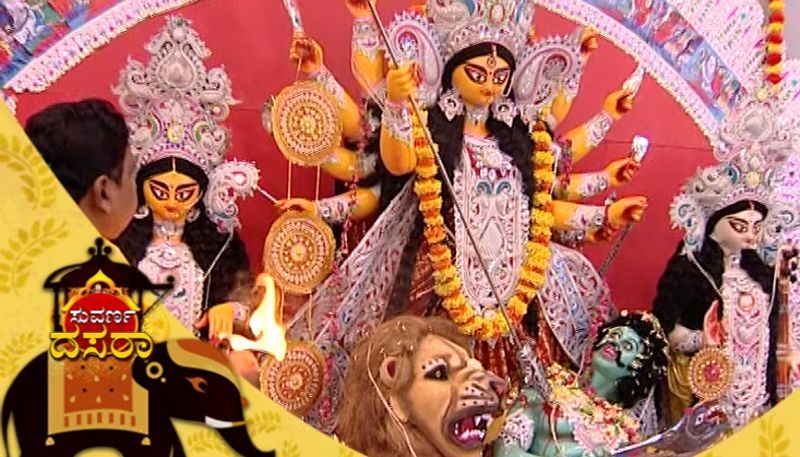 Day 7: Royal Blue
On the day of Saptami, it is suggested to wear royal blue. It signifies good health, prosperity; devotees must participate in Navratri celebrations wearing this beautiful colour.
Day 8: Pink
Ashtami is suggested to be the day of the highest importance. It is indicated for devotees to wear pink colour. Pink represents universal love, softness, feminine charm and honesty.