Here's how Kajol, Rani Mukerji will be celebrating Durga Puja this year; details inside
Bollywood celebs Rani Mukerji, Kajol and other Mukherjee family members are planning for virtual Durga Puja this year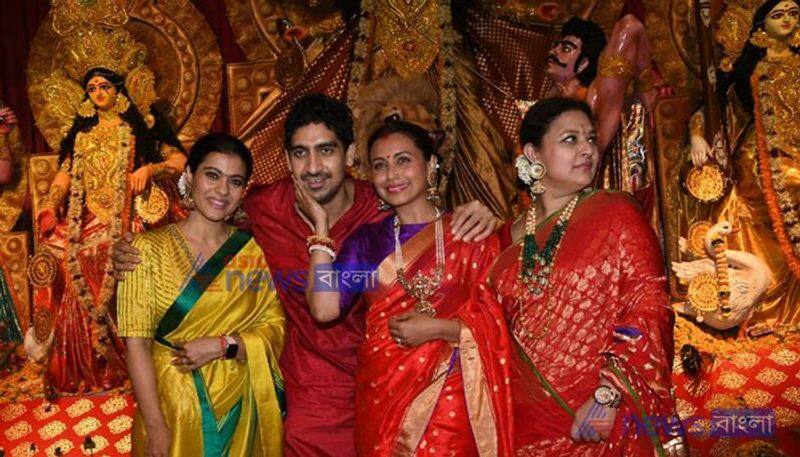 Durga Puja is just around the corner, and tomorrow, many Bengali households will celebrate Mahalaya to welcome the Mother Goddess by playing the Mahishasuramardini composition on the radio.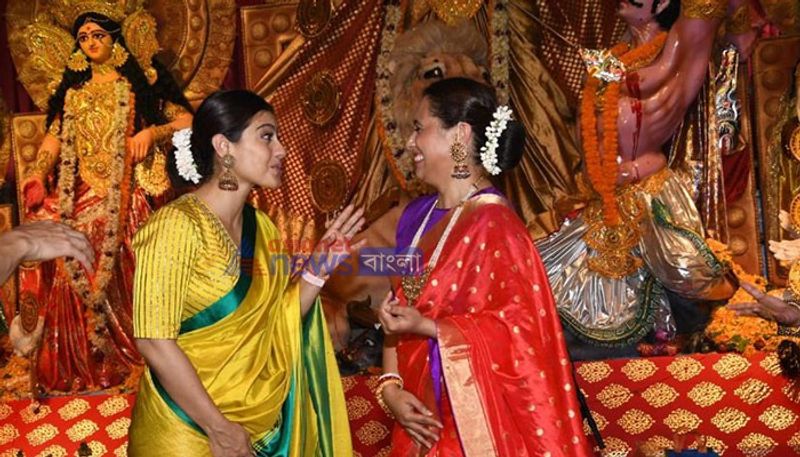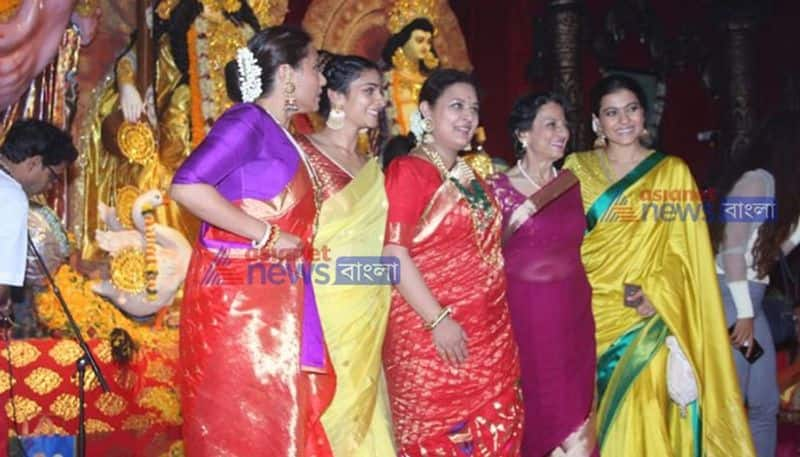 Who are in the Mukherjee family? The family includes veteran actress Tanuja, her daughters Kajol and Tanisha Mukherjee, her niece Rani Mukherjee and her nephew Ayan Mukherjee host the festival every year.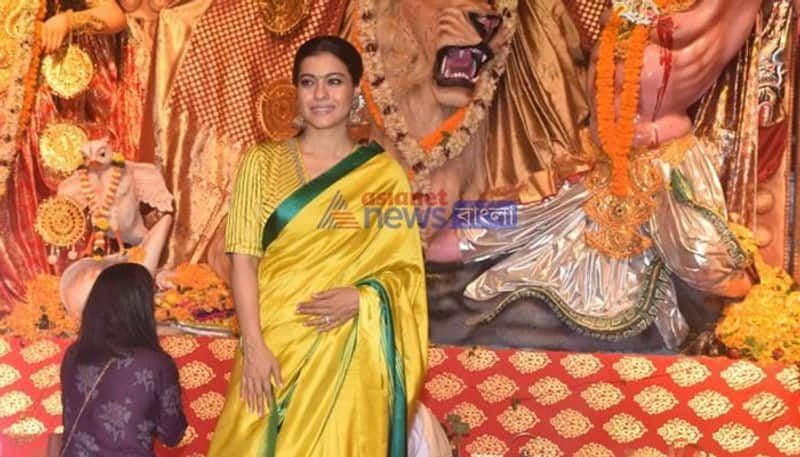 Deb Mukherjee, a senior member of the Mukherjee family said to Spotboye.com, "This is the second year we are doing a virtual Durga Puja. We have to maintain social distancing and wear masks, so we are not letting a lot of people come in. It is only for members. Keeping everyone's safety in mind, we thought going virtual was the best decision to make. Even the members are allotted a specific time slot when they can visit the pandal." Also Read: Durga Puja 2021: Bengalis in Bengaluru get ready to see how 'Bengal meets Karnataka'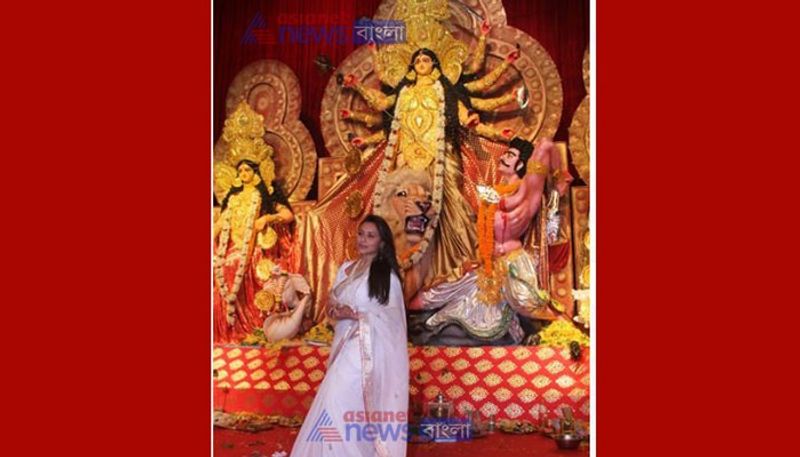 He also said that the Durga Ma idol would be small. This time it will be of 4ft and 6ft, including the Mukut. He said only members could come and visit the pandal in small batches.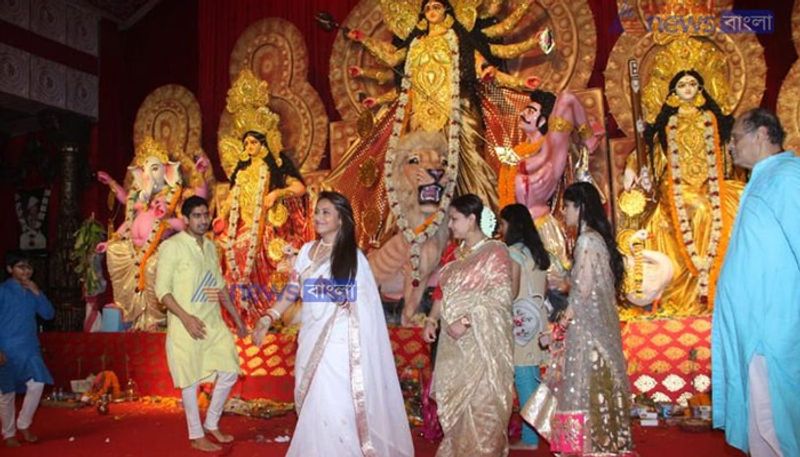 Elderly members are asked to stay home. The outsiders are not allowed for daily bhog and flowers. Only two hours have been allotted for the morning Anjali without flowers and two hours for the sandhya aarti just for the members.