Maha Shivaratri celebration: Things to do on 'The Great Night of Lord Shiva'
Maha Shivaratri is a significant festival in India, celebrated with devotion and enthusiasm, while all worship Lord Shiva. This year, Maha Shivaratri is celebrated today (February 21) across India. On this day, ardent devotees of Lord Shiva fast, offer puja and practice meditation, with the belief that this leads to health, wealth and success.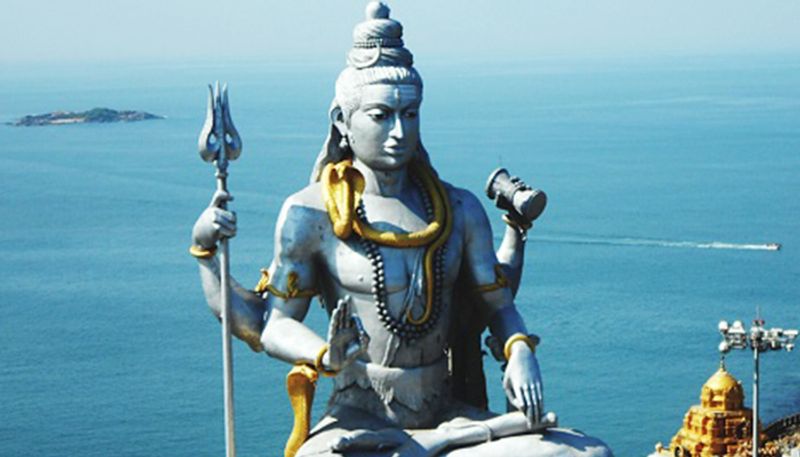 Fasting
Fasting removes toxic substances from the body. It helps your body feel lighter and relaxes your mind. Fasting also boosts the power of your prayers. Moreover, it also enables you to get rid of negative emotions like anger, lust, greed, and anxiety. It is advised to fast with fruits or lighter foods which are easily digestible.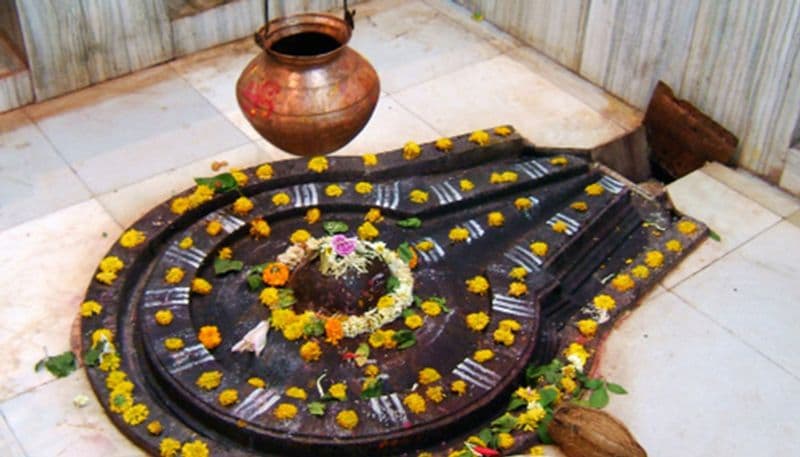 Meditation
Maha Shivaratri is considered auspicious for meditation. Therefore, people should wake up early and meditate on Shivaratri. In ancient times, people said, "If you cannot meditate daily, do it for at least one day every year on Maha Shivaratri."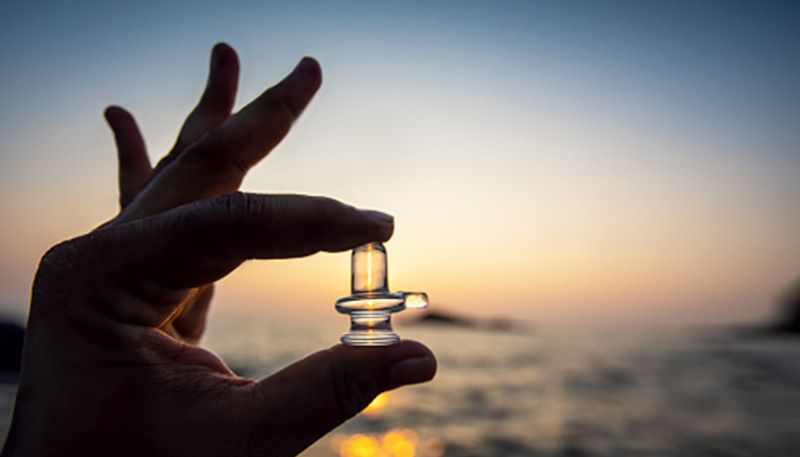 Chant Mantras
: Chant the powerful mantra 'Om Namah Shivaay', it will instantly lift your energy and mood. 'Om' refers to the 'sound of the cosmos', it means love and peace. The remaining words like Na, Ma, Shi, Va, Ya, indicate the five elements - earth, water, fire, air, and ether. 

Worship Shivling: 
Shivling symbolises Lord Shiva. Offering Bel Patra is a part of worshipping the 'Shivling'. It represents three aspects of your being 'sattva', 'tamas' and 'rajas' that affect your body, mind, and actions. Surrendering yourself to the three brings peace and freedom.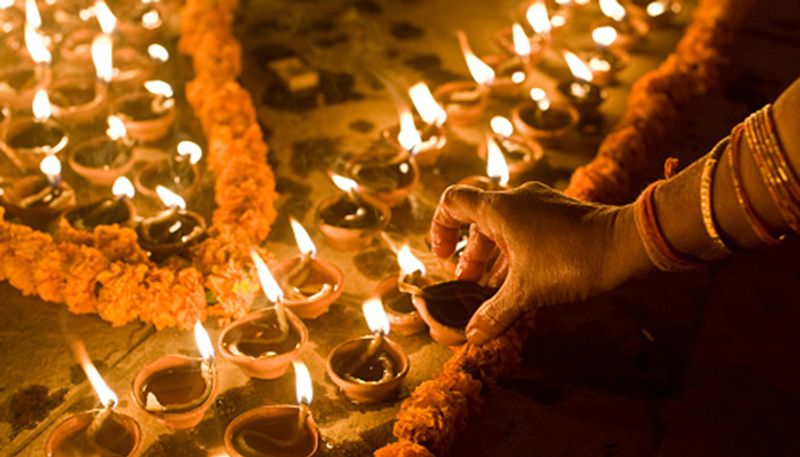 Attending Puja
Maha Shivaratri is celebrated to worship Lord Shiva. It brings positivity and purity to the environment and converts negative emotions into positive ones. Participating in the puja helps the soul slip into meditation effortlessly.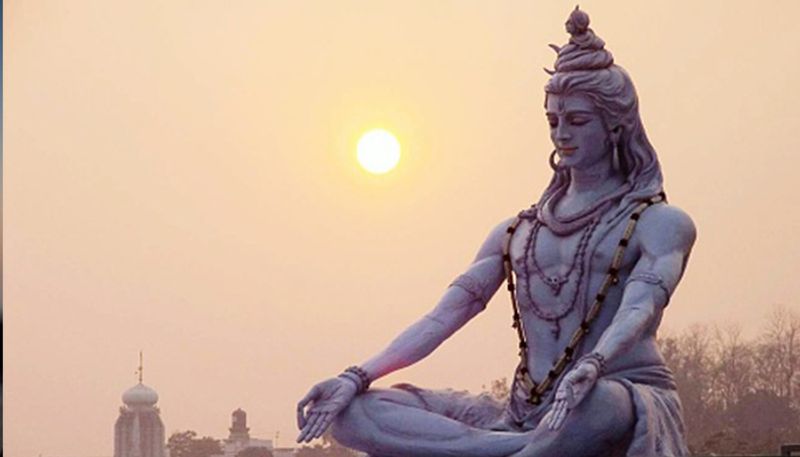 Reason for celebrating Maha Shivaratri
According to the Hindu mythology, Shiva is one among the three principal Gods, along with Brahma and Vishnu, and is also called Maha Dev (Great God). It's believed that Lord Shiva and Goddess Parvati got married on Maha Shivaratri. The wedding was celebrated on the midnight of Shivaratri as Maha Shivaratri. According to traditional beliefs, anyone who utters the name of Shiva during this period with purity gets released from the cycle of birth and death and achieves moksha (enlightenment).