Looking for dating during lockdown? Here are some Dos and Don'ts of online dating
Feeling bored and want to date online? Here are a few Do's and Don'ts that you need to read now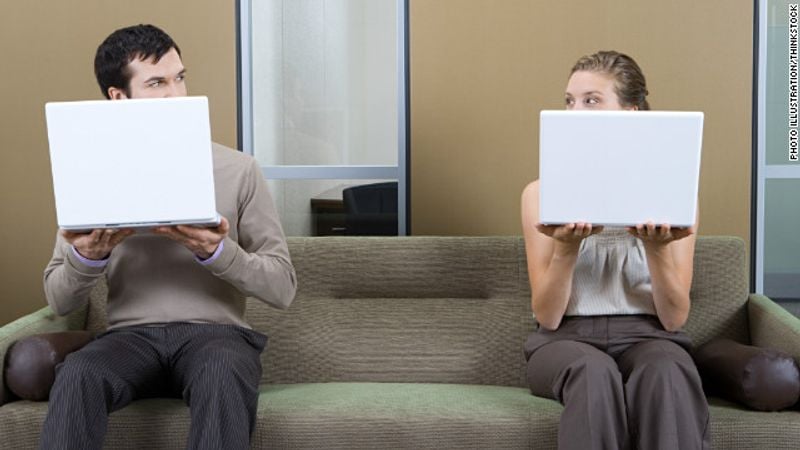 Online dating can be quite intimidating. With so many options, we might get confused and take the wrong steps. Here are a few do's and don'ts that might help you search for a partner online.
Be Assertive: Approach online dating confidently. You are looking for a partner, so there is no reason to be shy. Be assertive and have a genuine conversation. See if the person is your type or not. If not, be confident and move on!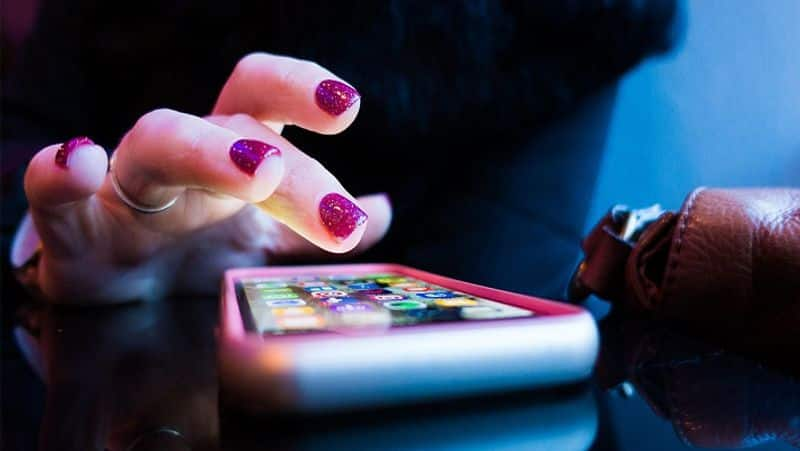 Do Recognize Online Dating is a Gamble: So many sites, so many options and sooooo many messages and requests, online dating can be overwhelming and finding your partner through that can be harrowing. Therefore, remember this and don't set your expectations too high for every conversation you have.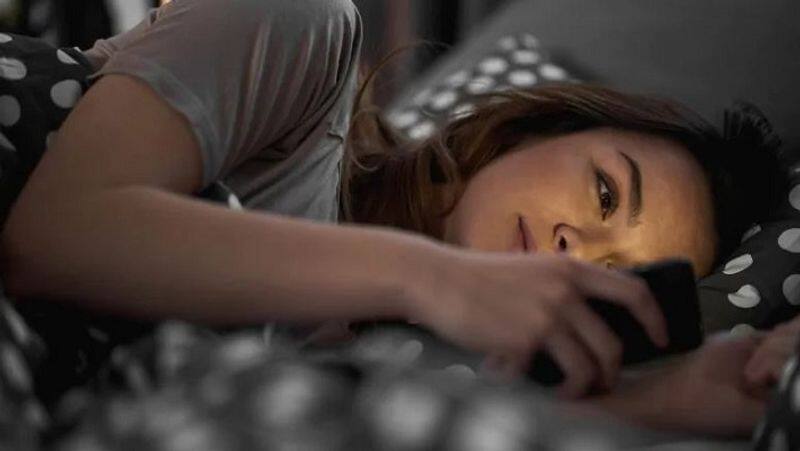 Don't Lie about Yourself: This is for you and your prospective partner. Never lie about yourself. Not about the way you look or about your goals or what you expect from this relationship. Honesty is the key for starting a new relationship so stick to it.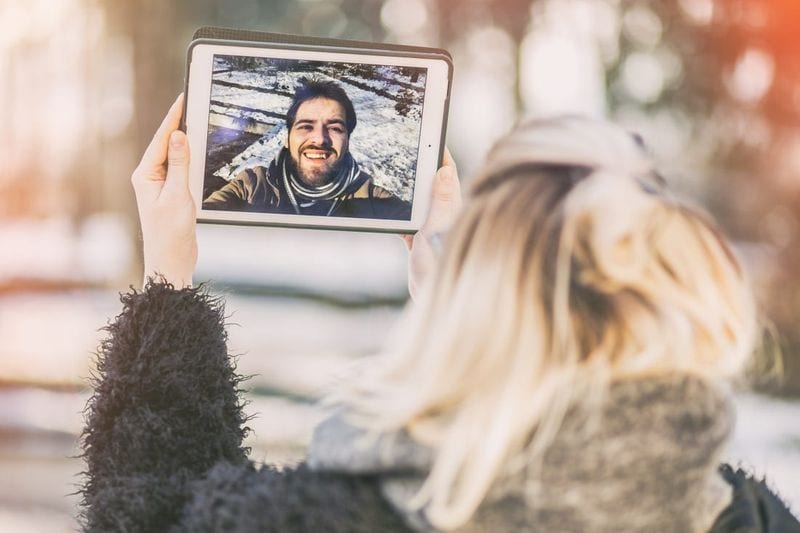 Do Recognize the Fake from the Real: If a profile seems too good to be true, it probably is fake. Don't give them the benefit of the doubt. If you see a red flag, immediately end things. Don't wait till it gets too late. Be alert and mindful.
Don't Take Rejections to Heart: This is just a process. Don't feel disheartened by a rejection. It probably was for the best. There are so many options available for you. Just venture forth, and you never know, your soulmate might be waiting for your swipe!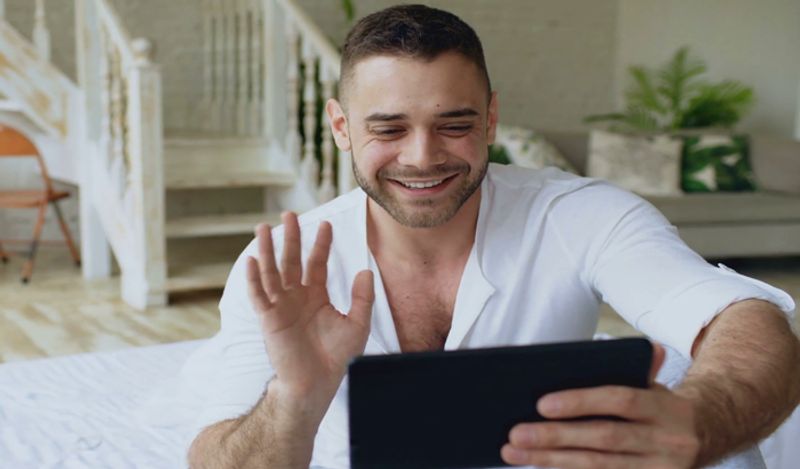 Do Explore Multiple Apps and Sites: It's good to explore a few sites to find your partner. It's simple, we do extensive research, explore different options before we invest, right? It's the same way with dating. You need to explore a few options before you select one!