How to protect your skin from the sun? Here's what experts suggest
First Published Apr 8, 2021, 12:28 PM IST
The summer is here, and we cannot ignore the scorching heat of the sun, even if we are stuck at our home.
Do you know how much this heat, pollution and dirt can affect your skin? If it's a cloudy day, don't think that you are safe from the radiation. Well, here's what you can do to protect your skin as per the suggestions of the beauty experts.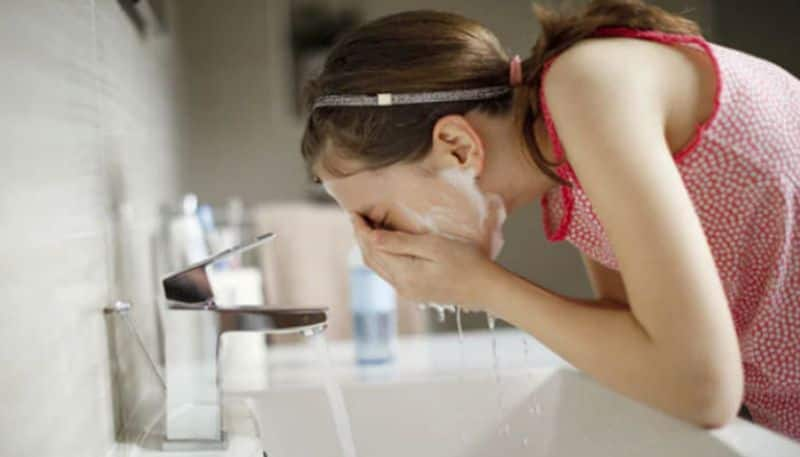 For the initials, wash up your face in the morning with a face wash that suits your skin. Wash your face and hands when you return home after roaming outside. Washing clears alot of dirt that gets accumulated in our skin pores.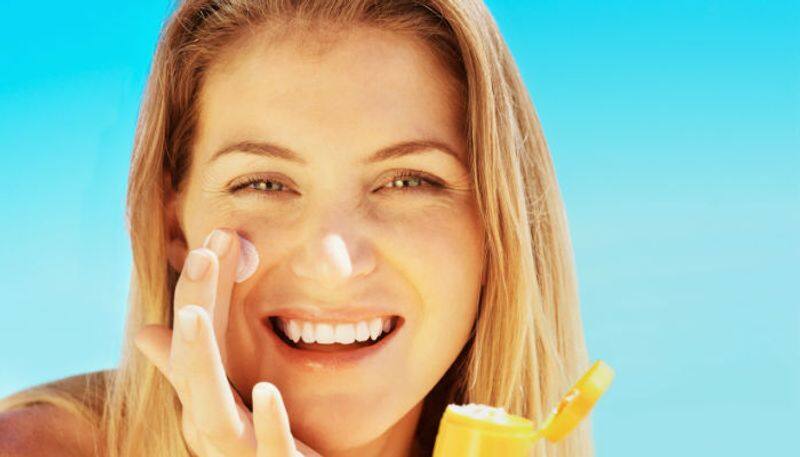 When you step outside, always use sunscreen. Be it summer, winter or even rainy season because the radiation doesn't vary according to seasons.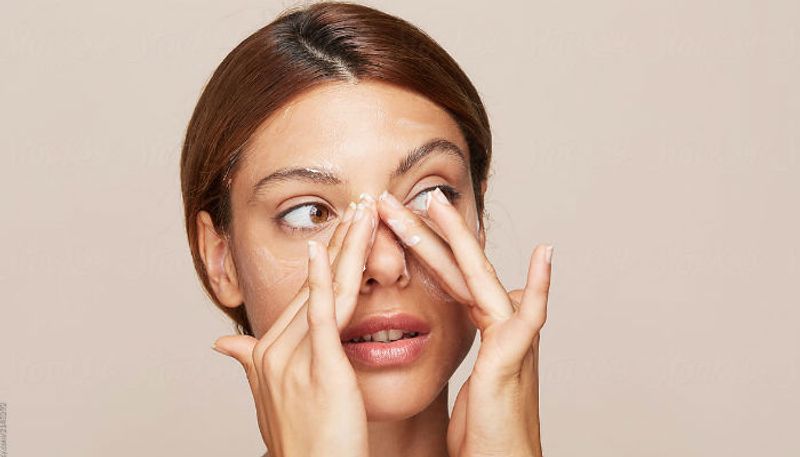 To protect your skin from further tanning, use sunscreen even while cooking.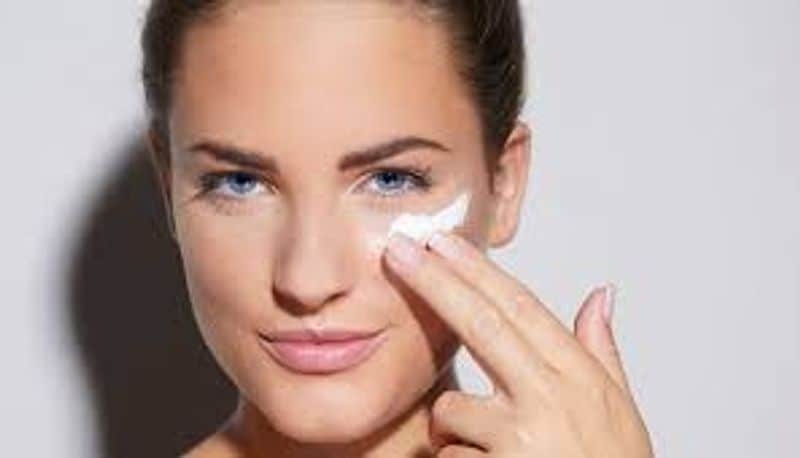 Do not go out immediately after applying the sunscreen. Wait for at least 30 minutes.
If you have an acne problem, then choose your product wisely, understanding your skin tone and type. Some have dry, some have oily, and some feature mixed skin type.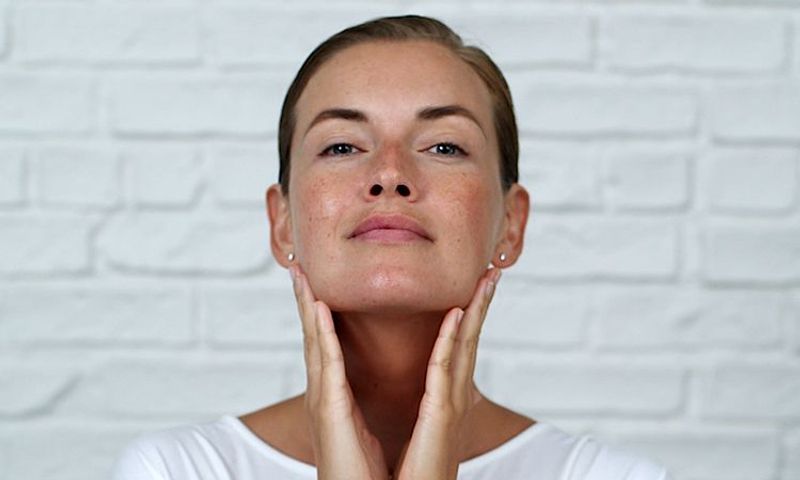 Go to a salon, give a good treat to your skin by massaging and letting it relax. Avoid using expiry products as they will damage more in your skin.