Happy Holi: New Rangoli designs to mark the festivities
Holi is a Hindu spring festival in India, also known as the festival of colours or the festival of love. Rangoli is an eternal tradition that is followed all over India. Rangoli is also known as alpana, aripoma, or kolam.
It is an ancient time, practiced by almost all households. In many cases, designs are passed down through generations with some of them being hundreds of years old.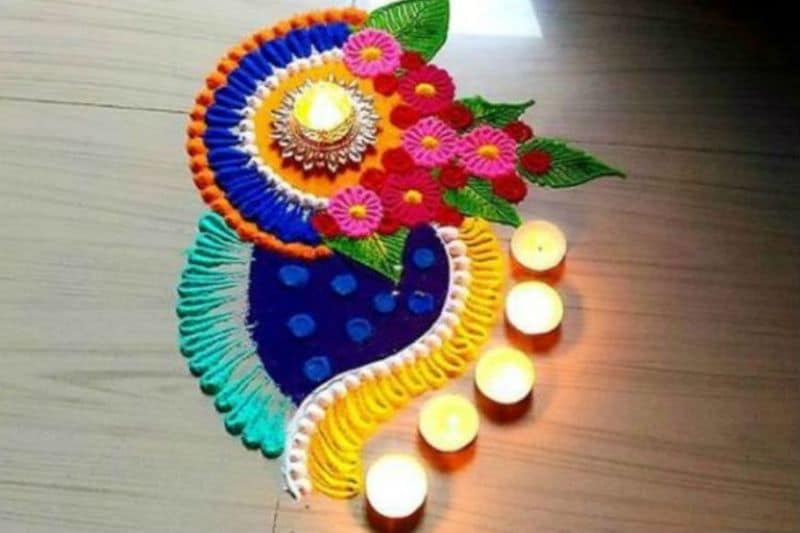 The word 'rangoli' is said to be a derivative of rang and aavalli which refers to a row of colours.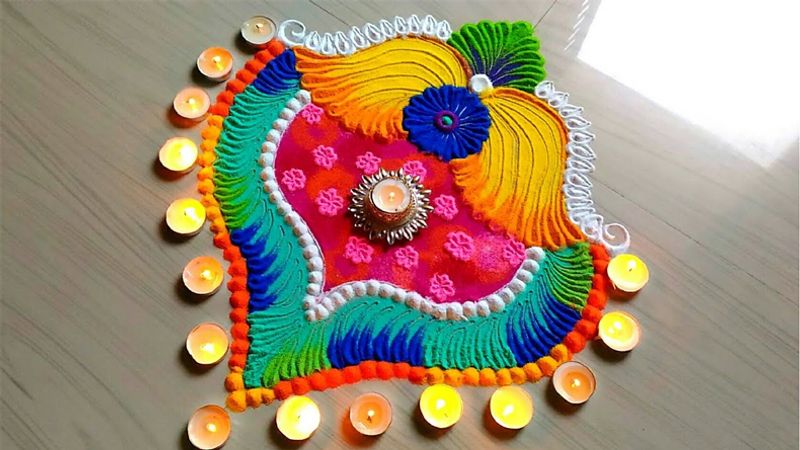 Rangoli designs and colours vary between diverse regions, but they all follow a few basic patterns.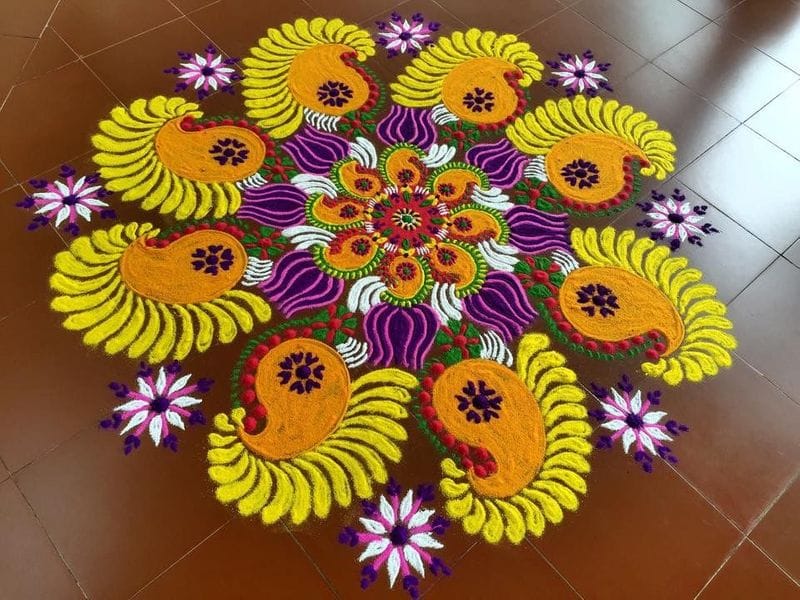 A rangoli generally has a geometrical structure that is also symmetrical.
The design patterns frequently consist of natural elements like animals, flowers, and so on.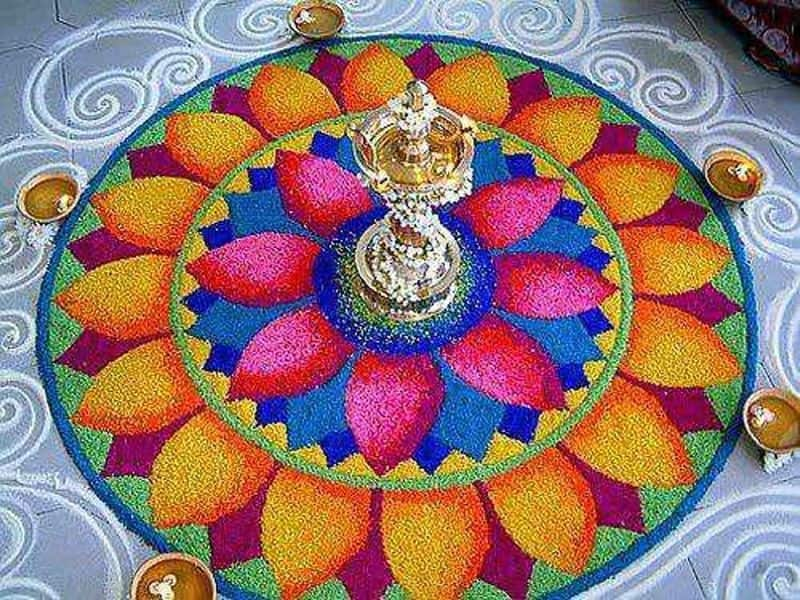 Be it any festivity in India, the celebrations are incomplete without colourful rangolis.