From bold red to Fuschia pink: Get the best lip shades that will match your zodiac sign
First Published 20, Nov 2020, 11:49 AM
Ladies, are you not sure which lip colour makes you look like YOU? Then here's a list of lip shades that might match your personality according to your zodiac sign.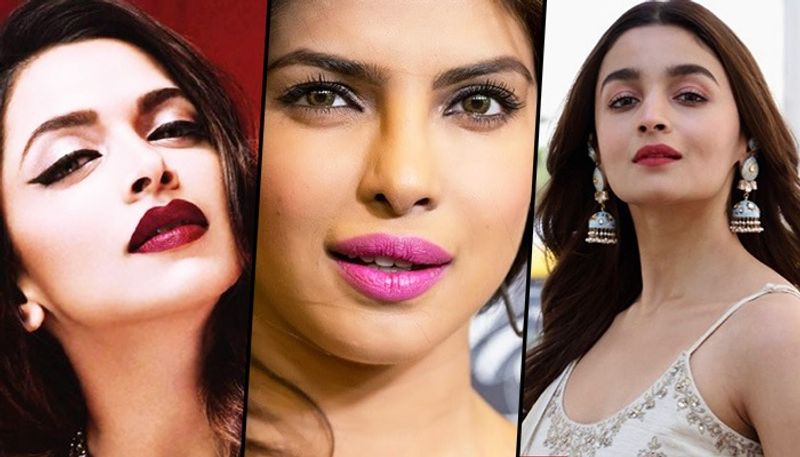 Your behavioural pattern depends on your zodiac sign, and if you choose the perfect matches of your lip colours, then it will reflect your inner charm. Take a look at the shades and opt for the best, read on.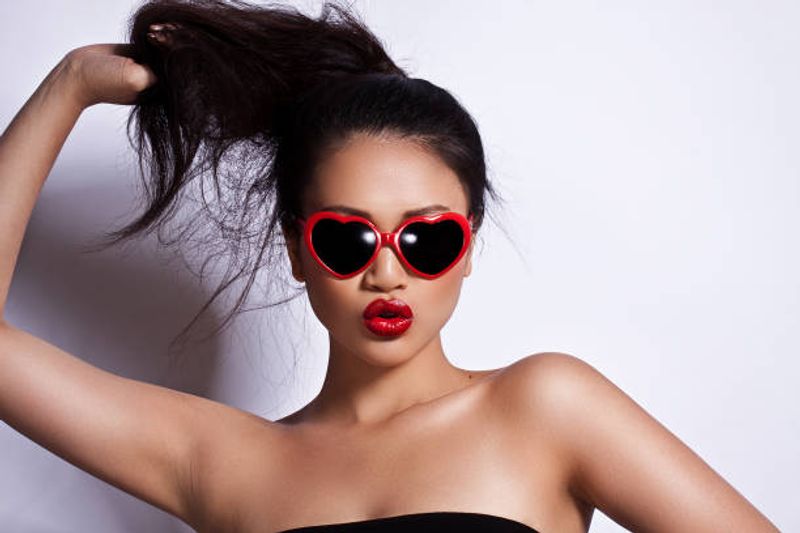 Aries: (March 21- April 19)

Aries ladies can pump up any party or event or gatherings with their energetic behaviour. So, choose a bold colour like red that suits your personality.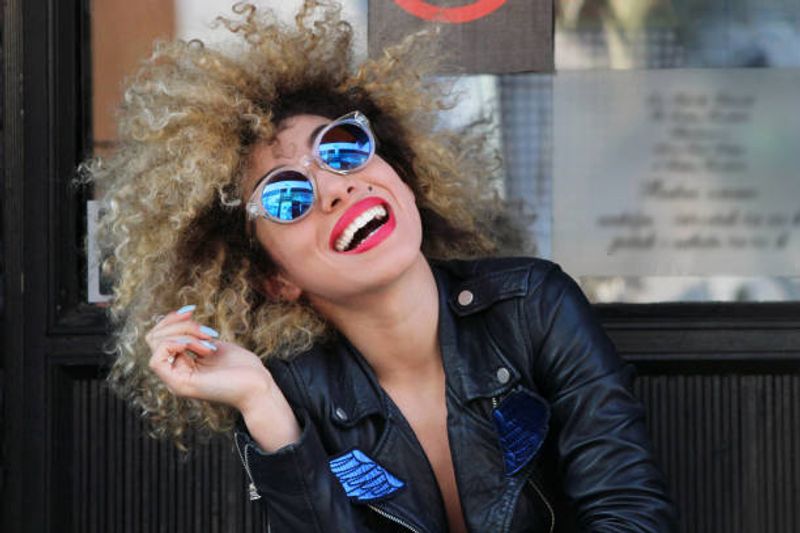 Taurus (April 20- May 20)

You people are loyal and generous. Shine your personality through the shades of pink. You can also choose a purple shaded liquid lip colour.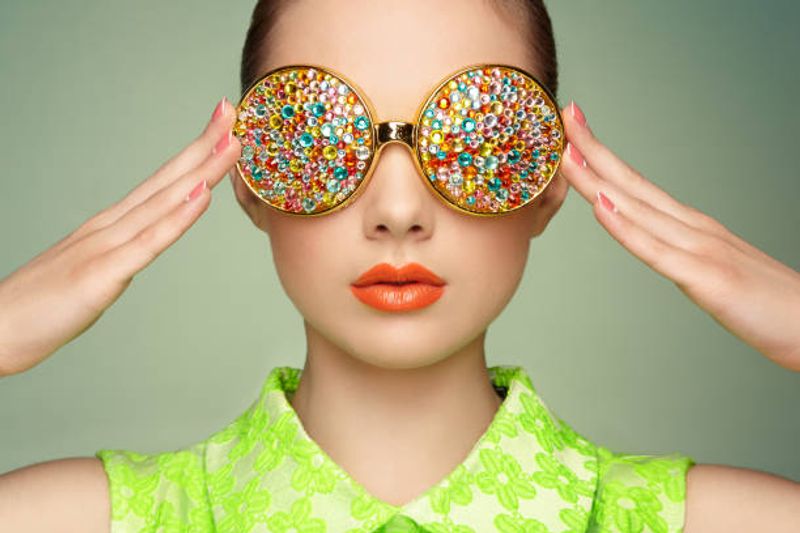 Gemini (May 21- June 20)

You are the Dora in your life, as you like to explore and experience new stuff. Go with the peach shade or orange shade as it will be best suited for your charisma.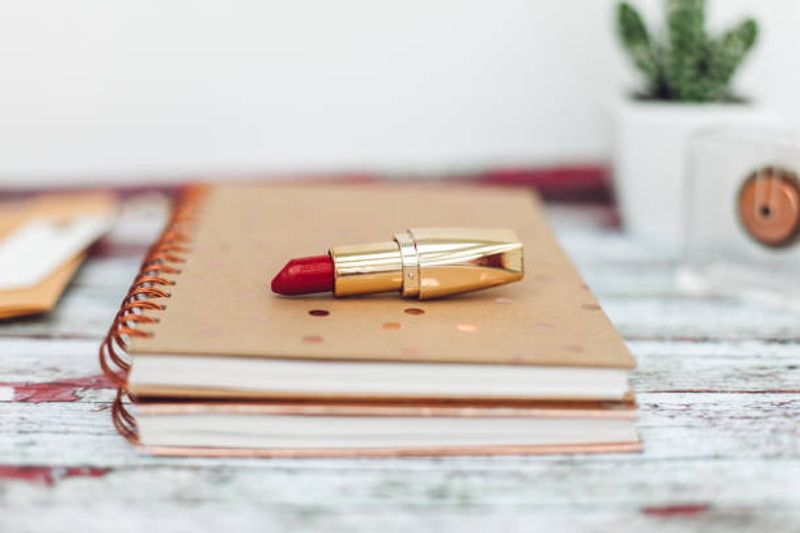 Cancer (June 21-July 22)

You can always experiment with new things as you go further. Choose some cool and funky tones, like berry or purple, or magenta.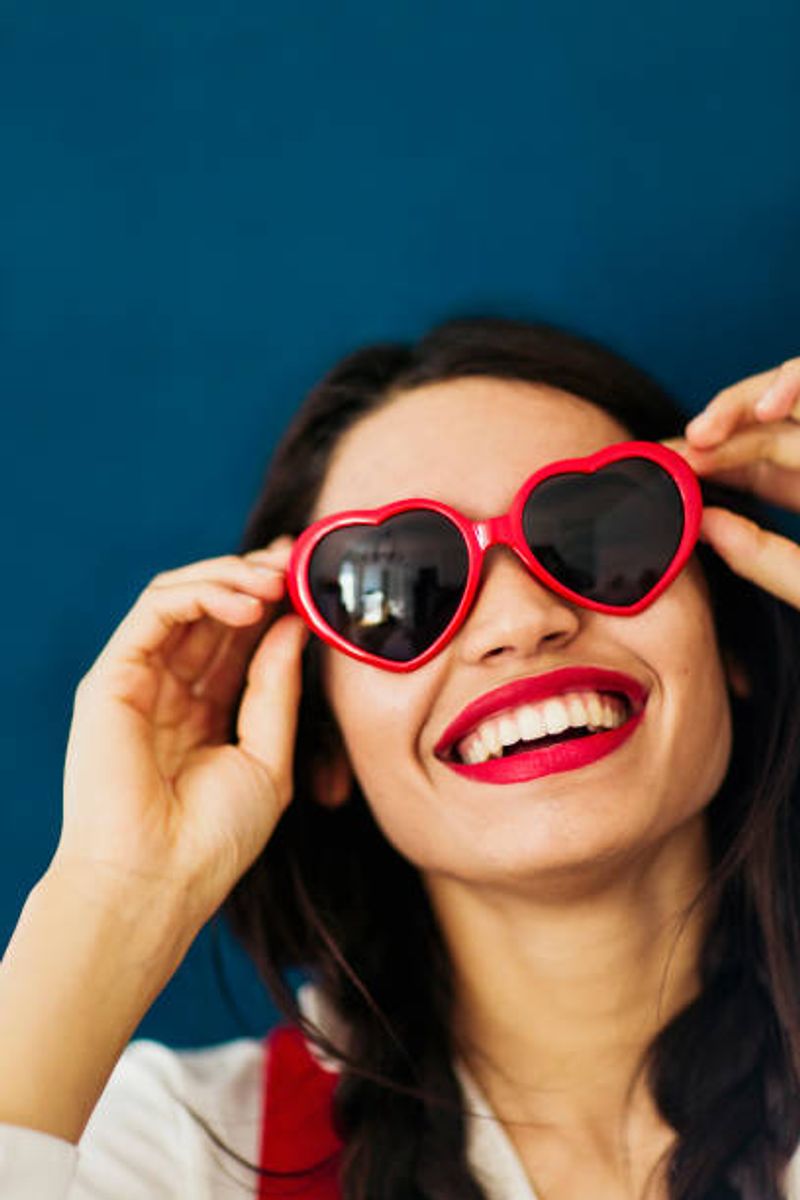 Leo (July 22-August 22)

Oh, you are the boss! Go for the maroon or neon pink or electric pink colour and be bossy around everyone.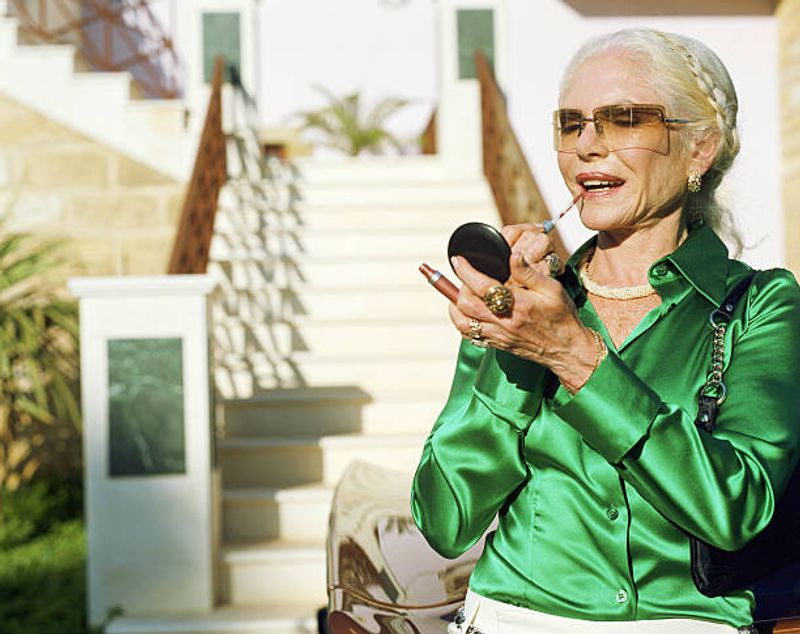 Virgo (August 23-September 22)

You are the perfectionist. But, ladies, you are also overly-critical when it comes to desires. Choose a coral tone for your lips, and you are good to go.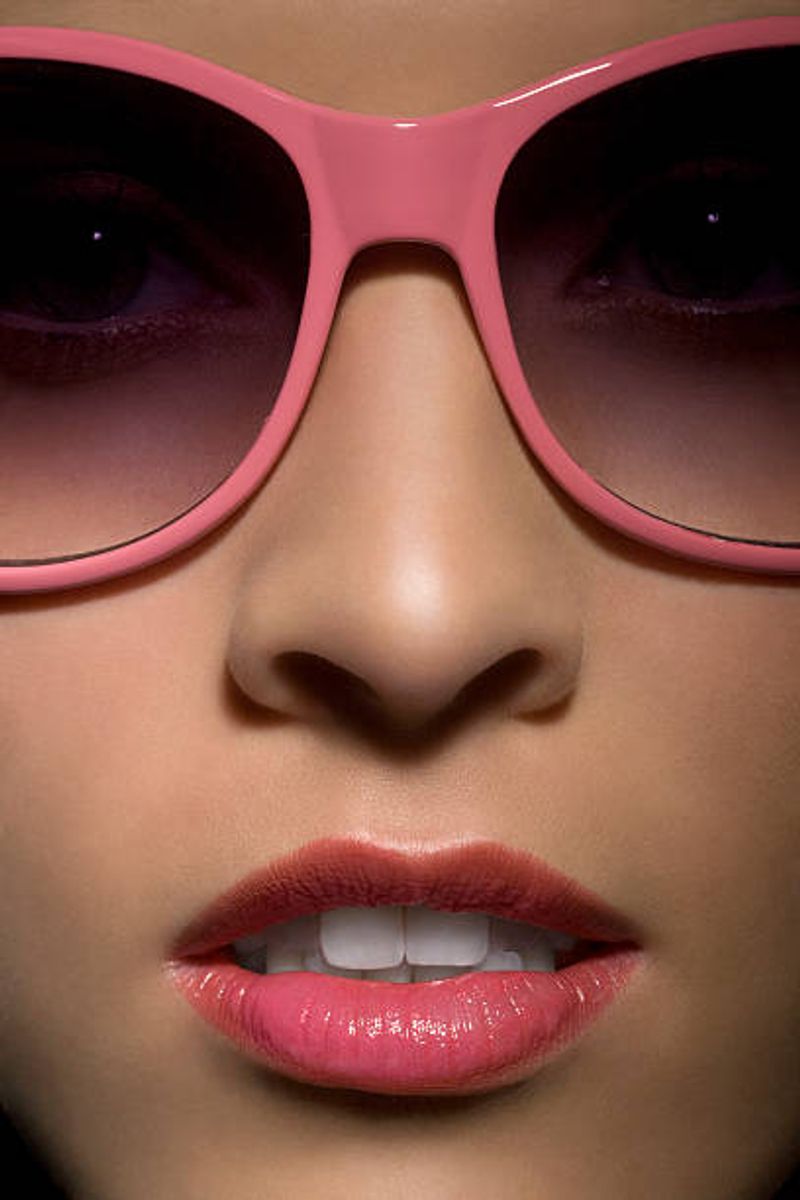 Libra (September 23- October 22)

Opt for sheer bright pink or cranberry red as it goes best with your temperament.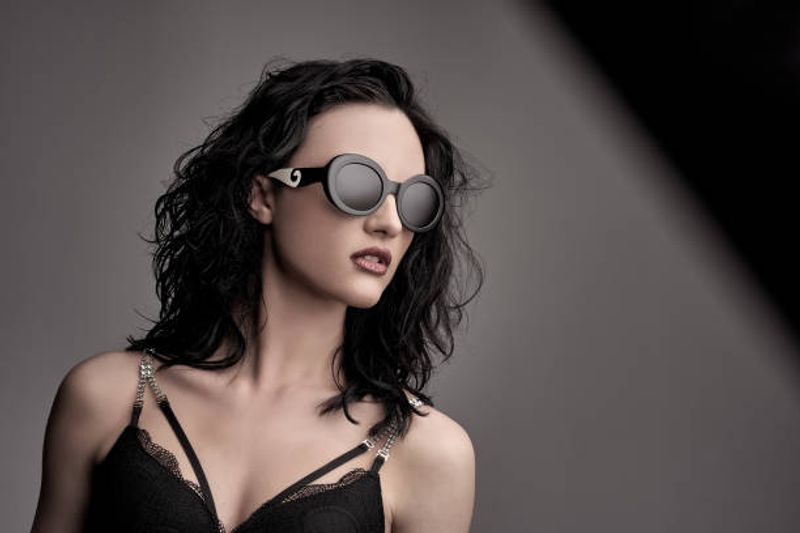 Scorpio (October 23- November 21)

Hey deep thinkers, your aura will enhance if you choose brown shade or coffee-based shades.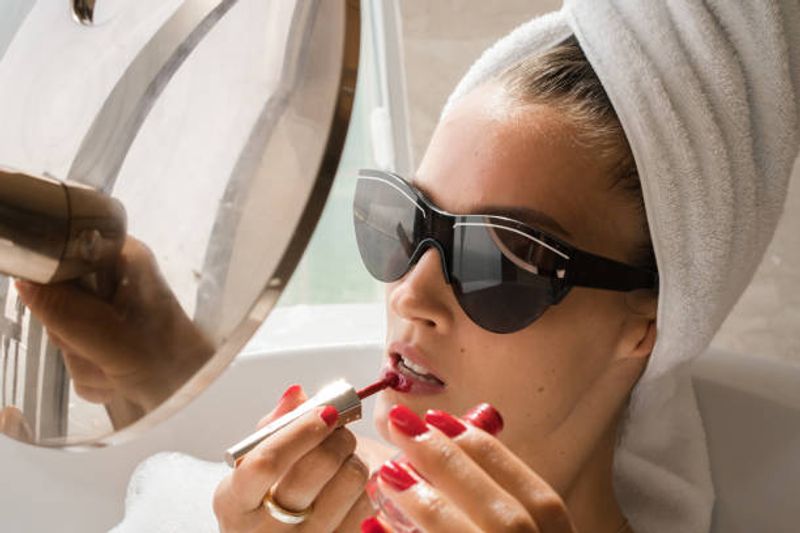 Sagittarius (November 22-December 21)

You have full of energy, yet you are calm and composed. Choose the shades ranging coral to pink.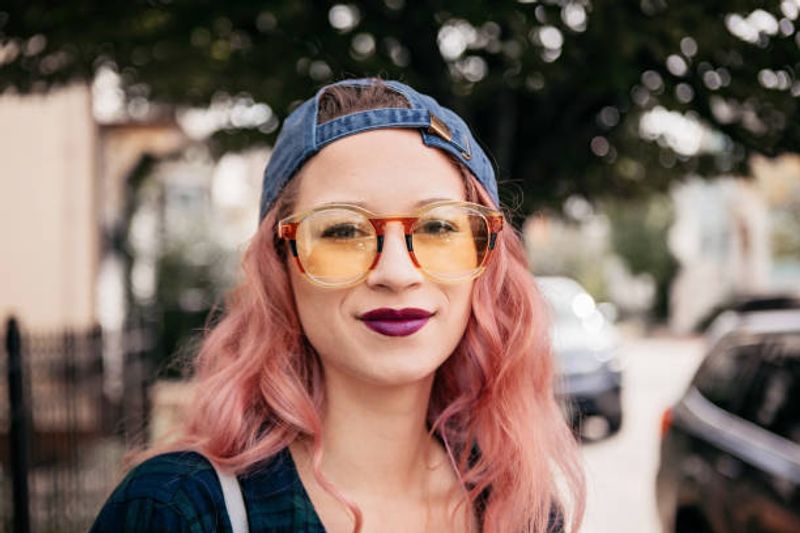 Capricorn (December 22-January 19)

Hey Capricorns, don't you want to be centre of attraction with your aura? If yes, then go with a dark tone like burgundy or Fuschia pink and slay that party.

Aquarius (January 20-February 18)

Ladies, if you like funky colours like purple or maroon then go with them, you don't have to follow a certain trend. Set your own trend.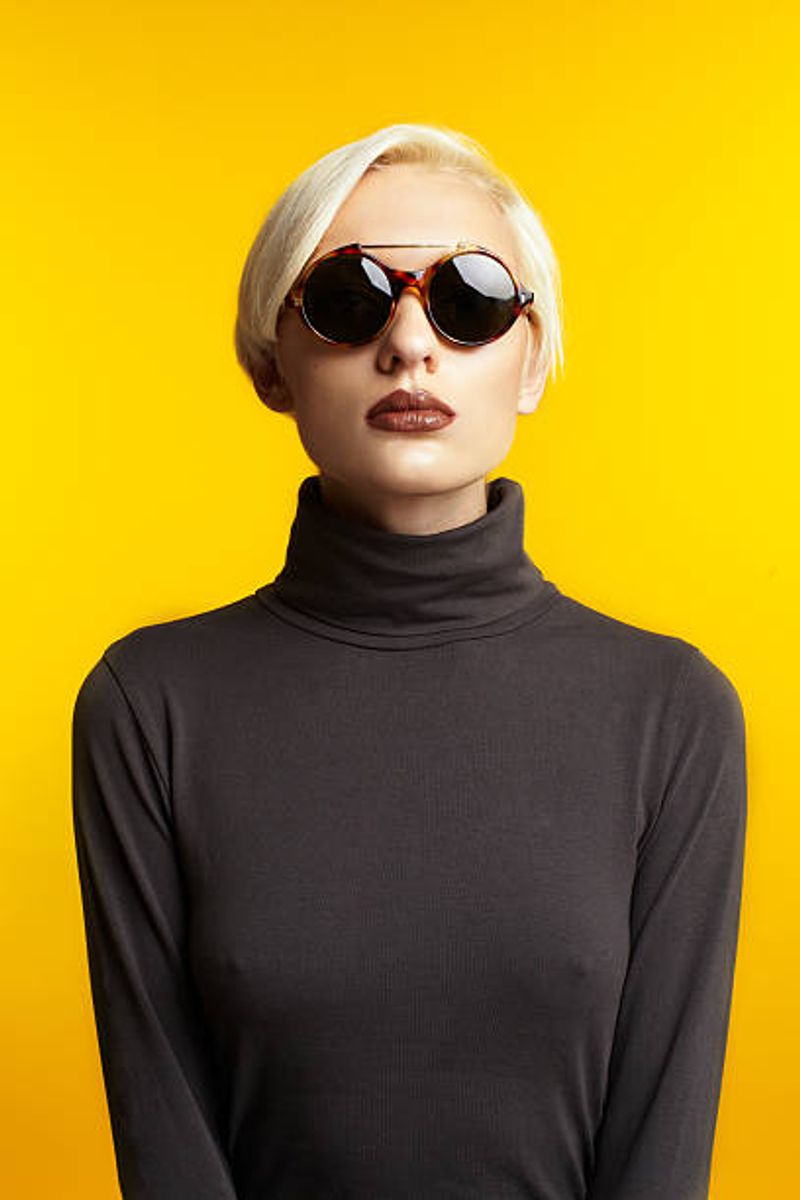 Pisces (February 19-March 20)

Rock that party with dark tones like brown or purplish as you are unique yourself.