Embarrassed to wear sleeveless tops? Try these 5 secret tips to lighten your underarms
Do not hesitate to wear sleeveless tops just because of dark underarms. Dark underarms are caused for various reasons. Some of them are genetic, and others caused by friction.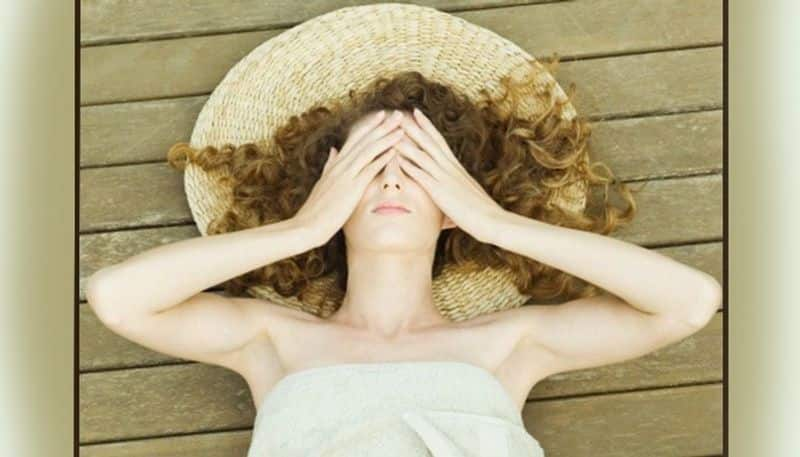 Here are some ways to lighten your pits with these simple and easy-made home remedies. These can be easily found in your kitchen cabinet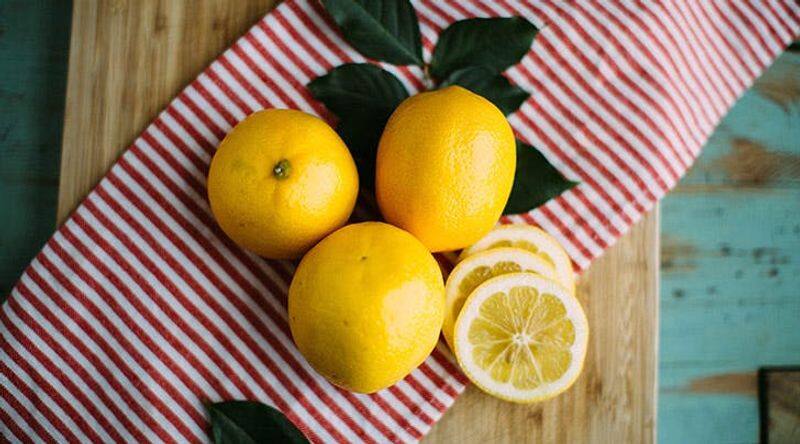 Lemon: Because of its antibacterial properties, lemon naturally works as a bleaching agent. To lighten your pits, use it as an exfoliation agent. Add some sugar to lemon, and gently scrub the area for a few weeks.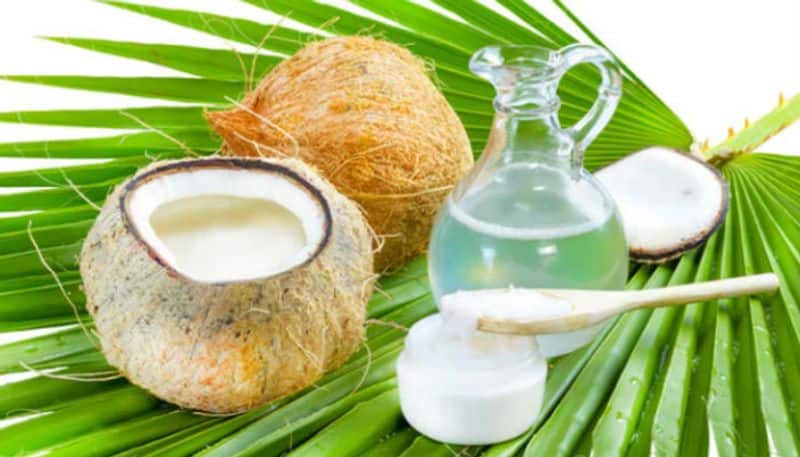 Coconut oil: The proteins along with the antioxidants and antibacterial properties present in coconut oil, not only nourishes the skin, it also lightens the skin. It can be mixed with other antibacterial properties like gram flour, turmeric and rose water. Make a paste and apply it under your arms.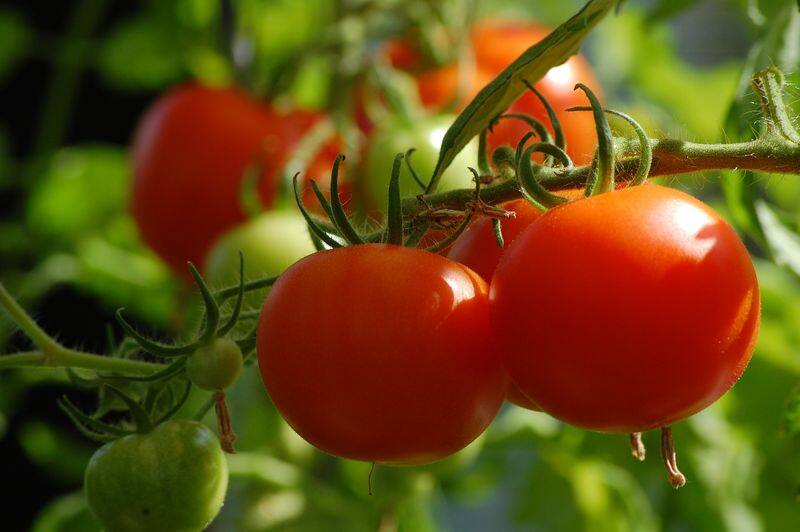 Tomato: Much like lemon, tomato, too, has antibacterial properties. Raw tomato slices can be applied and rubbed against the underarms.

Malai: Cream also known as malai is another effective skin lightening agent.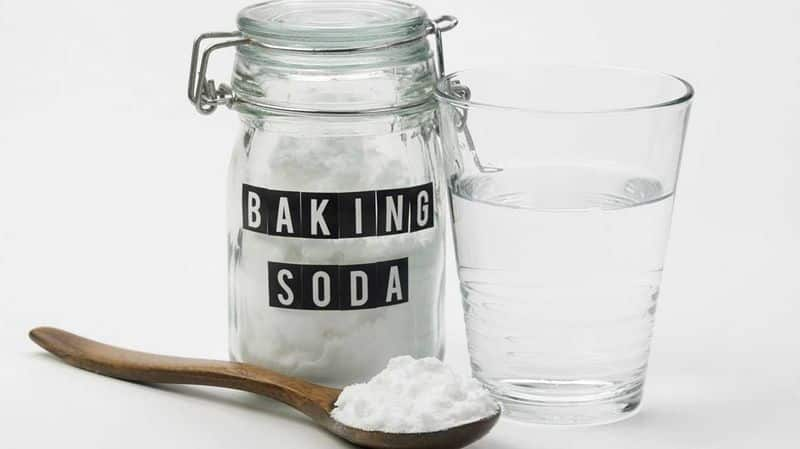 Baking soda: This is not just a common kitchen staple. It also has other additional benefits. To lighten underarms, add an equal mix of baking soda and water and apply the paste to your underarms.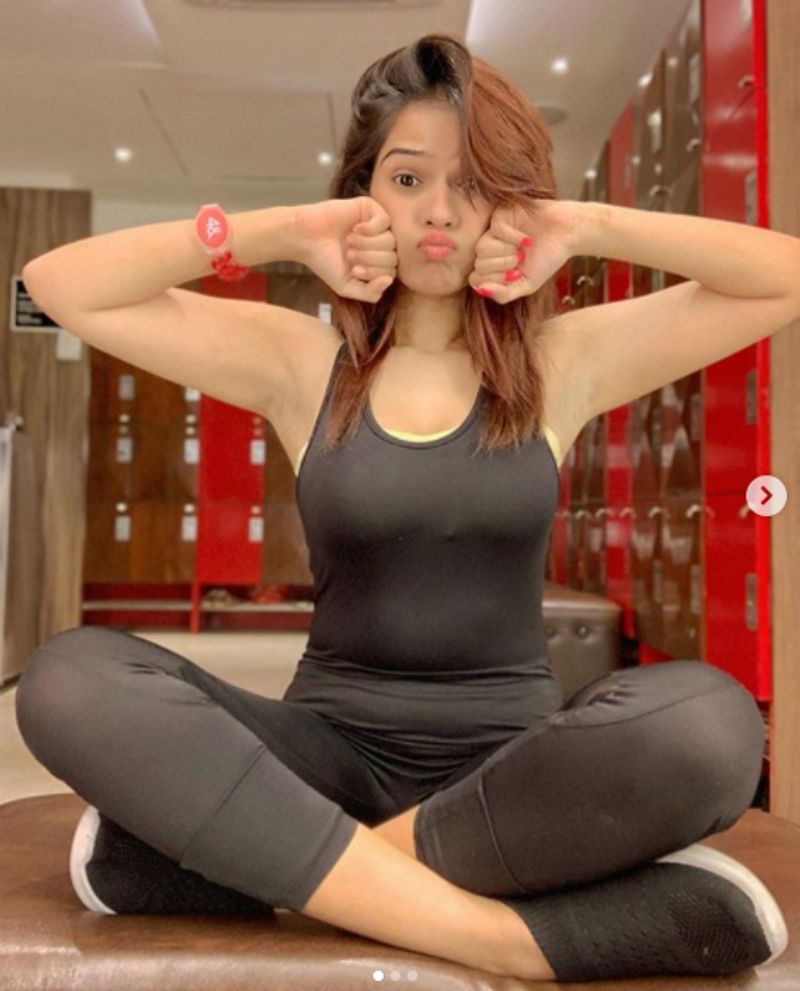 We are sure you'll find these kitchen ingredients easily. But be sure to rinse it off after some time (preferably after 10-15 minutes). We recommend discontinuing the use if it has any effects on your skin and consult medical help.