Darjeeling-Kalimpong opening doors for travellers before Durga puja
Travel industry has taken a huge hit since COVID-19 pandemic began. Closed traffic, closed air services, people were banned from leaving their homes to keep the virus at bay. However, Darjeeling and Kalimpong has taken a new decision to open travelling for Durga puja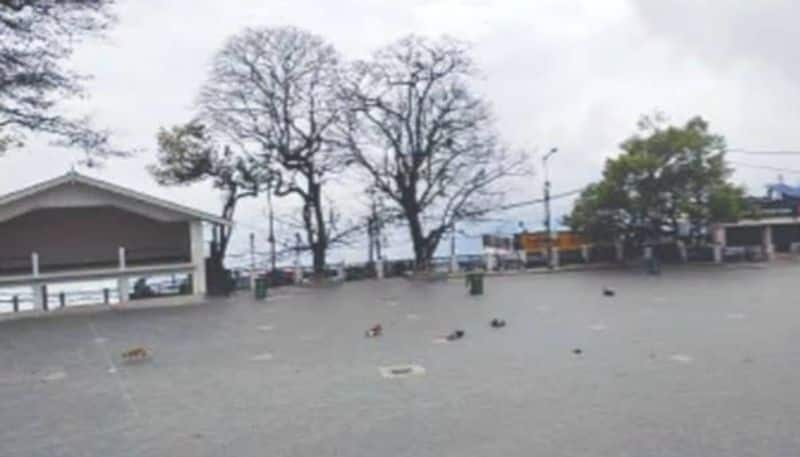 No matter what the season is, many people love to travel during Durga puja. The preparation starts almost three months before. From booking the train tickets to hotel rooms, every preparation is made keeping time in hand.

The first place that comes to the mind of Kolkata people while planning to travel in Darjeeling. But due to the COVID-19 situation, nothing is being planned this year (2020).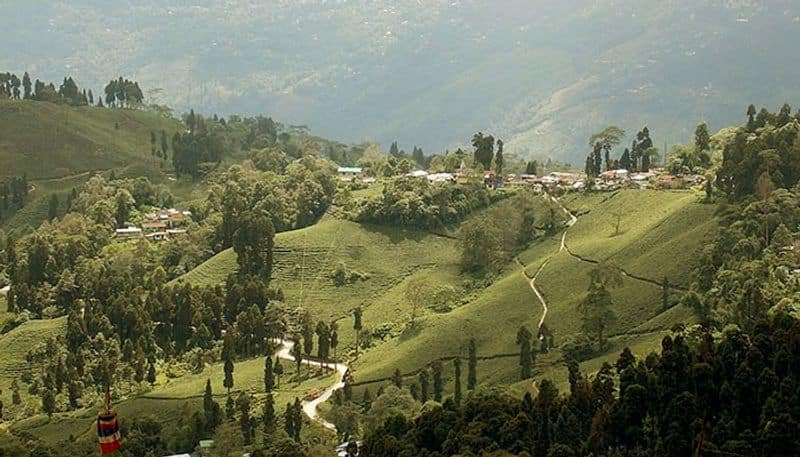 The lockdown due to COVID-19 has frustrated all the people. Nowadays, people cannot think of even walking small distances inside Kolkata. Darjeeling is a far thought option for them
But now it's time to get back on track. There is good news for those who are planning for a trip during Durga puja.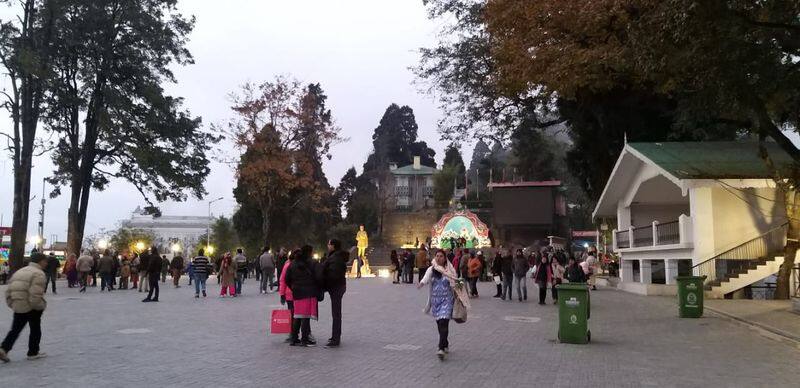 The doors of Darjeeling and Kalimpong are opening. The guidelines have been issued recently. All the hotels and restaurants will open following the rules and precautions.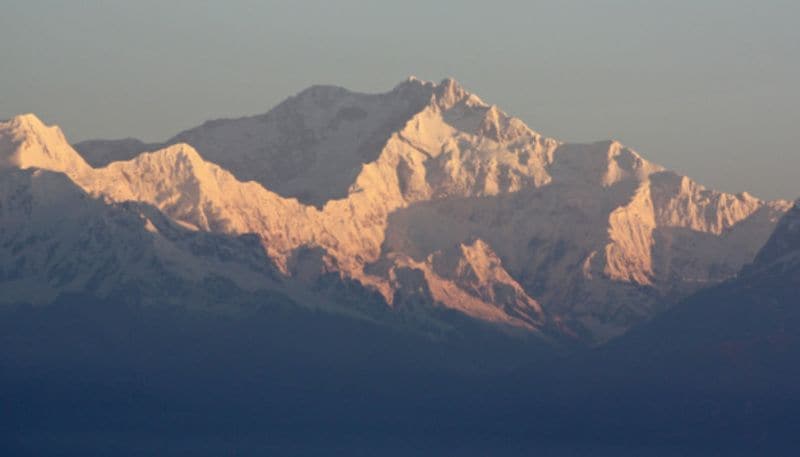 Although no guidelines have been issued for Homestay yet. However, a meeting will be held soon.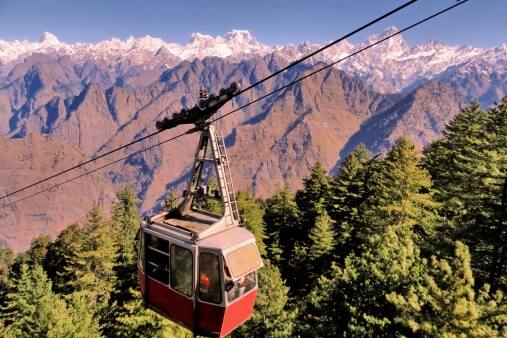 The tourism world is seeing the light of hope before Durga Puja. After six months of lockdown, Darjeeling is finally ready to welcome people.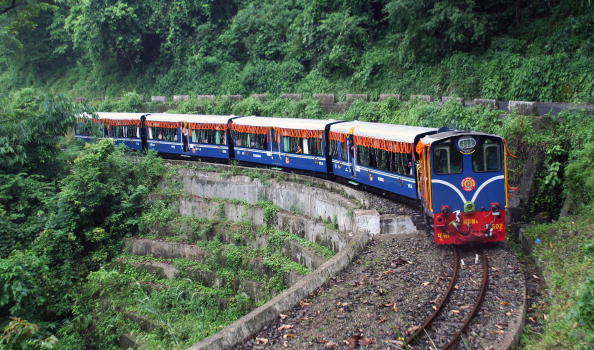 Darjeeling District Magistrate S Punnamaballam said that the main goal would be to protect tourists. However, the hotel owners have not yet been given a clear idea about the opening of hotels.