Barbara Mikulski to Charlie Rangel: 7 worst dressed US Politicians
First Published 3, Nov 2020, 5:05 PM
Let's take a look at a few US politicians who missed the mark of 'looking presentable' and had the worst dressing sense ever.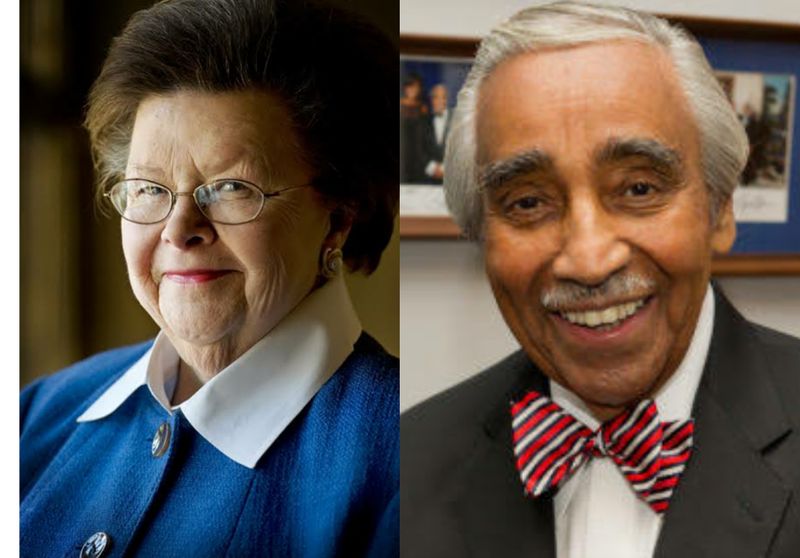 With US Presidential elections in the States, all eyes are on the candidates. Well the US has seen a plethora of different politicians and white house members, some caught attention for being very presentable while some were called out for being dressed terribly. Here we bring you the name of 7 worst dressed US politicians of all time.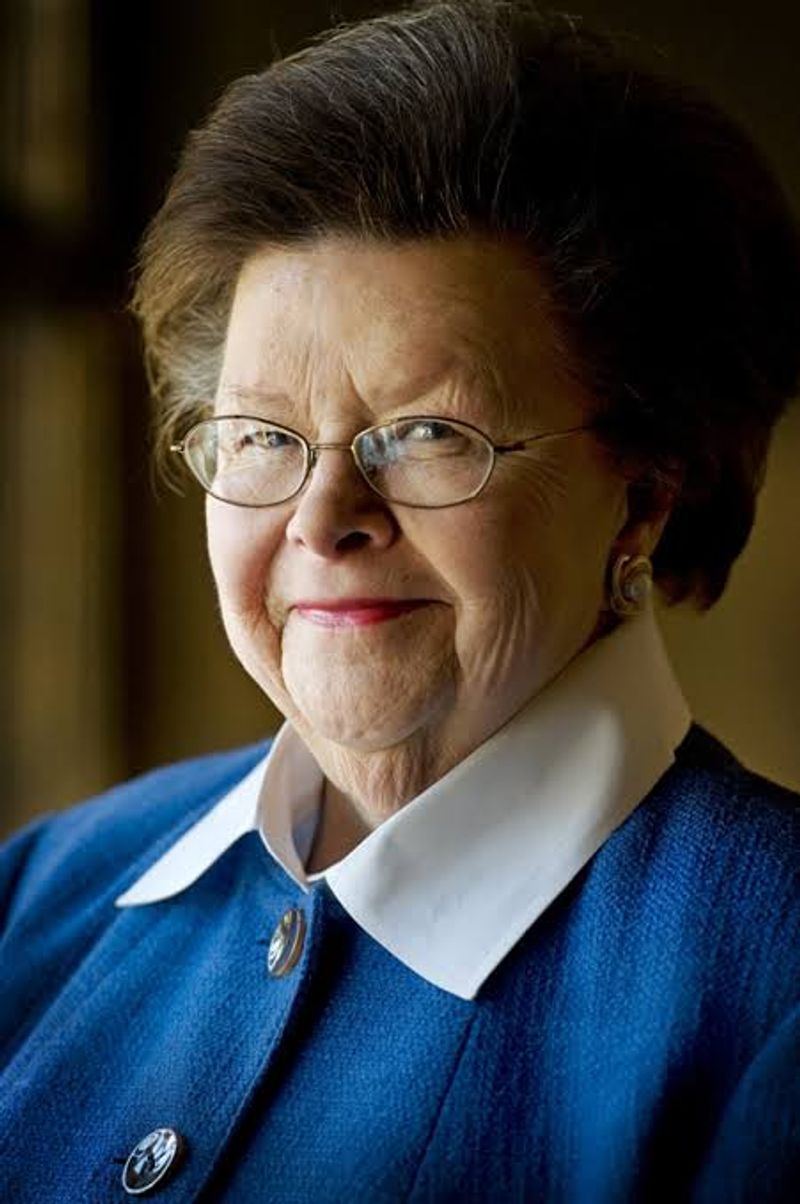 Sen. Barbara Mikulski
The lady wore eye-catchy bold colours and she had kept the shoulder pad industry in business for more than a decade. Her old-style hairstyle and outdated glasses were a big no no.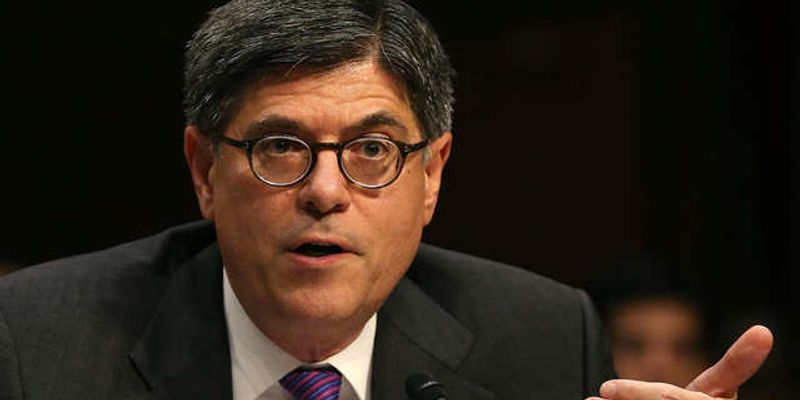 Jack lew
Treasury Secretary Jack Lew is usually known for flashing those 'Harry Potter' glasses.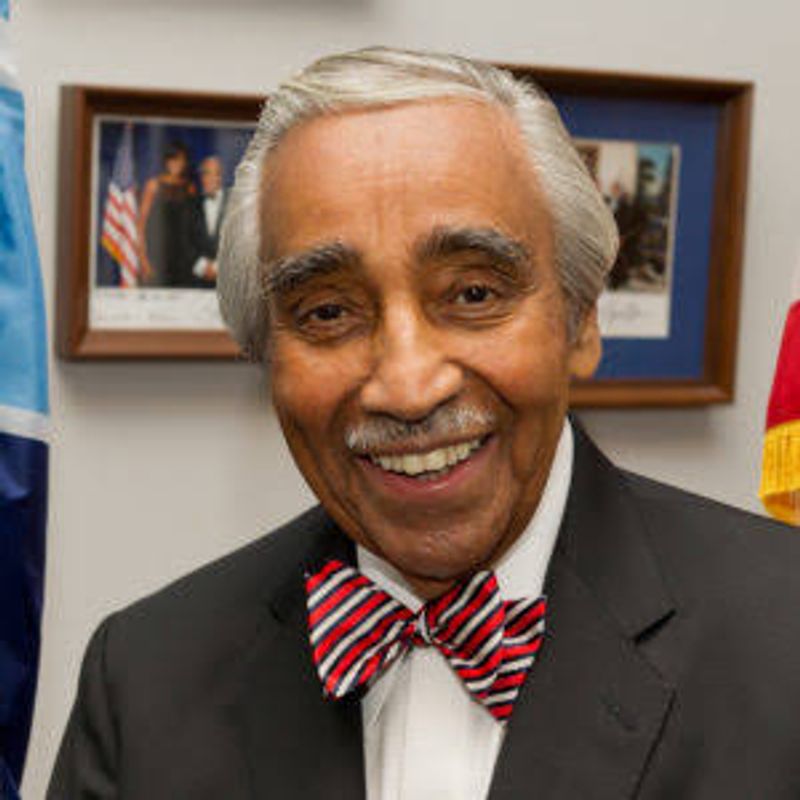 Rep.Charlie Rangel
He is known for having a collection of loud ties and pocket squares that don't necessarily go well with formal attires. His shocking pink tie or a red flashy bow tie did not suit any of his fashion statements.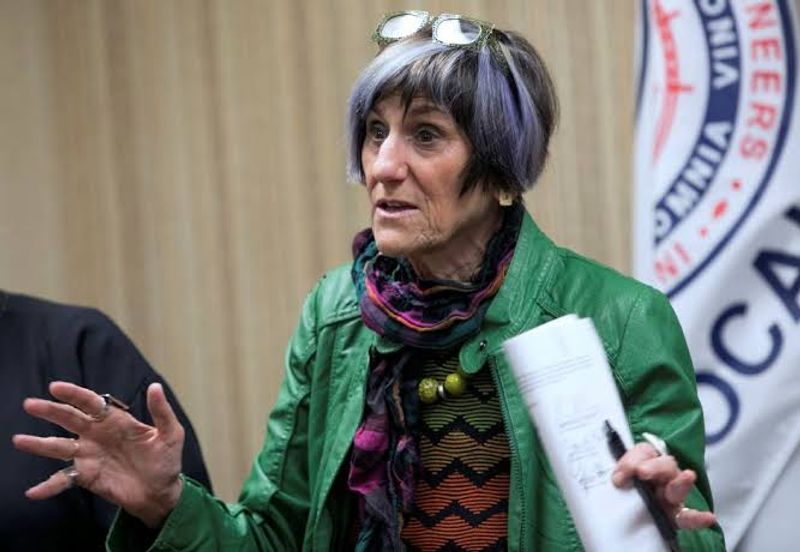 Rep. Rosa DeLauro
She is popularly known for wearing those crazy hipster glasses. Big gigantic paisley prints and scarves. Her hair is also unique and has red or purple streaks colors.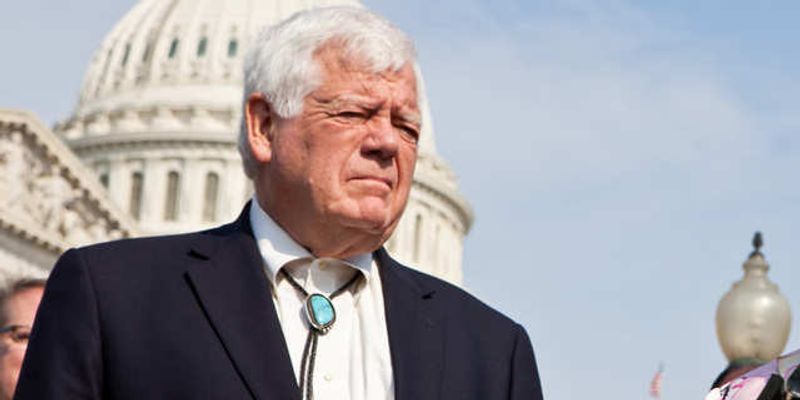 Rep. Jim McDermott
A bolo tie on a normal suit, not a desirable choice for the politician. He was once seen wearing a white shirt and black coat and he put on a neon-blue bolo tie that was an absolute mismatch.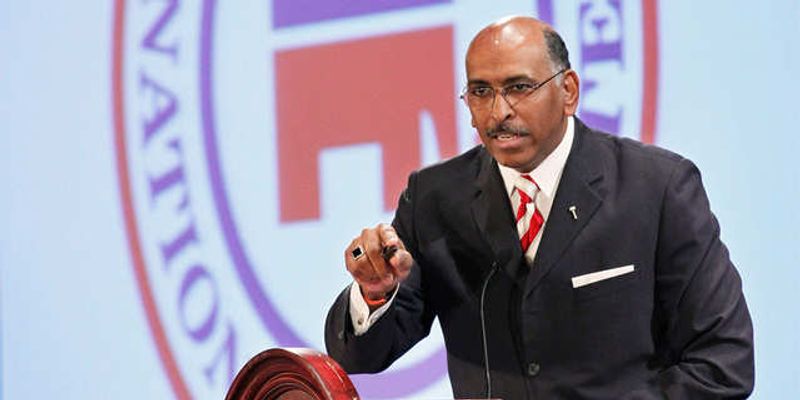 Michael Steele
Former RNC chairman has a big collection of the boxy suit and festive candy cane stripes. All things festive can be found in his wardrobe.