WB Education Minister Partha Chatterjee speaks about reopening schools in the state
West Bengal Education Minister Partha Chatterjee on Sunday (January 17) said that schools in the state will reopen only at a time when there is no risk of contracting COVID-19 infection.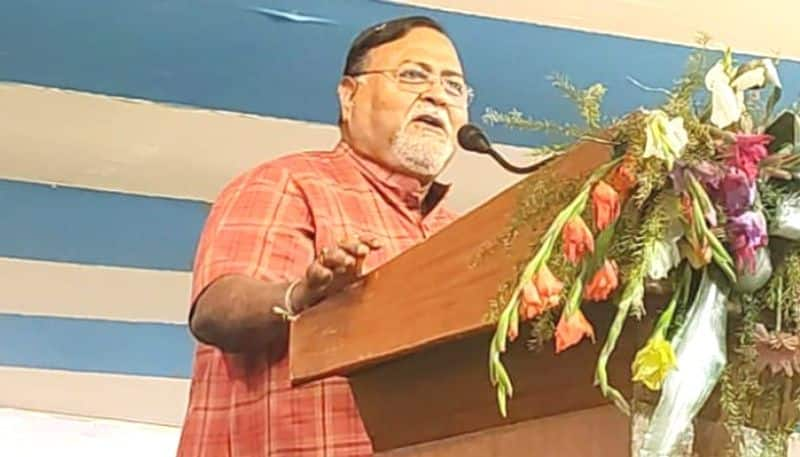 At a press conference, Partha Chatterjee said, "After the schools reopened in many states, many teachers and teachers got infected with COVID-19. We don't want to have the same experience to happen in Bengal. We will take the decision of reopening of school campuses at the appropriate time."
"The teachers are trying to provide online classes for the students in order to continue academic activities in the present situation, "he added.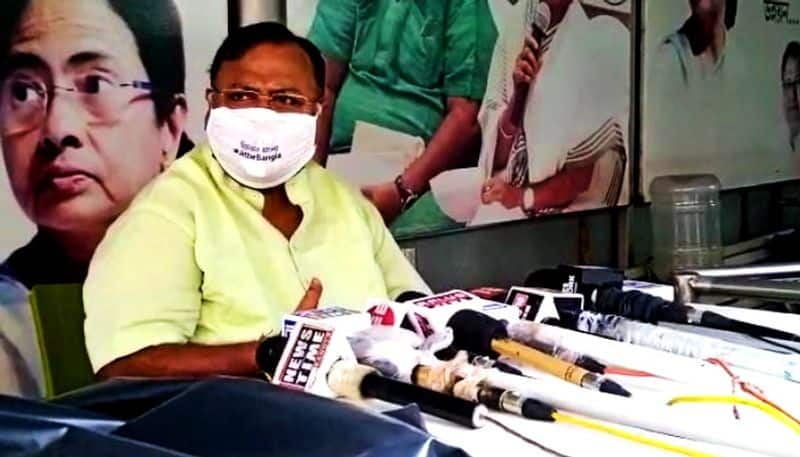 However, some students' and teachers' associations have been demanding phase-wise resumption of classes in secondary and higher secondary schools.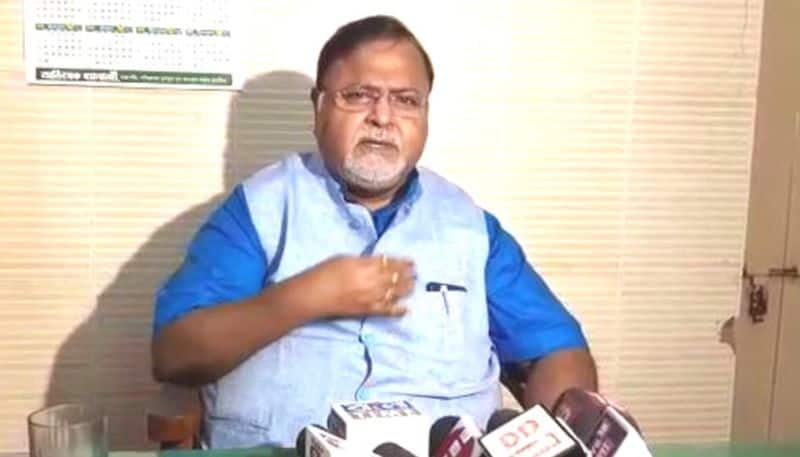 The Education Minister also said that all the school in the state are being sanitized at regular intervals.

All the schools and colleges have remained shut in West Bengal since March 16 due to the COVID-19 pandemic