WB: BJP leader lays foundation pillar of memorial for deceased students shot by police in violent cla
Before the Assembly polls, the BJP is once again embarking on a scuffle. The party's district leadership attended a memorial service for the two students killed on Sunday (September 20) at the premises of Darivit High School in Islampur, North Dinajpur. Family members of the deceased students buried the bodies in the hope of a CBI probe. The foundation stone for the memorial was also laid at Shahid Bedi.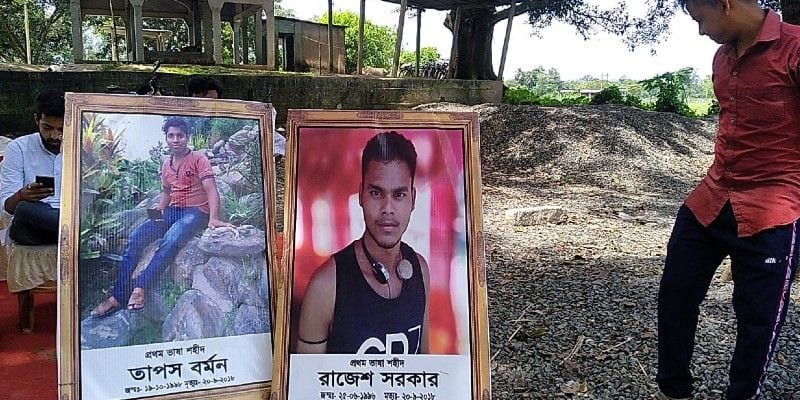 It's been two years since the death of two students. It is not yet known as to why police shot the students and parents at Darivit High School. The accused policemen were also not punished.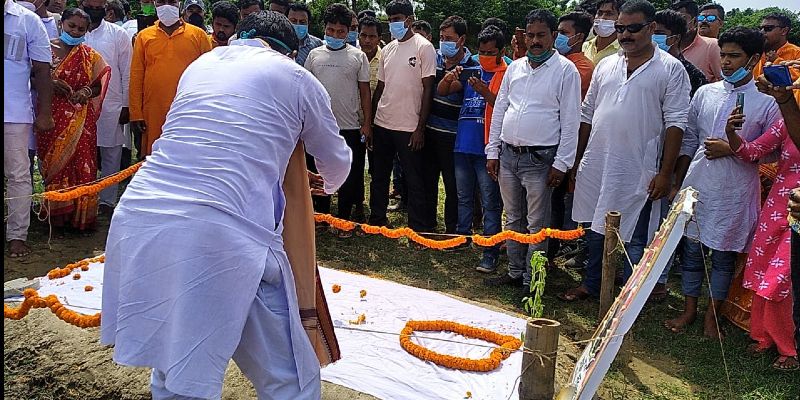 The families of the two deceased students have been protesting for a long time, demanding a CBI probe. But nothing was done to provide justice to the two students. However, the CID is investigating the case. Though there is hope, it is not certain whether the accused will be punished.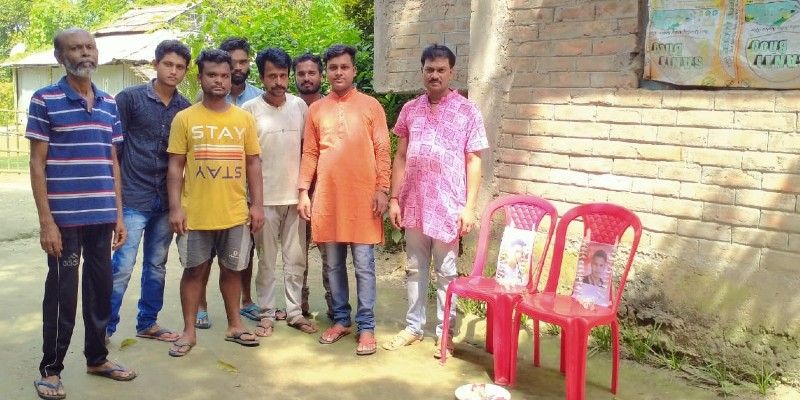 The tragic incident took place on September 20, 2018. Every year, the day is celebrated as Language Martyrs' Day by the families of the victims and local residents. Leaders of BJP's North Dinajpur district attended the function on Sunday (September 20).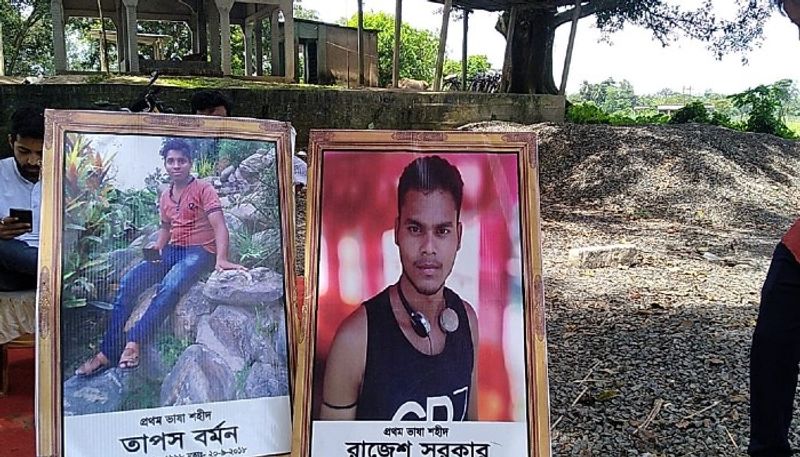 The foundation stone of the memorial was laid in the area in memory of the two students killed. Two students were shot dead during an agitation by school students at Islampur in North Dinajpur district demanding appointment of teachers in the school.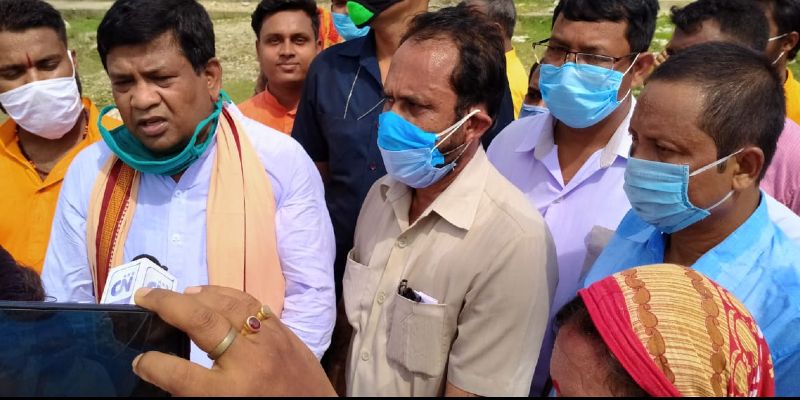 The deceased victims, identified as Tapas Burman and Rajesh Sarkar, were alumni of the same school. The incident took place late afternoon on September 20, 2018.

The protest was followed by a violent clash between students and police near the school campus, which resulted in death of two students and injury of one.