Was Derek O' Brien talking about Bengal when he said Freedom of Speech, Intimidation? Asks PM Modi
In the Rajya Sabha on Monday (February 8), PM Narendra Modi slammed TMC MP Derek O'Brien while replying to the debate on Motion of Thanks on President Ram Nath Kovind's address in Rajya Sabha.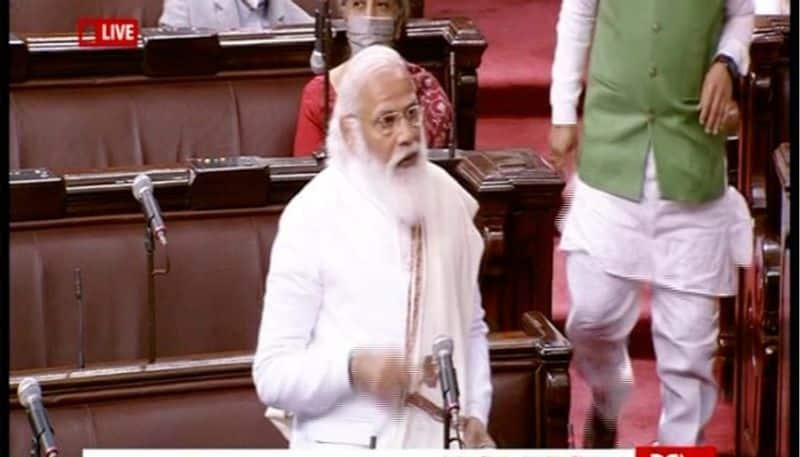 PM Modi said, "I was listening to Derek ji, he had chosen good words – Freedom of Speech, Intimidation. When I was listening to him, I was wondering if he is talking about Bengal or the country. He sees all this for 24 hours, so he might have said the same here too."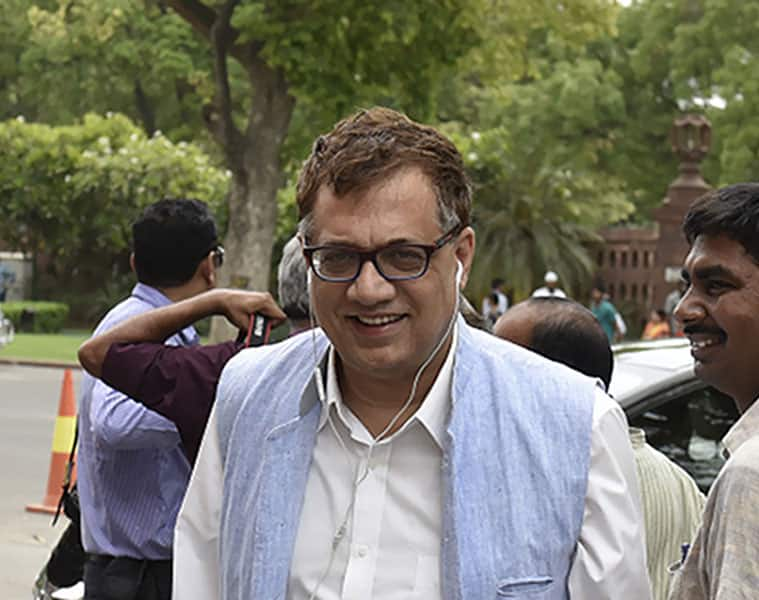 At the same time, Modi attacked the Trinamool government for not implementing the PM-Kisan Yojana scheme in Bengal.

Highlighting the number of farmers in the country who receive Rs 2,000 a year in three installments, PM Modi said that if politics had not been a hindrance, the farmers of Bengal would also have come under the PM-Kisan Yojana scheme. In that case, the number of consumers would be more.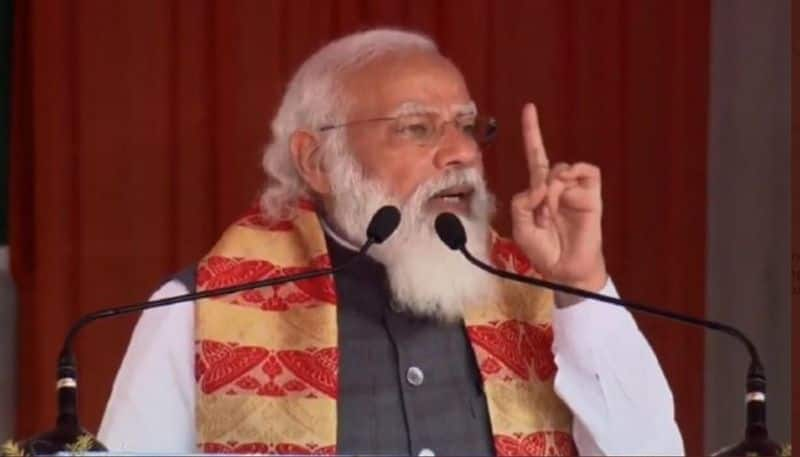 TMC leader Derek O'Brien on Thursday (February 4) slammed the Modi government for its handling of the ongoing farmer protests. He demanded the repeal of three agricultural laws.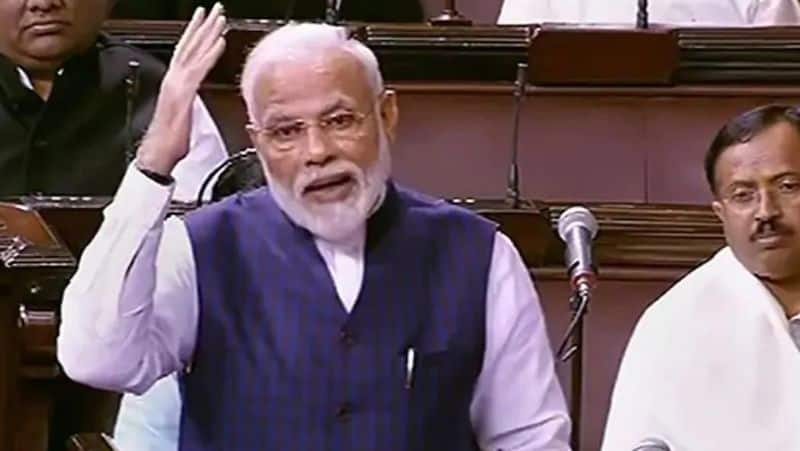 PM Modi spoke on the discussions having around the farmers' protest. He said talks were concentrated on the protests but not on selling solutions to them.