Remembering the Walking God on his first death anniversary
Known as the Walking God, Shivakumara Swamiji of Siddaganga mutt has been an inspiration with his triple services of food, shelter and education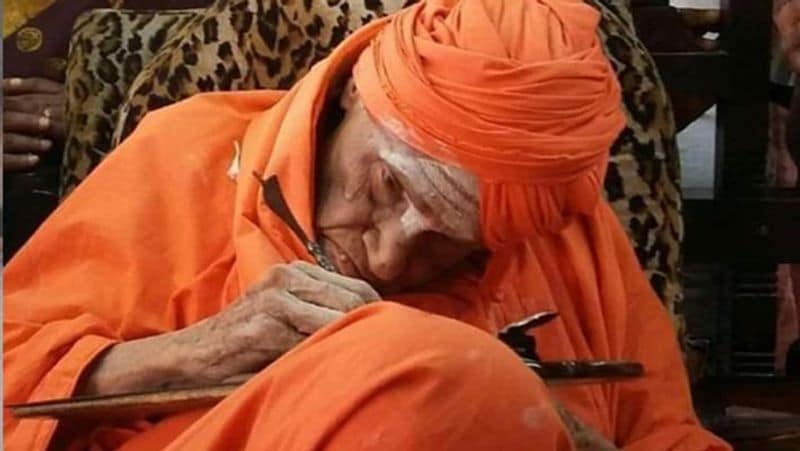 Reverentially called the "Walking God", 111-year-old Shivakumara Swamiji of Siddaganga mutt has left an indelible imprint with his stellar contributions in education sector and philanthropy targeted at children in whom he saw the Almighty.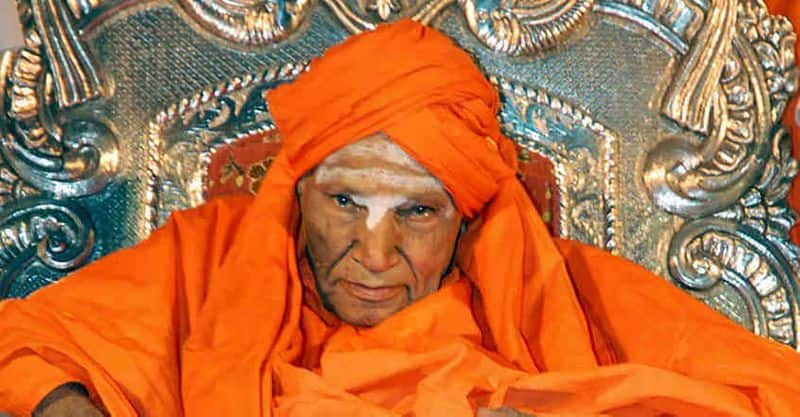 Shivakumara Swami took over as the "peethadipati" (pontiff) of Siddaganga mutt succeeding his Guru Sree Sree Uddana Shivayogigalu Shivakumara Swami and reigned over the seminary for about 76 years.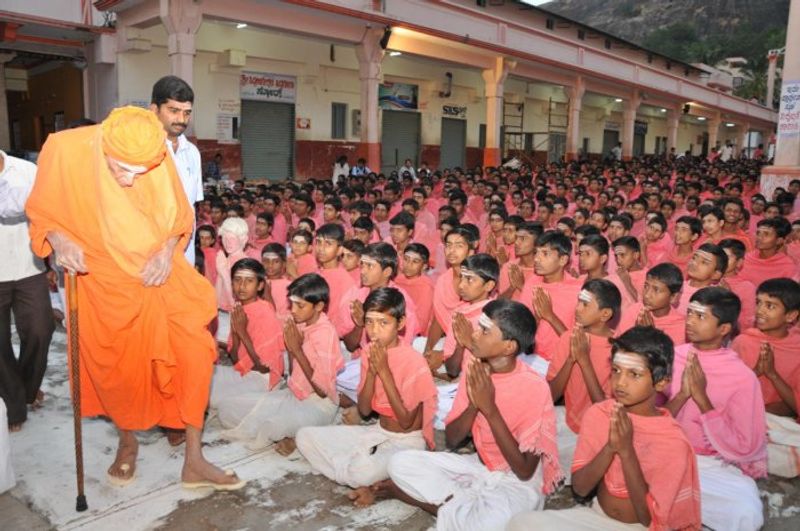 Under the Sri Siddaganga Education Society (runs a residential school) thousands of students, mostly from villages and under privileged sections, are being educated in both traditional and modern learning.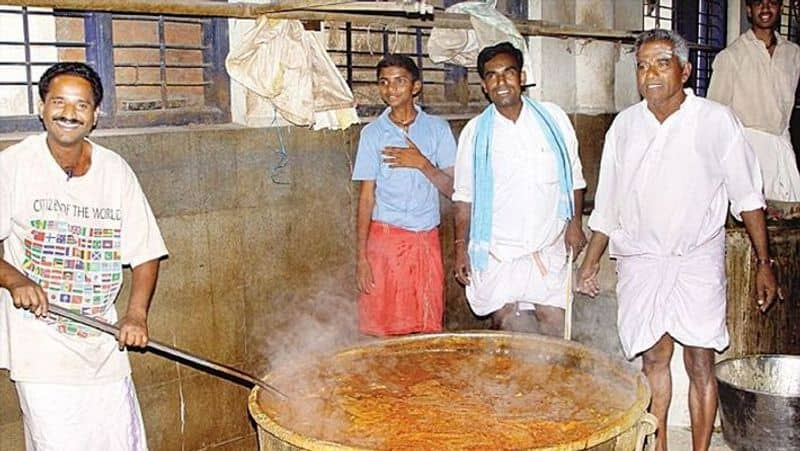 Known as "Trivida Dasohi" for his triple sacraments - food, shelter and education – the mutt provides food to lakhs of devotees to ensure none returning on an empty stomach.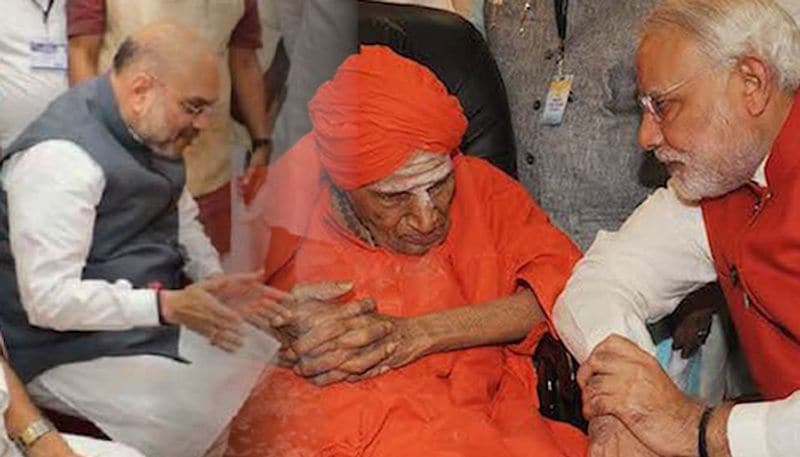 The highly revered Swamiji of Lingayats, the majority community in Karnataka, had remained politically neutral. Many political leaders including PM Modi and Amit Shah had visited the seer and taken his blessings. PM Modi, who was recently in Tumakaru, paid respects to the 'Gadduge' (final resting place) of Shivakumara Swamiji at the mutt and said the Swamiji's work would continue to inspire everyone.