Reasons why some people attract mosquitoes more than others
Blood type, metabolism, exercise, shirt colour and even drinking beer can make individuals especially delicious to mosquitoes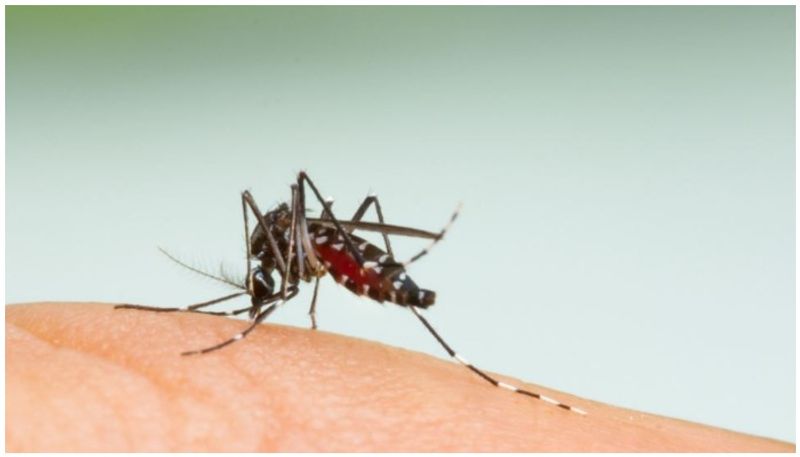 We're all probably familiar with the itchy red bumps that develop after we're bitten by mosquitoes. Most of the time, they're a minor annoyance that goes away over time.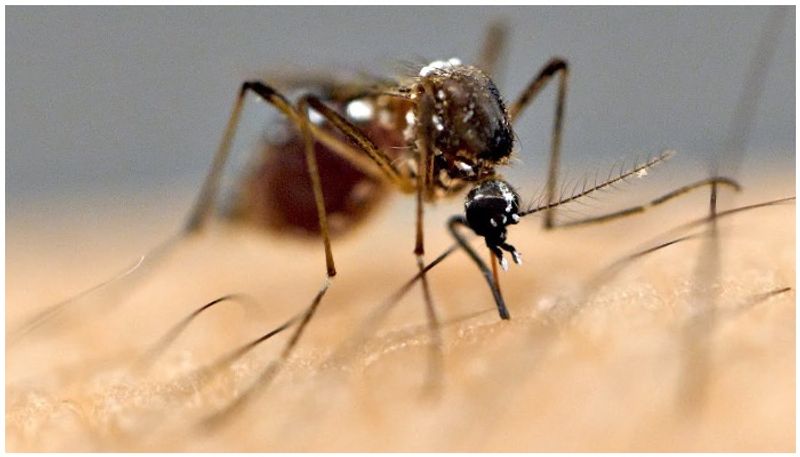 But do you ever feel like mosquitoes bite you more than other people? There may be a scientific reason for that!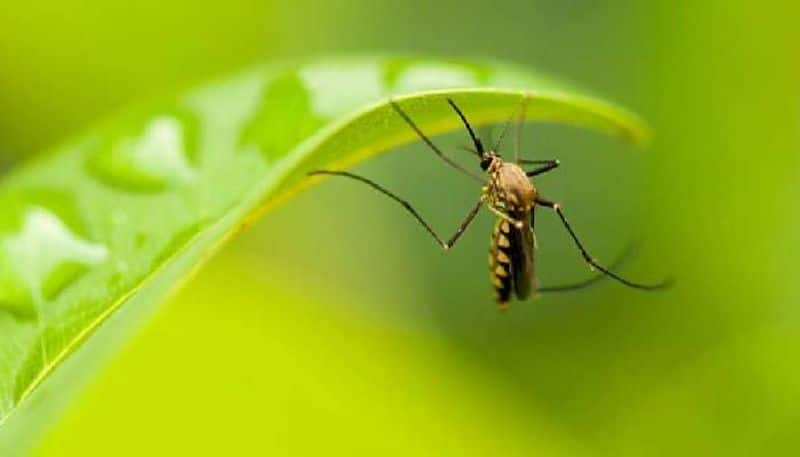 A variety of factors can attract mosquitoes to you. Here are a few: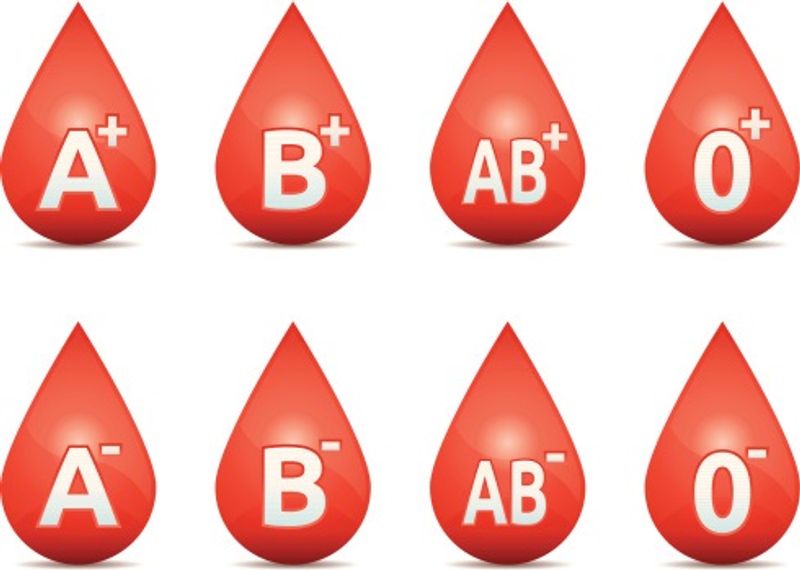 Blood type: Research shows that they may find certain blood types more appetizing than others. One study found that in a controlled setting, mosquitoes landed on people with Type O blood nearly twice as often as those with Type A. People with Type B blood fell somewhere in the middle of this itchy spectrum.
Carbon dioxide: One of the key ways mosquitoes locate their targets is by smelling the carbon dioxide emitted in their breath—they use an organ called a maxillary palp to do this, and can detect carbon dioxide from as far as 164 feet away. As a result, people who simply exhale more of the gas over time—generally, larger people—have been shown to attract more mosquitoes than others.
Exercise and metabolism: In addition to carbon dioxide, mosquitoes find victims at closer range by smelling the lactic acid, uric acid, ammonia and other substances expelled via their sweat, and are also attracted to people with higher body temperatures. Because strenuous exercise increases the buildup of lactic acid and heat in your body, it likely makes you stand out to the insects.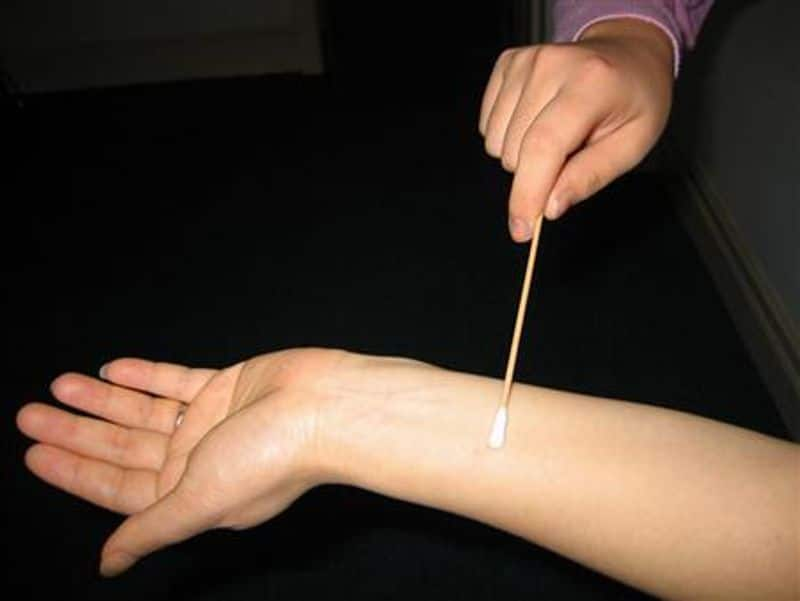 Skin bacteria: Other research has suggested that the particular types and volume of bacteria that naturally live on human skin affect our attractiveness to mosquitoes. In a 2011 study, scientists found that having large amounts of a few types of bacteria made skin more appealing to mosquitoes. Surprisingly, though, having lots of bacteria but spread among a greater diversity of different species of bacteria seemed to make skin less attractive. This also might be why mosquitoes are especially prone to biting our ankles and feet—they naturally have more robust bacteria colonies.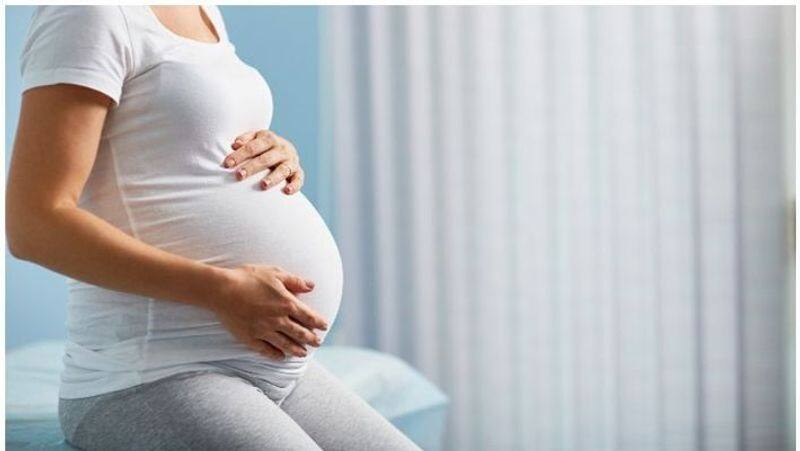 Pregnancy: Some species are evidently more attracted to pregnant women than women who are not. This may be because pregnant women have a high body temperature and exhale more carbon dioxide.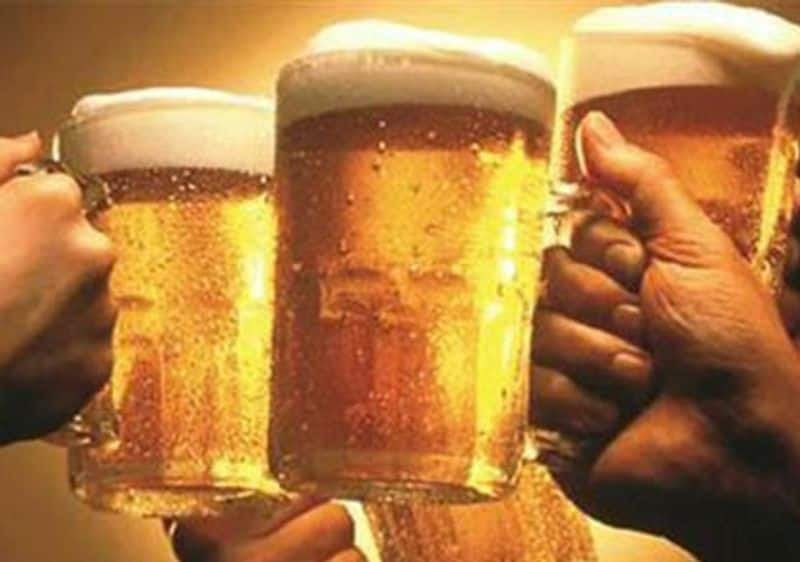 Beer: Who knew mosquitoes had a taste for beer? The little lushes. In one study researchers found that significantly more mosquitoes landed on study participants after drinking a 12-ounce beer than before. The scientists figured that it was due to increased ethanol content in sweat and skin temperature from consuming the brew, but they were unable to find the exact correlation, just that it happened.
Colour: Research has shown that mosquitoes are attracted to the colour black, but little is known about why. Regardless, if you're wearing black or other dark colours, you may be more attractive to mosquitoes.