Ram Temple in Ayodhya: Here is how Ram Mandir will look; see pictures
The design of the planned Ram Temple in Ayodhya was released by the government today (August 4)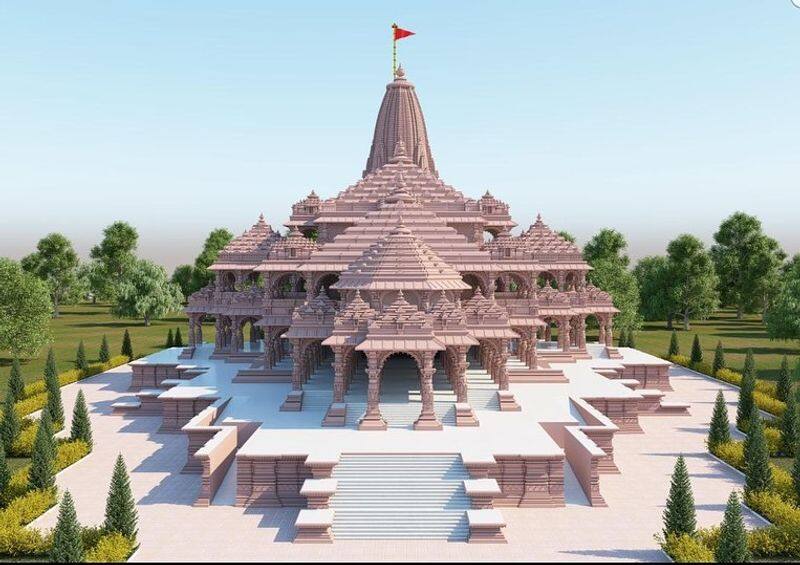 The government today (August 4) released the pictures of the design of the planned Ram Temple in Ayodhya. Tomorrow, Prime Minister Narendra Modi will lay the foundation stone for the Bhoomi Pujan (groundbreaking ceremony) of Ayodhya Ram Temple.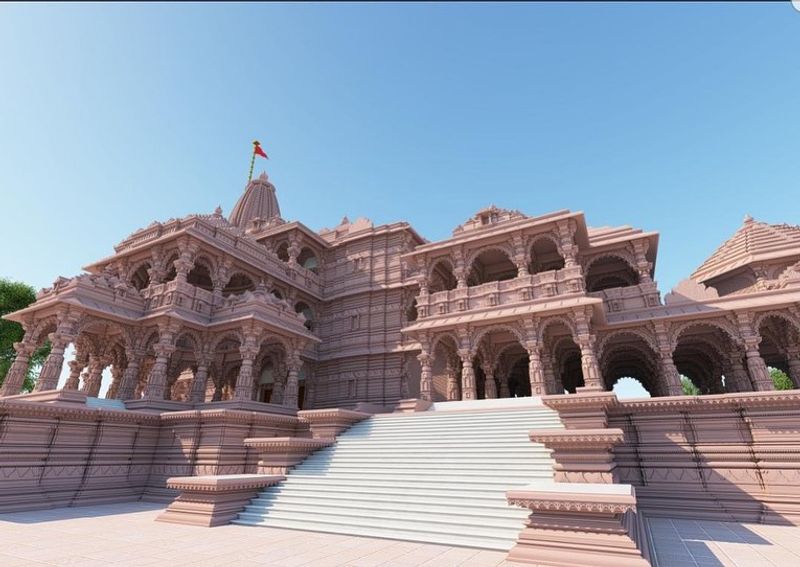 Preparations have been completed for the Bhoomi Pujan. Ayodhya and its surrounding places are undergoing a transformation.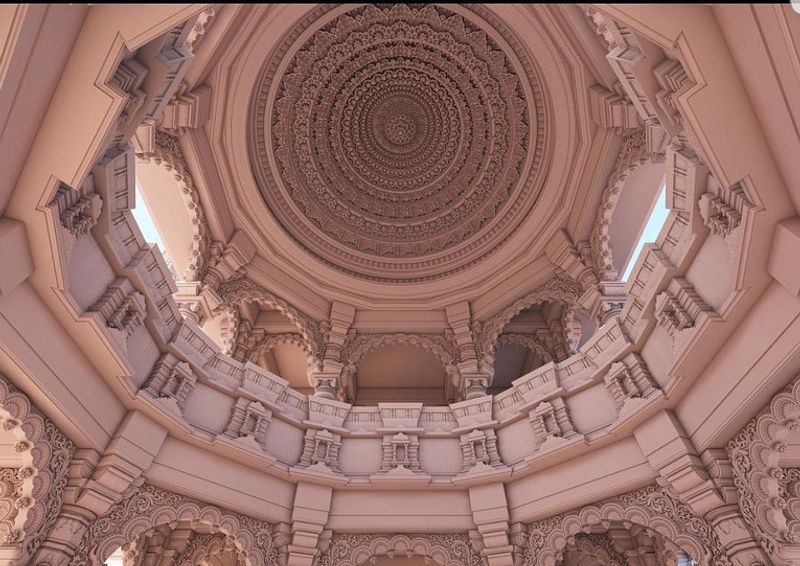 The temple will be 161 feet tall and almost double the size of what was originally planned. The images display a grand three-storey stone structure on a raised platform with multiple turrets, pillars and domes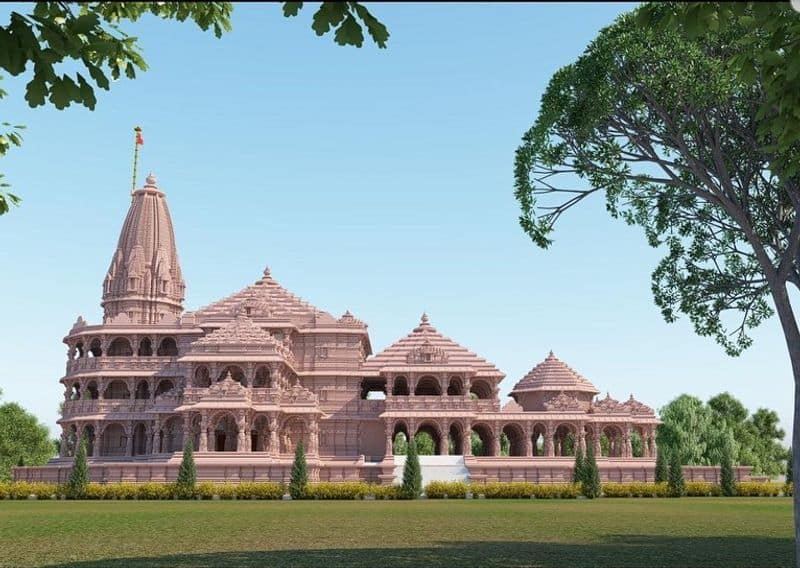 According to reports, architect Chandrakant Sompura, who comes from a family of temple architects, was asked around 30 years ago to design the Ram Temple. His father Prabhashankar Sompura designed and oversaw the reconstruction of the Somnath temple.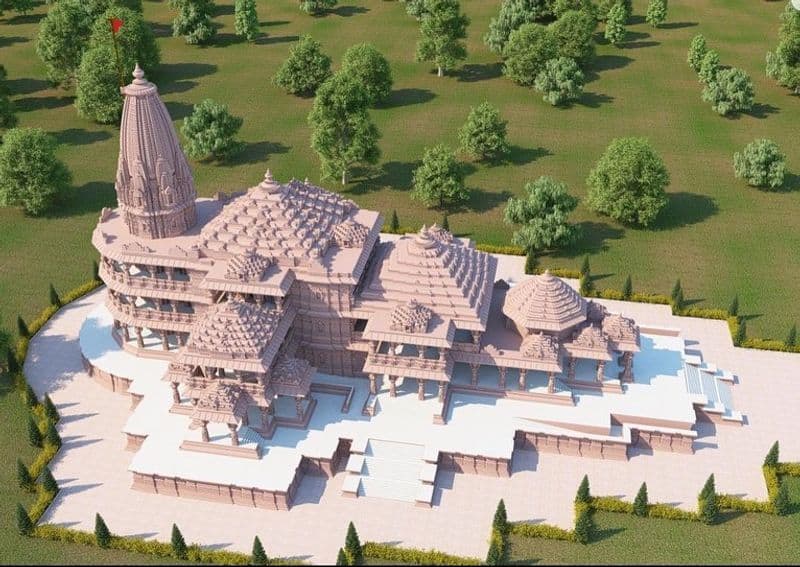 Only 200 people will attend the Bhoomi Pujan event. Pictures of Lord Ram are being painted on the walls across the city.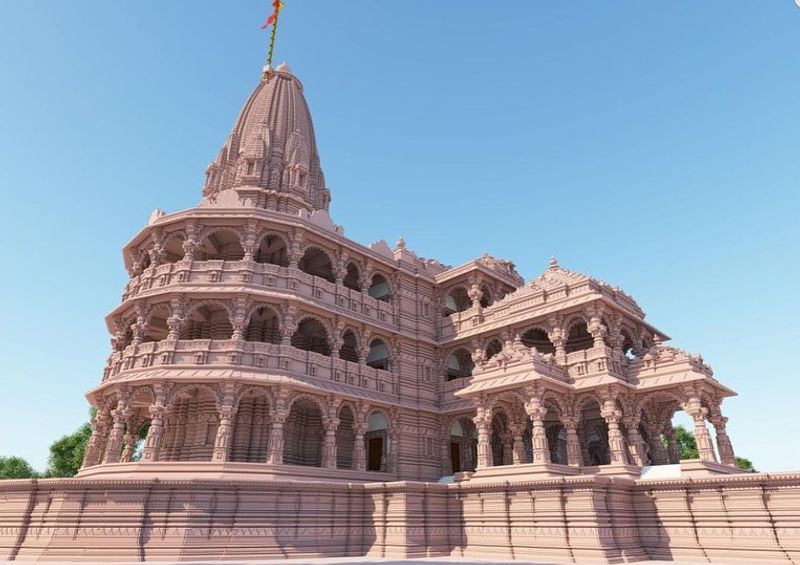 After the top court ruled in favour of Hindus last November, a trust was formed to construct a magnificent temple in Ayodhya. As PM Modi lays the foundation stone, he will be accompanied by BJP stalwarts like LK Advani, Murali Manohar Joshi (virtual presence), BJP chief Mohan Bhagwat, and Uttar Pradesh chief minister Yogi Adityanath among others.