Opposition parties, farmer unions hit out at PM Modi over ''Andolan-jivi'' remark
First Published Feb 9, 2021, 12:51 PM IST
During a motion to thank President Ramnath Kovind for his speech in the Rajya Sabha on Monday (February 8), Prime Minister Narendra Modi scoffed at the protesters who are protesting for the repeal of the three farm laws. He called them parasites.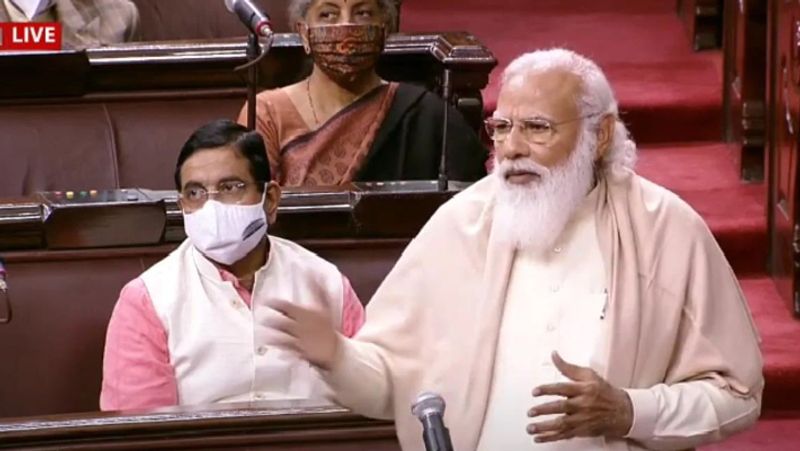 However, leaders of opposition parties and farmer unions hit out at Prime Minister Narendra Modi for his ''Andolan-jivi'' (professional protestors) remark. At the same time, the opposition did not like the way the PM mocked the support for the peasant movement from abroad. The Prime Minister said that FDI is now a foreign destructive ideology.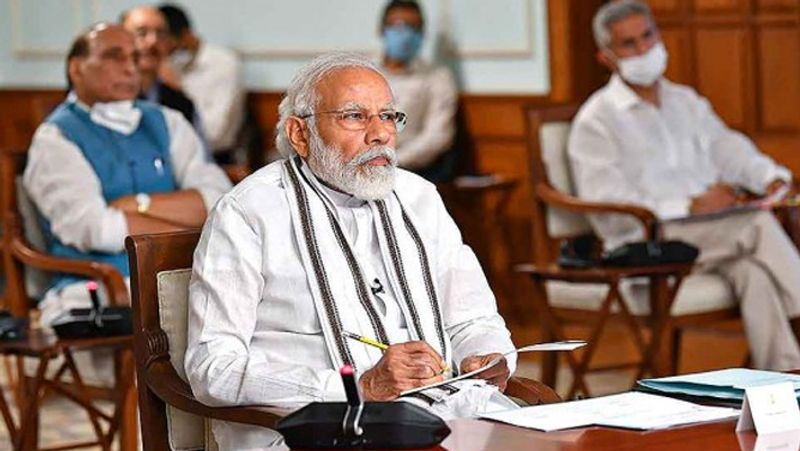 The opposition parties also countered Modi''s reference to the Foreign Direct Investment(FDI) term to dub support from abroad for the farmers'' protest as ''Foreign Destructive Ideology'' with a Congress leader alleging this is coming from someone whose governance has been based solely on "Fear, Deception, Intimidation".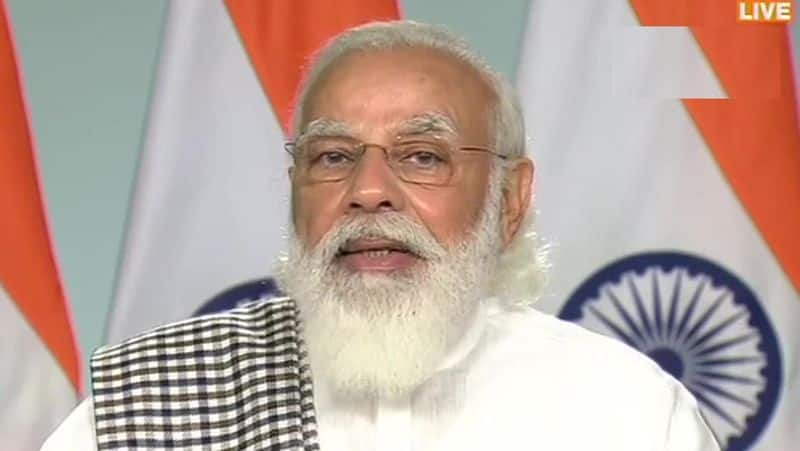 The Prime Minister said that a new class of people has emerged in the country who are activists, who are looking everywhere for protests. At the same time, Greta Thunberg shared the toolkit, in turn raising the issue through FDI statements.
In response to Modi's remarks, the United Kisan Morcha said that the Prime Minister should not forget that the country became independent through the movement and therefore the country was proud of the activists. Congress' Jayaram Ramesh reiterated that FDI in Modi era means - Fear, Deception, Intimidation.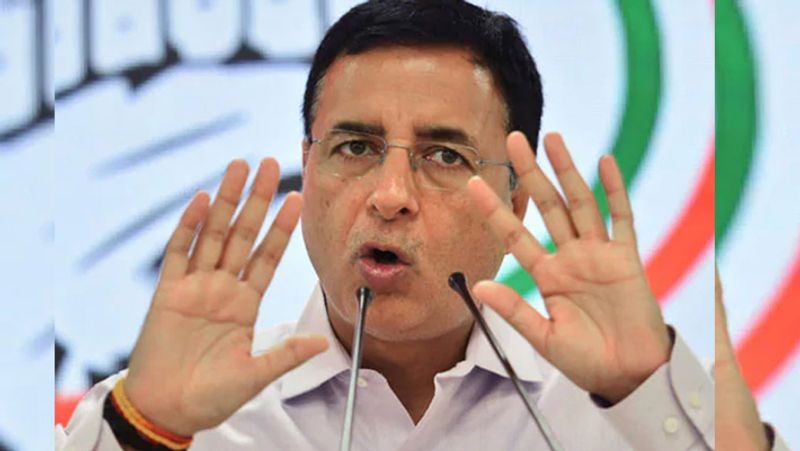 Congress leader Randeep Surjewala said that Modi did not say anything specific in the Rajya Sabha. Former Lok Sabha party leader Mallikarjun Kharge said that the Prime Minister had betrayed the farmers.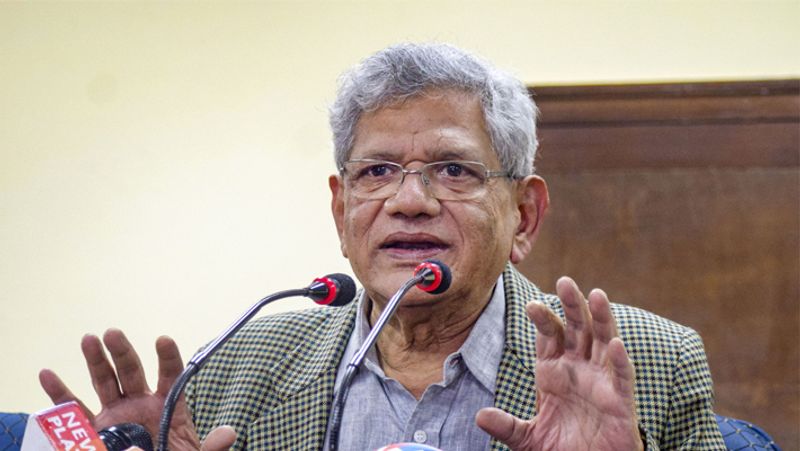 CPM's Sitaram Yechury, on the other hand, said the protesters were all patriots, not parasites. He claims that they are protesting for the betterment of the people. Sukhbir Badal, a former ally of the Shiromani Akali Dal, said the PM's movement should not be associated with any religion. He said there should be no attempt to divide the farmers in any way.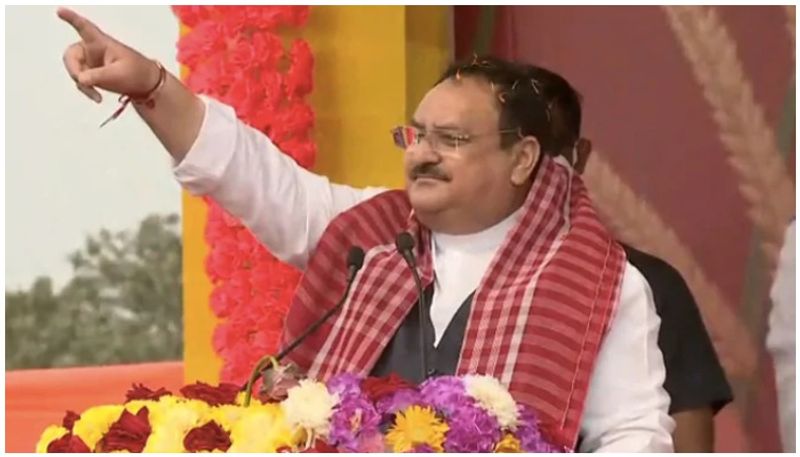 On the other hand, BJP President JP Nadda and Union Home Minister Amit Shah praised the Prime Minister's statement. According to them, he has clarified the position of the government on various issues.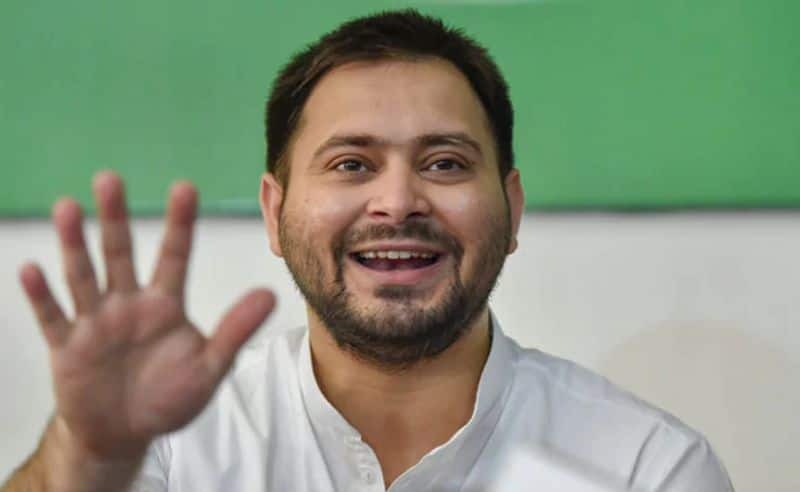 On the other hand, the Prime Minister claimed in Parliament that Sharad Pawar was in favor of agricultural reforms. Power's NCP, however, claims that the then agriculture minister spoke of drafting a model law that is completely different from the law currently being enacted. Modi said, "Those taking a U-turn will perhaps agree with him (ex-PM Manmohan Singh), whether they were able to do it or not, but everyone has advocated that it should be done".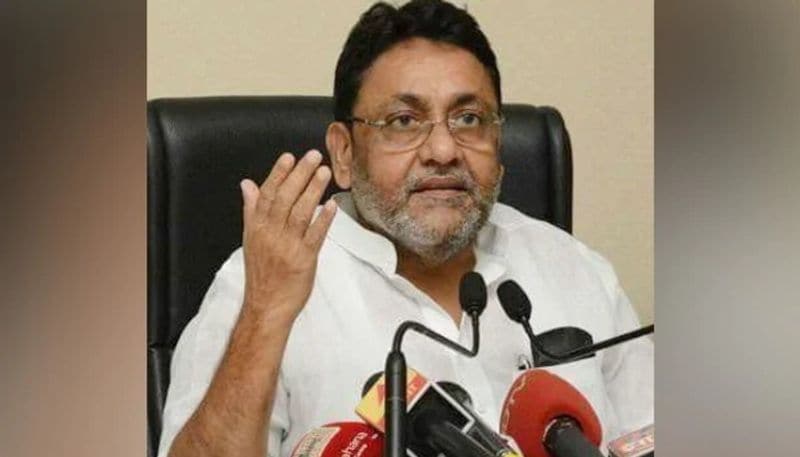 Countering Modi, NCP''s national spokesperson and Maharashtra minority affairs minister Nawab Malik said in a video statement that Pawar had tried to build consensus for a model act when he was agriculture minister (in the Congress-led UPA government from 2004 to 2014).