Online culture: Presidency College's Mayajaal catches students in reality of web series
Bengaluru's Presidency College managed to rope in over 650 students to create an atmosphere that sought to understand the change in the definition of entertainment and online culture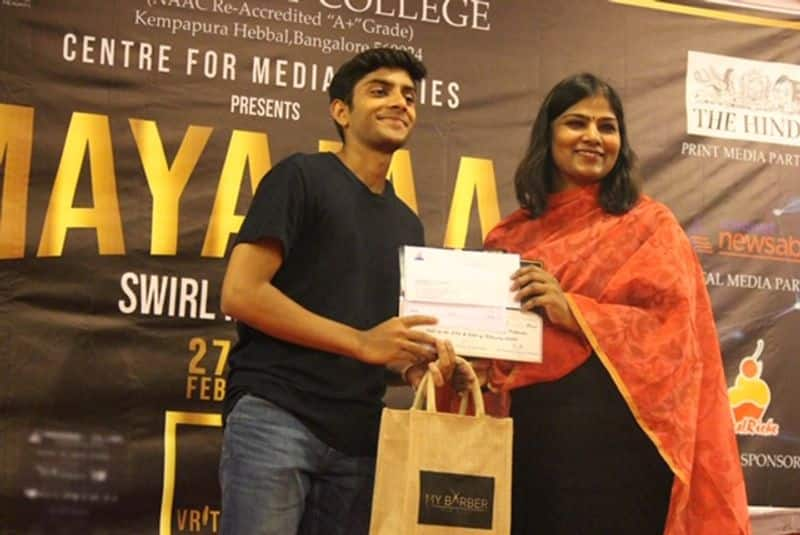 Vrittanta – hosted by The Centre for Media Studies of Presidency College put the spotlight on the change in the definition of entertainment today. The current online culture which is dominated by web series and content on OTT platforms that needs some addressing saw people pick out the reality from fiction through the medium 'Mayajal- swirl in series'.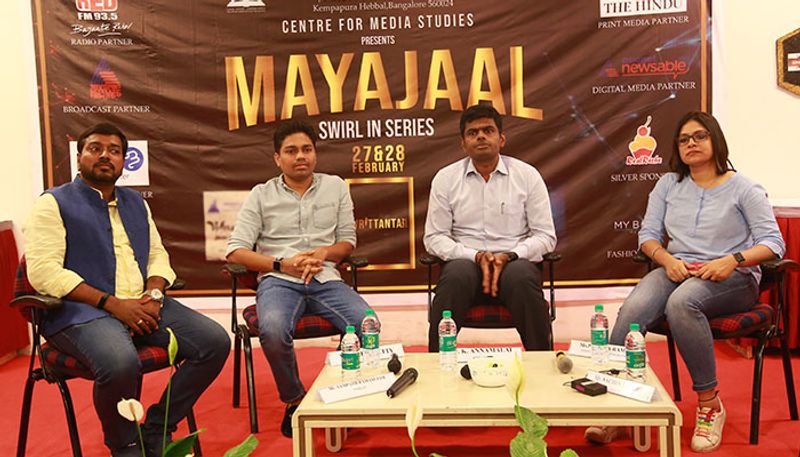 The inauguration of the creative two-day fiesta on February 27 and 28 saw the participation of former IPS Annamalai as chief guest, senior associate editor for Asianet Newsable Pratiba Raman, along with Dr Shilpa Kalyan, and the fest teacher convenor Neethu Abraham. With 14 events lined up back-to-back, it was a packed schedule.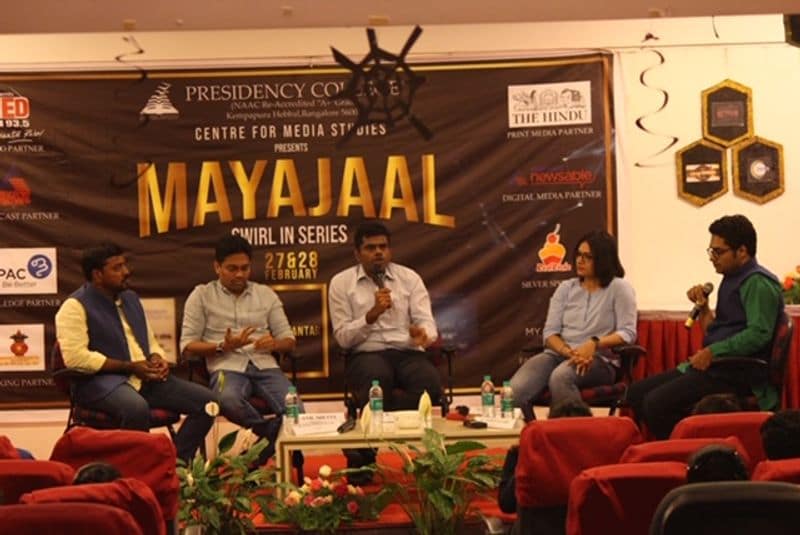 The first day of the fest also observed a detailed workshop on Neurofeedback by Professor Sai Kiran, Consultant Neurofeedback Trainer, BCIA, USA. A Panel Discussion was conducted in association with B.PAC on the topic 'Youth and Nation Building in the Digital Era'. The panel had adequate number of competent professionals to address the issue, comprising chief guest Annamalai, social activist Anil Shetty, manager of communication and outreach at B.PAC Sachin Tantry Pratiba Raman and Sampath Ramaujam who is the founder of Ananya Foundation and a civic leader.

Day 2 saw a workshop on hypnosis by Dr Jini K Gopiath, hypnotherapist and clinical psychologist. The highlight was a two-day workshop on short film making by Adarsh Eshwarappa, filmmaker and director.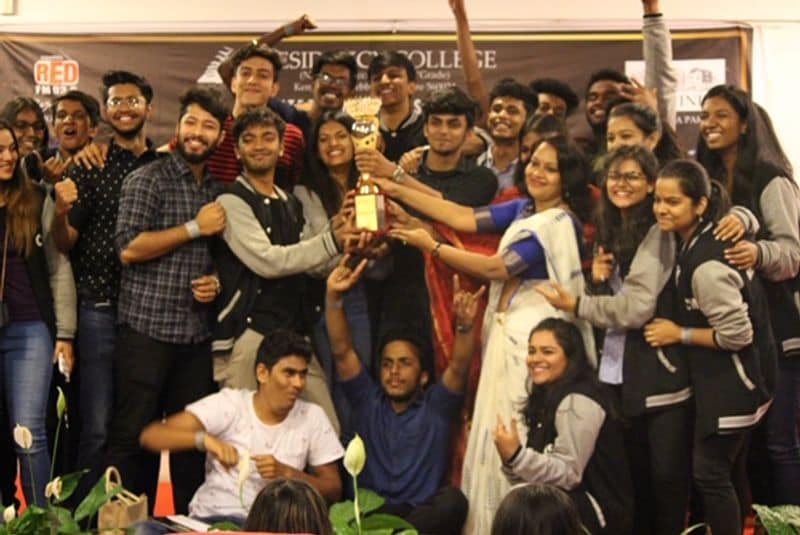 Over 40 colleges in and around Bengaluru came together for events based on the field of media like future politician, public relations, debate, personality. Around 650 students packed the premises for the event with positivity. CMS Jain proudly held the overall trophy while Kristu Jayanti College came a close second.