Mamata Banerjee inaugurates project worth Rs 72,000 crore in West Bengal
A total of Rs 72,000 crore worth projects were inaugurated in West Bengal in a single day for generation of millions of employment, claimed Chief Minister Mamata Banerjee while inaugurating a bunch of projects across the state on Monday (February 8).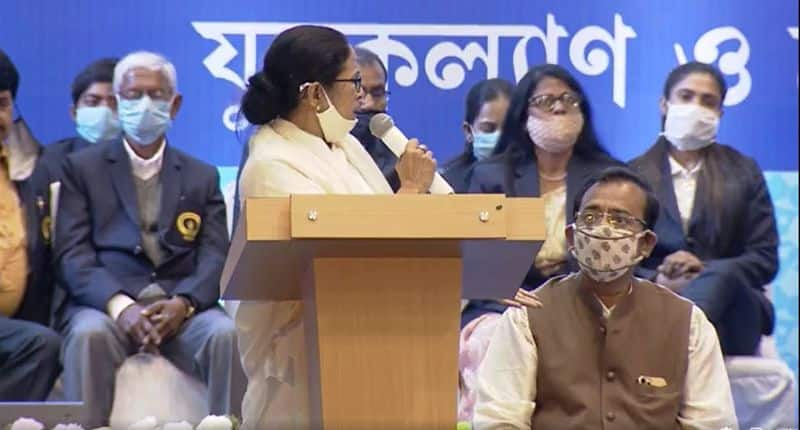 Mamata Banerjee also said that this year too, the state government will give a total of Rs 1 lakh to 26,000 clubs in the state that will cost 84 crores.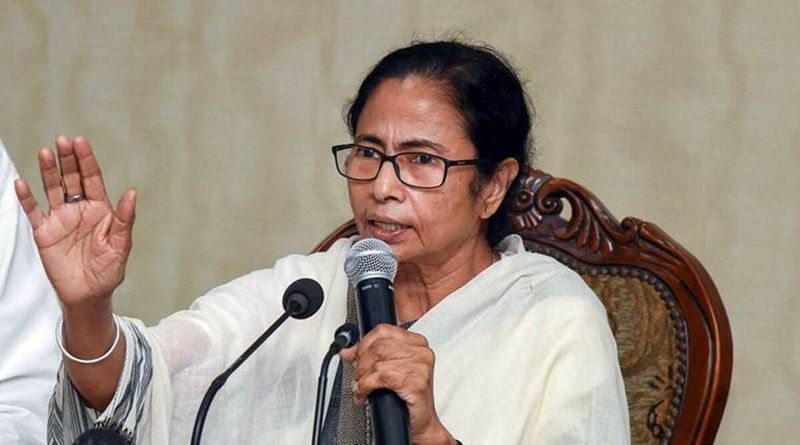 On Monday, Mamata Banerjee gave an account of the contribution of the state government in the field of sports in West Bengal from the event 'Khelashree'. She claimed that his government has made significant contribution in the construction of stadiums and development of sports infrastructure in the state.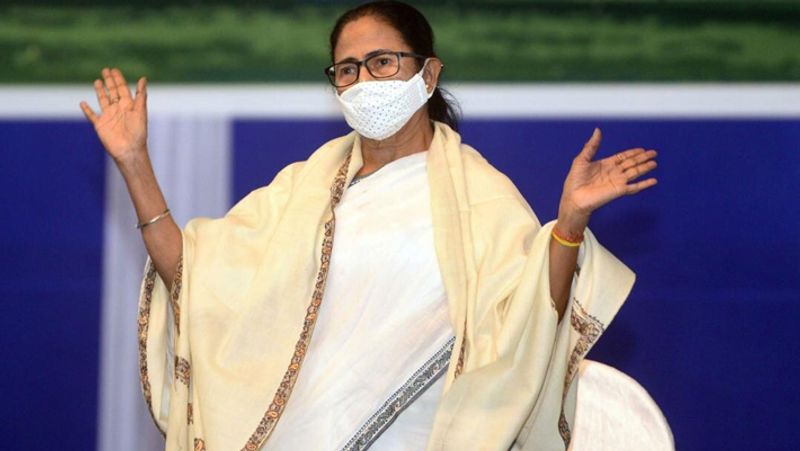 Mamata Banerjee also said, "In the coming days, 100 individuals across the state will be selected based on games and sports. Whenever they go to participate in an event, all their expenses will be borne by the state government."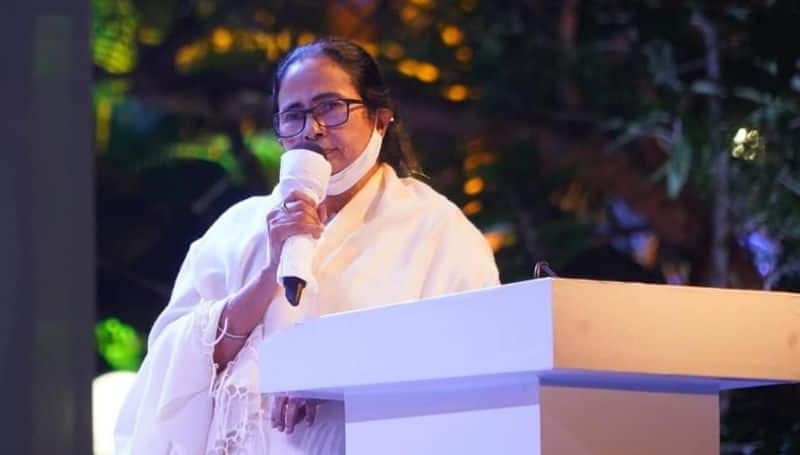 The CM also claimed that her government will provide employment to 1.5 crore youths in the next 5 years. On the same day, Mamata Banerjee announced new financial grants for clubs in the state.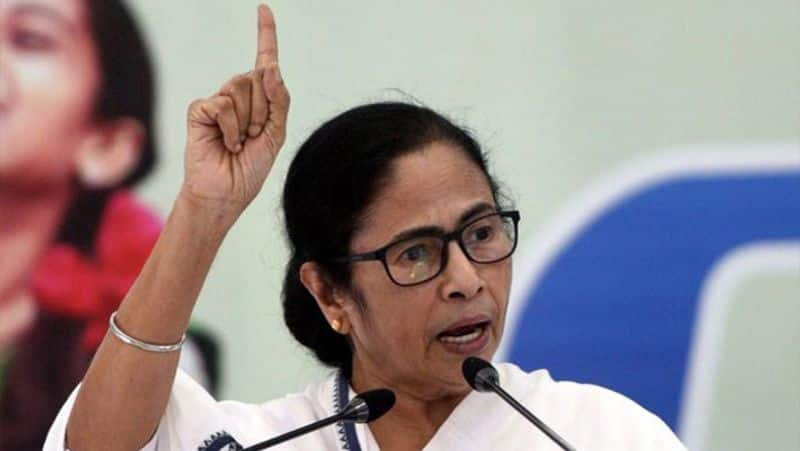 Banerjee said, 'Many are angry about why the clubs will be helped. These clubs in the area are by the side of the people in danger. This year too, we have given financial assistance to 26,000 clubs at a cost of Rs 1 lakh. We have identified 61 coaching camps and given them 1 lakh rupees each. We have given money to 34 sports organizations."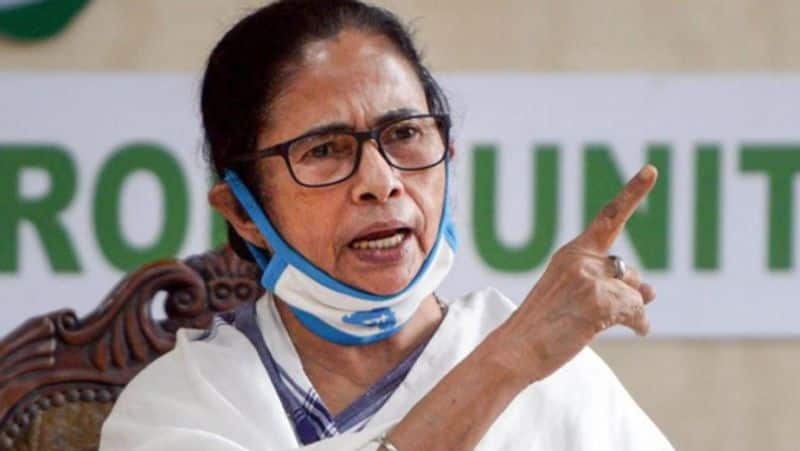 BJP leader Shamik Bhattacharya has questioned the chief minister's claim. He said, "I heard for the first time in my life that there is such a thing as a potential investment. The state government is playing with the minds of the people. They are investing in imagination."