Made West Bengal Budget while walking on treadmill: Mamata Banerjee
Recently, West Bengal Chief Minister Mamata Banerjee read out the budget of the state in the current financial year. As Finance Minister Amit Mitra was ill, Mamata Banerjee took the charge.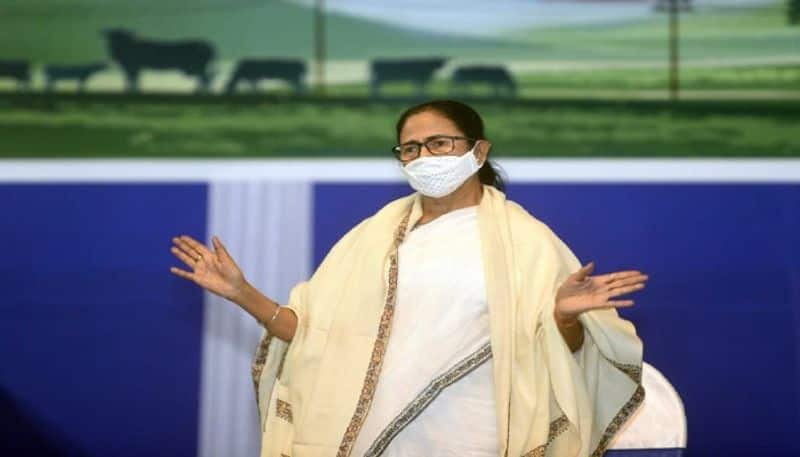 While speaking to a news agency, Mamata Banerjee said that she prepared the state Budget while exercising on her treadmill.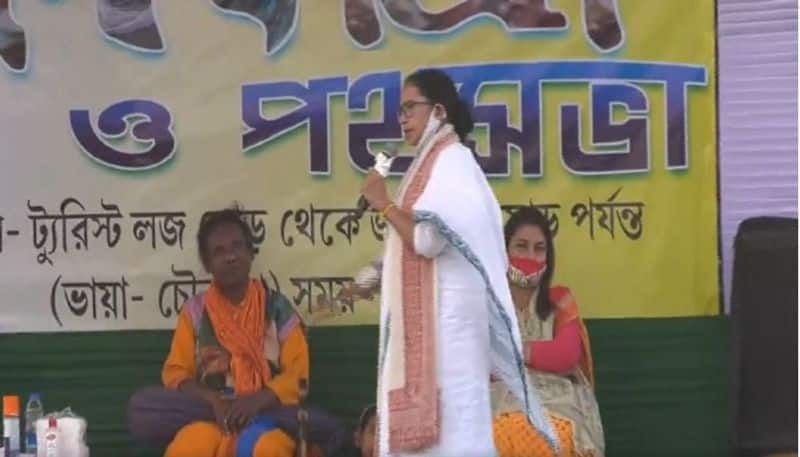 The CM said, "I walk on the treadmill for two hours. I also work while on the treadmill...I prepared the Budget walking on the treadmill. Ideas come as I walk."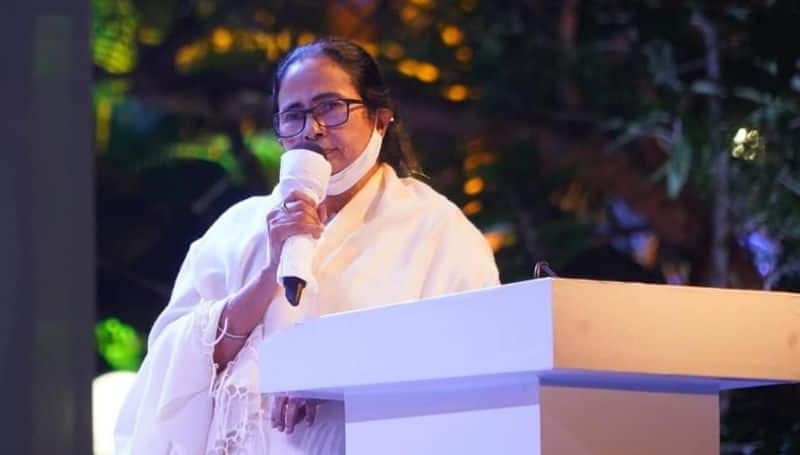 The moderator of the program asked, 'I was listening and watching a speech of yours recently. You were walking on the stage once while speaking. Do you exercise like this?"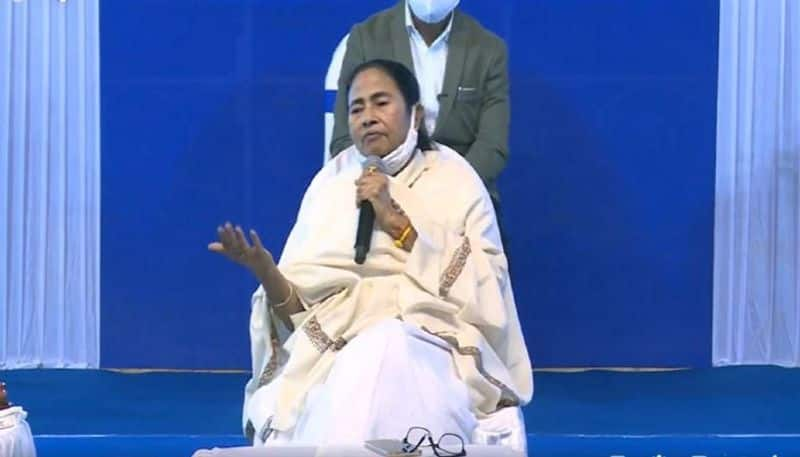 Replying to the moderator, Mamata Banerjee said, "It is not an exercise, that is how I address the people in front of the stage from all angles."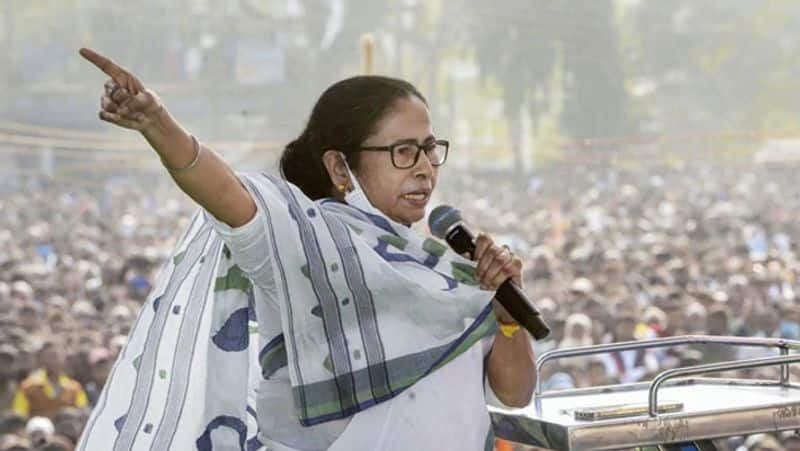 Mamata Banerjee showed how she got up from her seat and walked on the stage. She said, 'If I stand in the middle of the stage and give a speech, my eyes will be only in the middle. But if I use the whole stage, then I can keep an eye on the people on both sides and give my speech."

The Chief Minister walks 12 km on a treadmill every day. Mamata Banerjee said, "I walk on the treadmill every day from 7 am to 9 am. And while walking on the treadmill, I do various chores. I read newspapers on the treadmill, talk on the phone, send messages. If I have something to think about, I do it while walking on the treadmill. Even if I have to study something, I do that too while walking on the treadmill."