Know more about BJP's master strategist – JP Nadda
BJP working president JP Nadda is all set to be elevated as the party's chief on January 20, succeeding Union home minister Amit Shah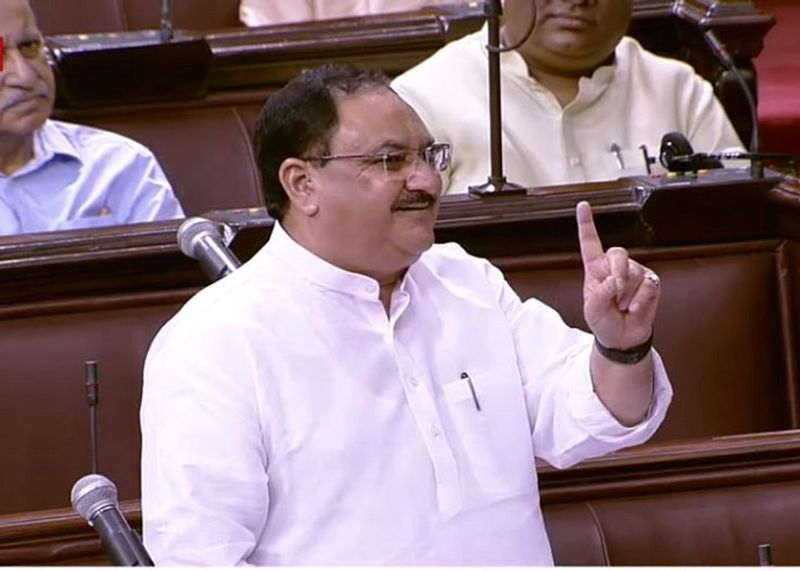 BJP national general secretary and a Rajya Sabha MP from Himachal Pradesh, JP Nadda is known as a master strategist in his party.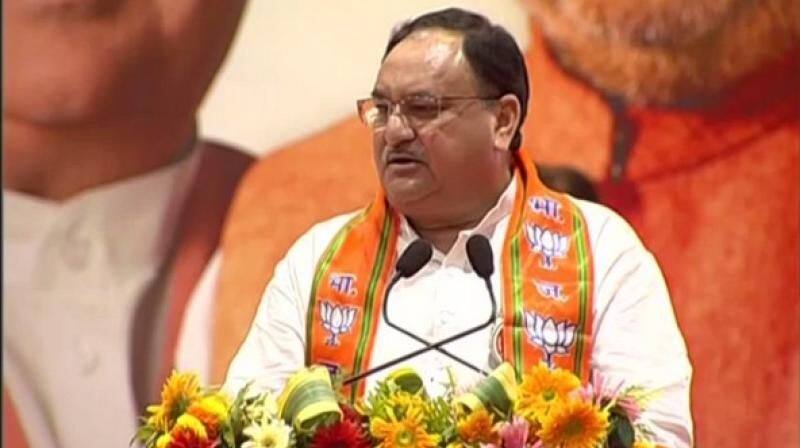 In 1998, JP Nadda became the minister of health and family welfare and Parliamentary Affairs in Himachal Pradesh State Government and served till 2003 and was later appointed as BJP general secretary in 2010.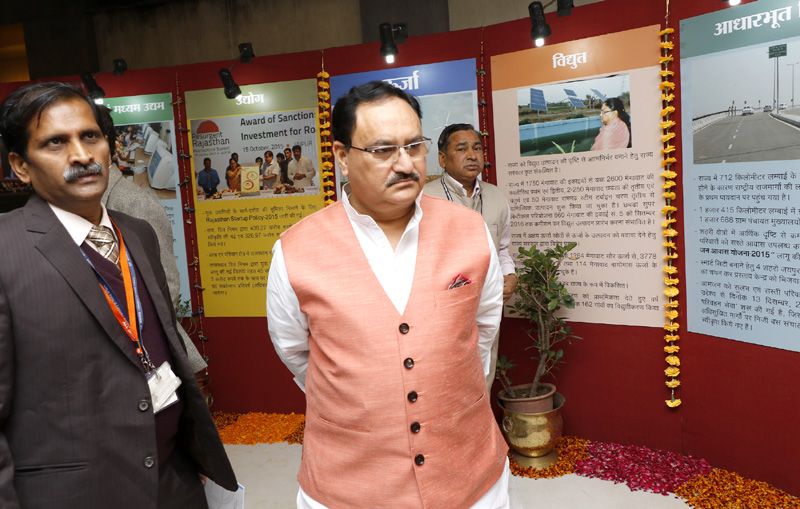 In 2012, Nadda was elected unopposed as the Rajya Sabha member from Himachal Pradesh. In 2014, during a Cabinet reshuffle, Prime Minister Narendra Modi made Nadda, the minister of health.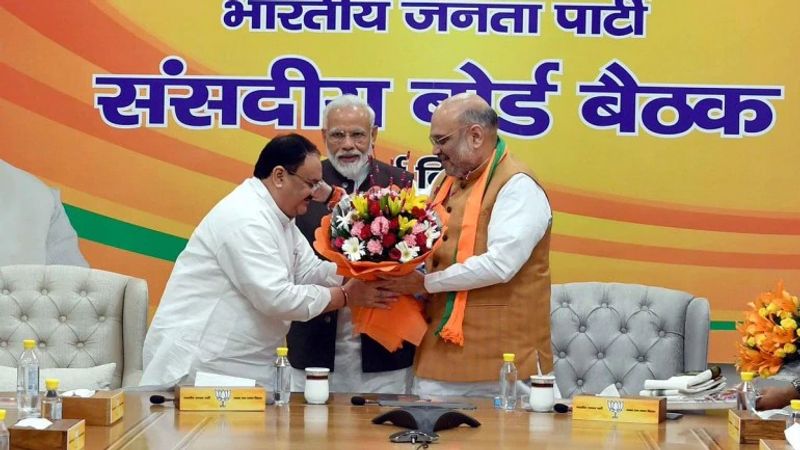 Nadda was in-charge of Uttar Pradesh for the 2019 elections, and the party performed impressively in the state, restricting the much-hyped Mahagathbandhan to 15 seats. Later he was elevated as the party's national working president.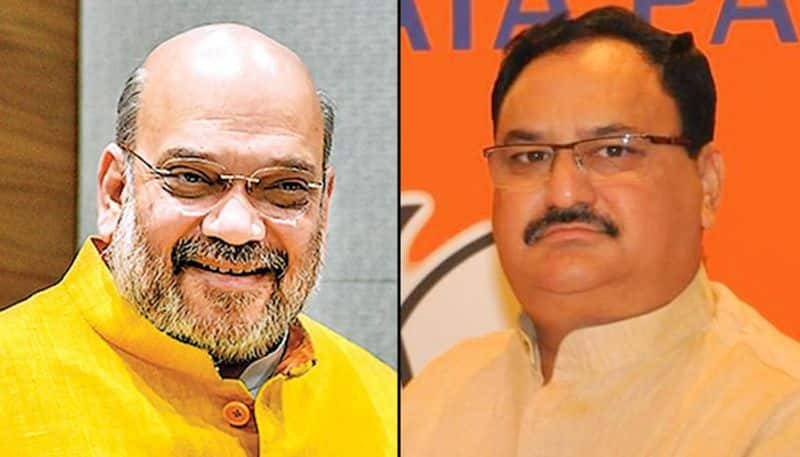 The BJP is all set to elect a new party president as early as next week, with current working president JP Nadda tipped to be the man for the job.