Karnataka rains: Home, revenue ministers apprise PM Modi on flood situation
Prime Minister Narendra Modi on Monday held a virtual meeting with chief ministers of six states to review the flood situation in which he emphasised extensive use of innovative technologies for improving forecast and warning system, the Prime Minister's Office said.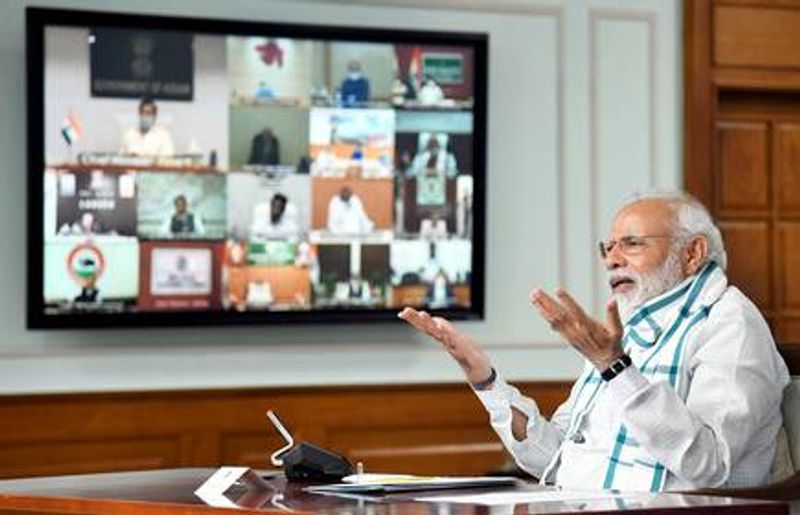 Prime Minister Narendra Modi held a meeting through video conference with CMs of six states on August 10. These states were Assam, Bihar, Uttar Pradesh, Maharashtra, Karnataka and Kerala.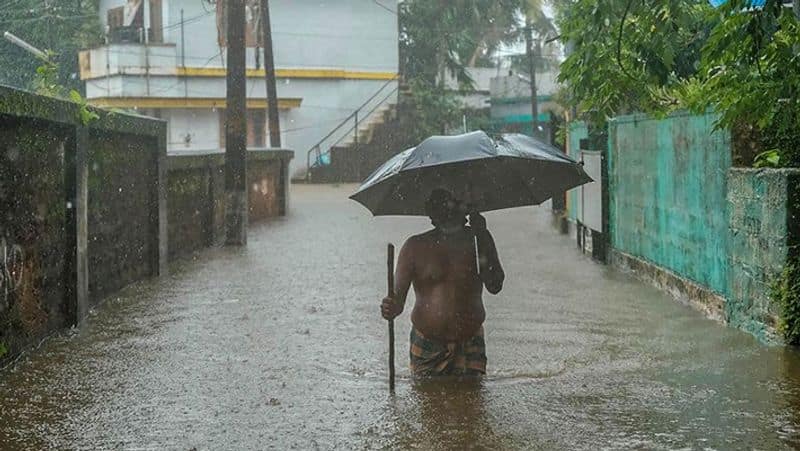 He reviewed their preparedness to deal with the south-west monsoon and current flood situation.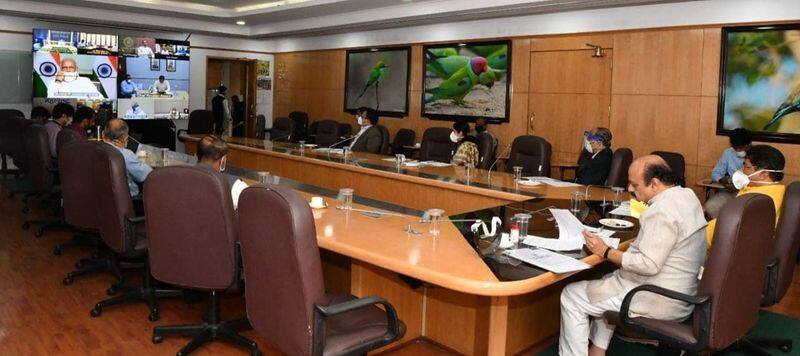 The meeting was also attended by defence minister, health Minister, both the MoS in Home Affairs, and senior officers.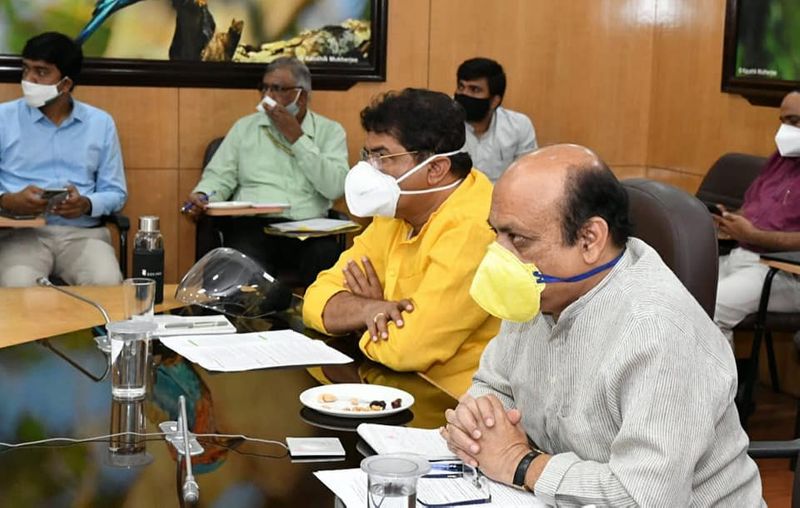 In the absence of Karnataka chief minister BS Yediyurappa as he tested positive for COVID-19, revenue minister R Ashoka and home minister Basavaraj Bommai apprised PM Modi of the flood-like situation and damage caused due to heavy rains in Karnataka.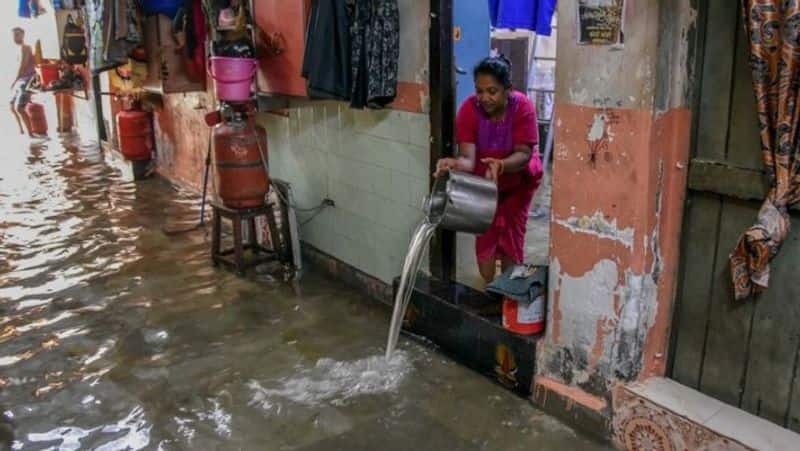 We spoke to PM Modi and gave him an account of all damages in the state due to excessive rainfall and flood. We have asked for an advance of the next instalment of SDRF fund of Rs 395 crores and special assistance of Rs 4000 crores, said Basavaraj Bommai, home minister, Karnataka.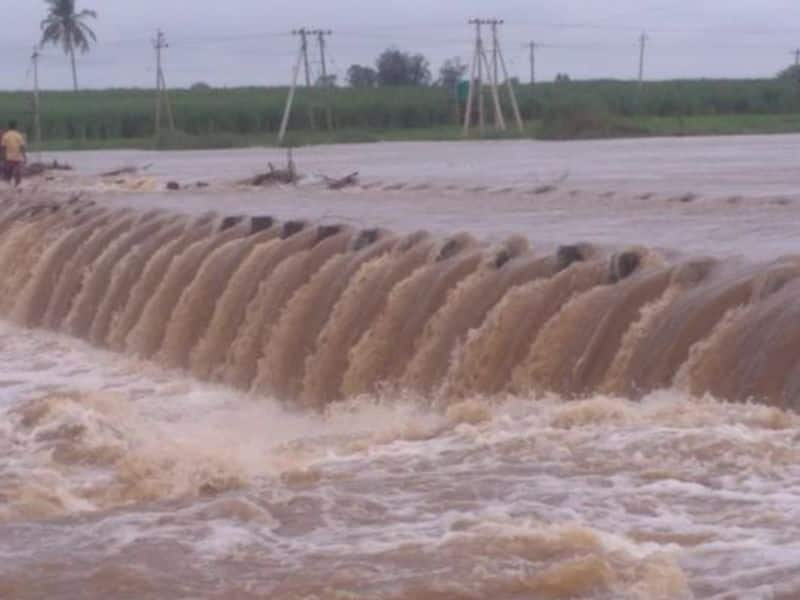 While rain has subsided in many parts of the state, landslides, overflowing rivers and rising water levels in dams are continuing to prove a challenge.