Karnataka rains: Death toll climbs to 16 as heavy rains continue to lash several parts of state
The state government has started 108 relief camps where 3,244 people who have been displaced have taken shelter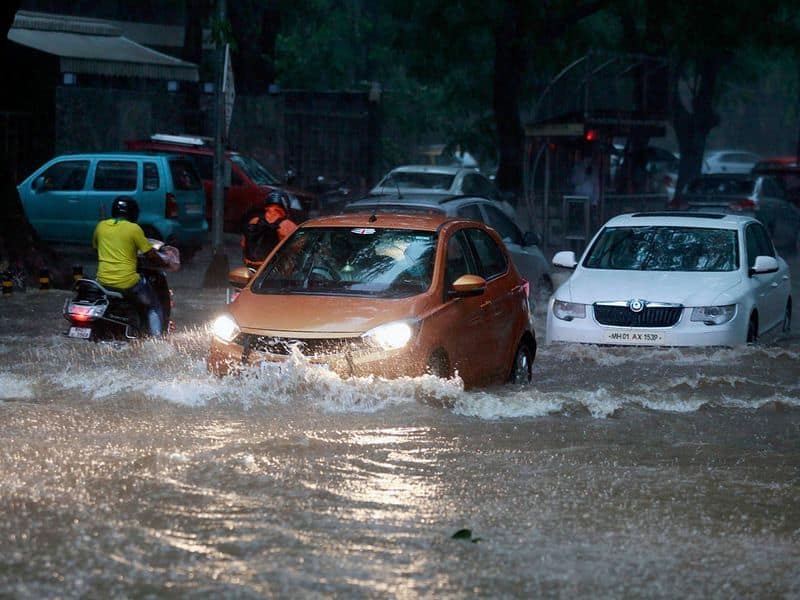 Sixteen people have died and four are still missing in Karnataka due to the floods and landslides in various parts of the state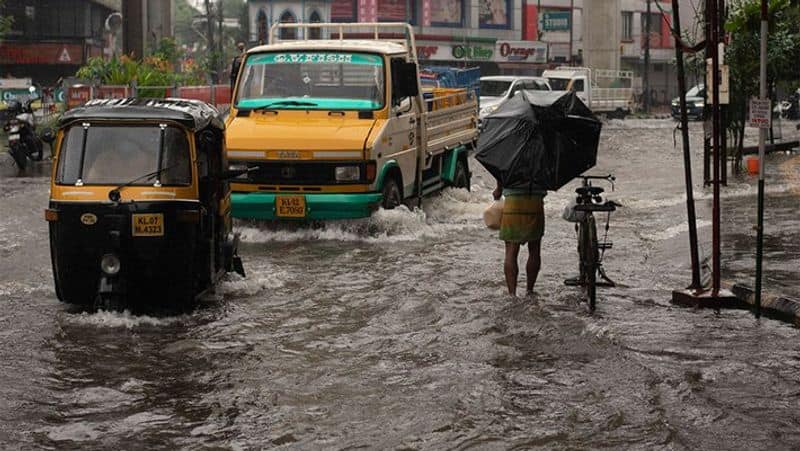 According to the state government official data, 12 districts have been affected by the torrential rain. In 16 deaths, four each have been reported from Chikkamagaluru and Dakshina Kannada districts.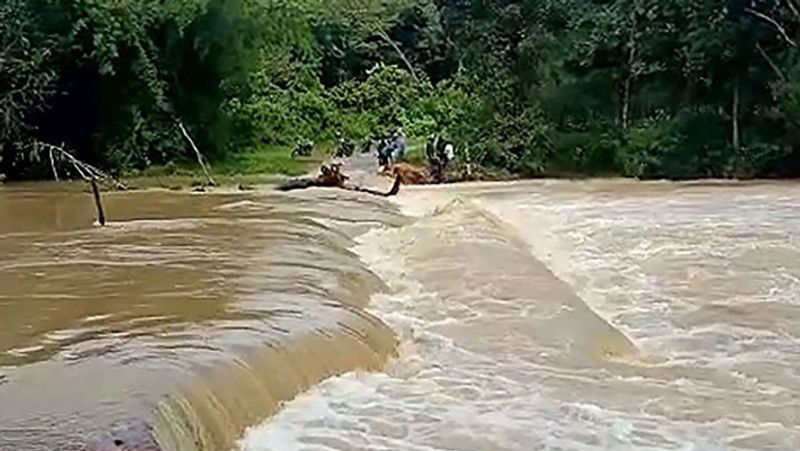 Kodagu has reported two deaths while Dharwad, Hassan, Uttara Kannada, Mysuru, Haveri, and Udupi have one each.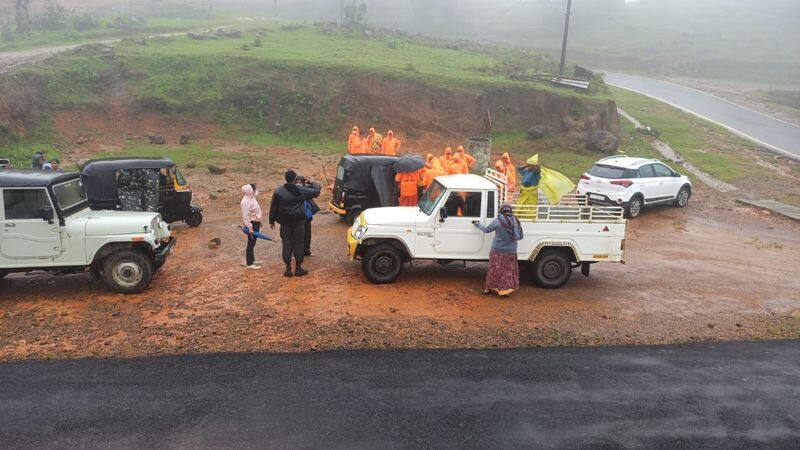 The state government has started 108 relief camps where 3,244 people who have been displaced have taken shelter. Also, agriculture crops in about 33,477 ha and horticulture crops in over 34,791 ha have been affected.
Meanwhile, after weeks of lull, it has been raining in most parts of Kodagu, raising hopes of a normal monsoon this year. Large parts of the district, especially the Northern and Southern parts have been receiving moderate to heavy showers, feeding the Cauvery catchment areas with the much-needed moisture and water for the parched Krishna Raja Sagar (KRS) Dam in Mandya to fill.