Karnataka rains: Charmadi Ghat closed after landslide
As heavy rains continued to lash Karnataka, the state government announced financial assistance to families affected by the downpour.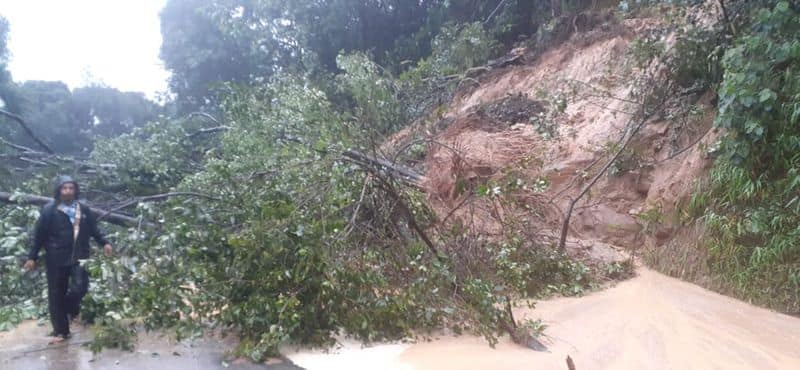 A landslide has been reported in Charmadi Ghat road which links between Chikkamagaluru and Mangaluru on Friday (August 7).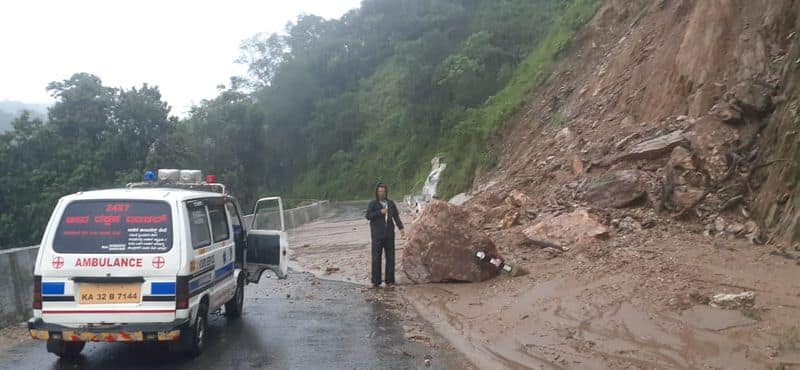 The road is closed by the Chikkamagaluru district administration for road clearance operations. The rain brought down several trees in Charmadi Ghat area.
Highway authority personnel working with two JCBs are to clear the roads at the earliest. But have closed the roads completely as more landslides can occur.
Heavy rain lashing the Western Ghats in Karnataka causing severe damage to roads, houses and bridges.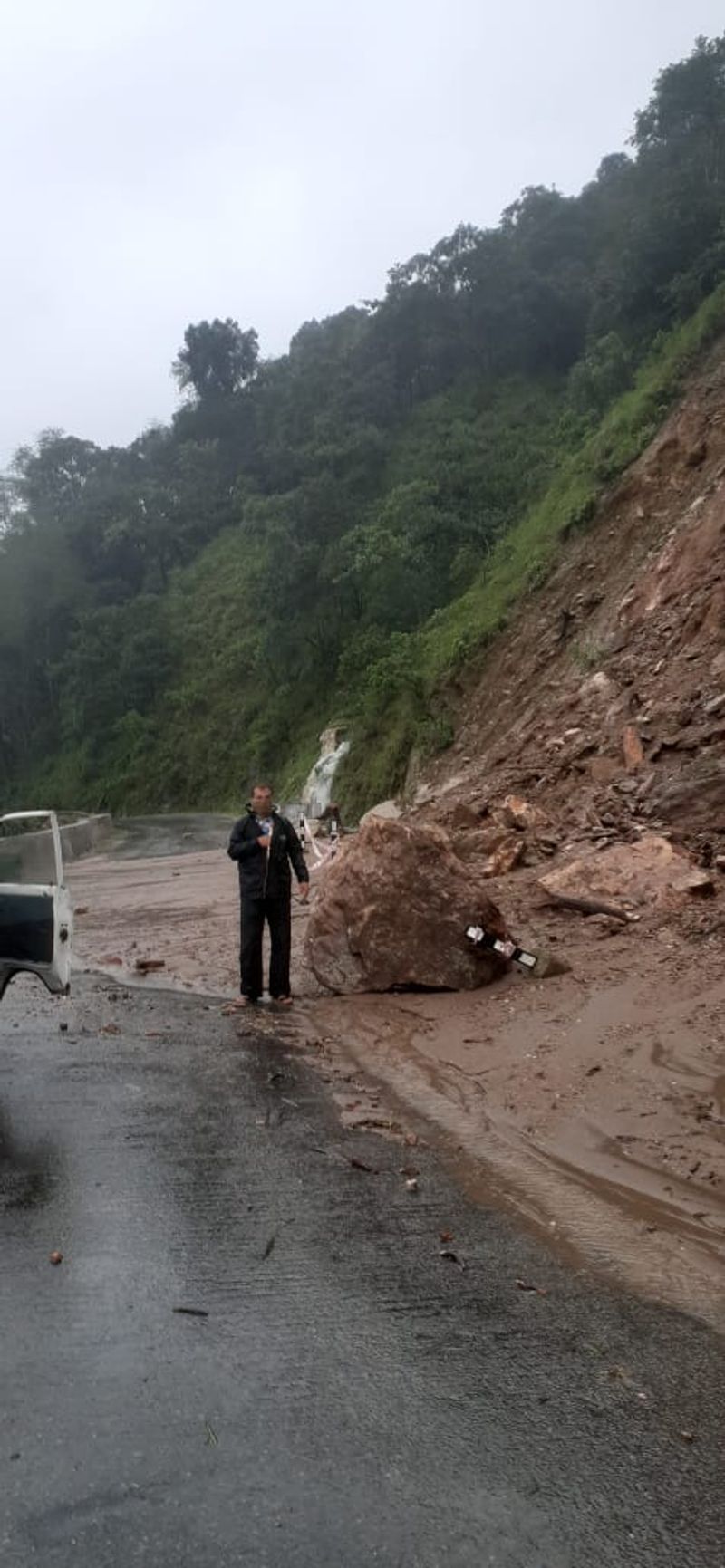 14 houses in Kasaba in Chikkamagaluru are damaged, with one house in Mudigere taluk collapsing. According to district administration no casualties were reported in the district.

Karnataka chief minister BS Yediyurappa has asked ministers-in-charge of various districts in the state to stay in their respective districts as the state grapples with heavy rainfall which has resulted in flooding and landslides in several areas.