Karnataka rains: Bhagamandala in Kodagu district receives record rainfall, flash floods, landslides reported
At least three people have died and five have gone missing due to flash floods and landslides triggered by torrential rain in the past three days in various parts of Karnataka.
Bhagamandala in Kodagu district has received rainfall of 486 mm in the 24-hour period on Wednesday and Friday, according to India Meteorological Department (IMD) data.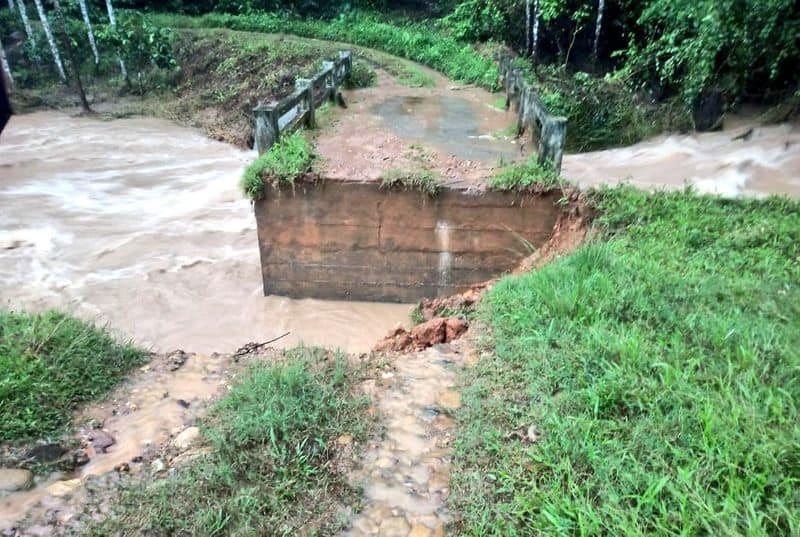 It has surpassed the previous daily record of rainfall in the district at 300.2 mm rainfall at Madikeri on August 17, 2018.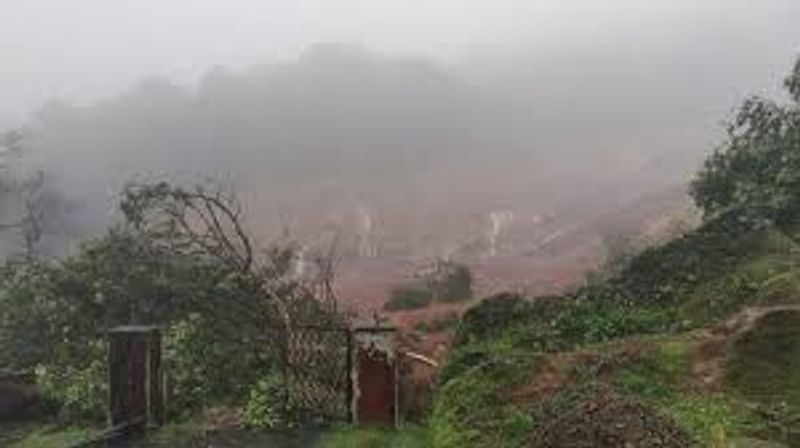 The district administration has sent an Advance Rescue Team to Talacauvey in Bhagamandala. Five people were missing after a massive landslide in Talacauvery, the birthplace of River Cauvery near Bhagamandala area, on Wednesday night. The rescue operation has been halted by the administration due to fog and heavy rain in the area.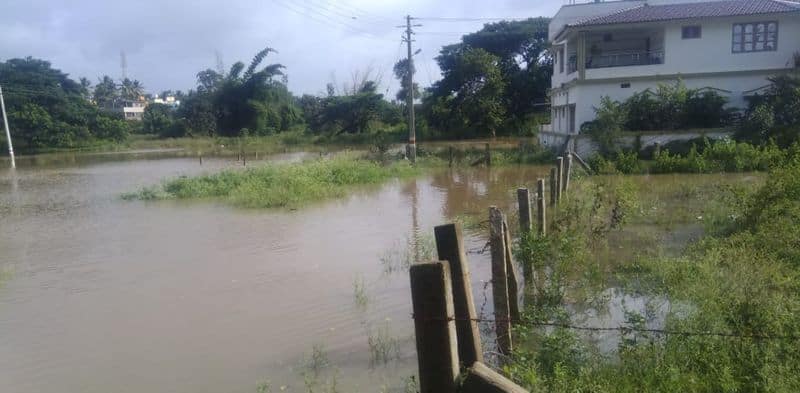 In the last three days, the Kodagu has received an average of 106.12 mm (between 8.30 am of August 3 and 4), 142.49 mm (August 4 and 5) and 162.4 mm (August 5 and 6).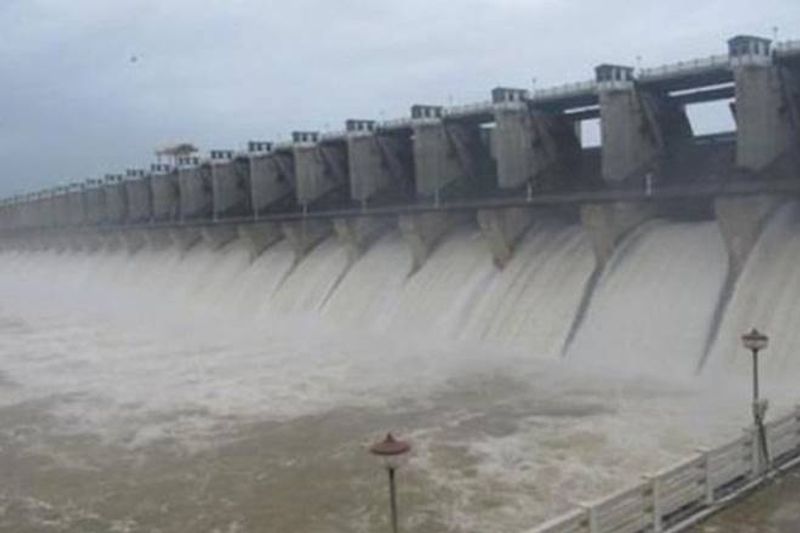 Most major rivers in the state — Krishna, Malaprabha, Varada, Kapila, Kali, Hemavathi and Tungabhadra — are in spate, submerging roads in several places in Chikkamagaluru, Belagavi, Gadag, Haveri, Uttara Kannada, Dakshina Kannada and Kodagu districts.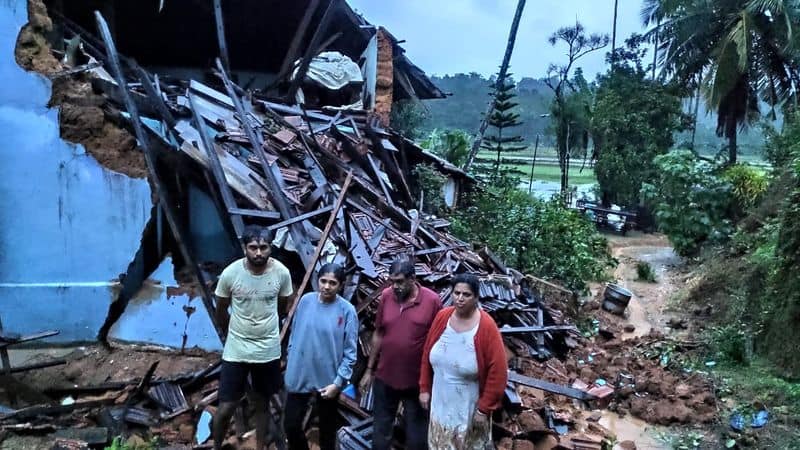 Hundreds have been displaced in Kodagu due to flash floods and landslides. Many have taken refuge in neighbouring houses, local schools and community centres.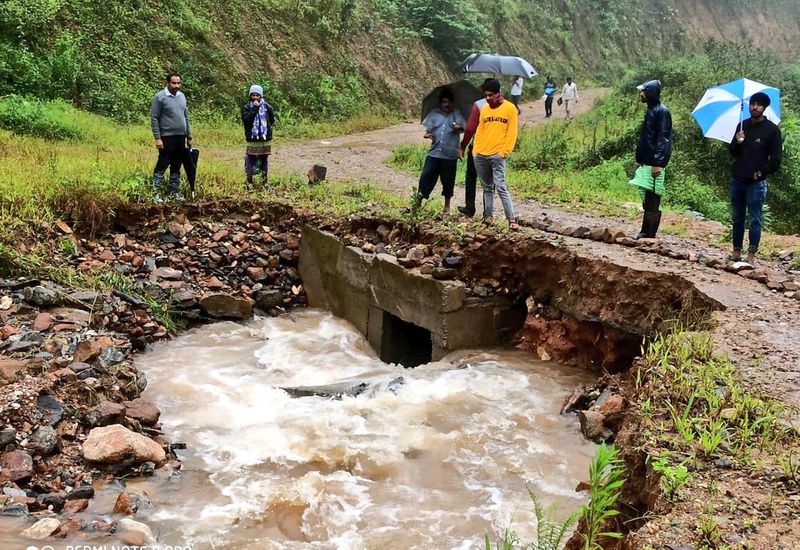 The Karnataka State Natural Disaster Management Authority has sounded a red alert in the coastal and Malnad regions for the next 24 hours.