First coronavirus death in Karnataka: Kalaburagi still witnessed temple festivity with thousands gathered
While Karnataka is battling the deadly coronavirus, people of Kalaburagi displayed irresponsibility by attending a temple function and a fair organised though the district that witnessed the first coronavirus death in the country
Karnataka has now been shut down, including schools, colleges and universities and fairs, functions in temples have been stalled. Yesterday, Sharana Basaveshwara Temple in Kalaburagi held a fair.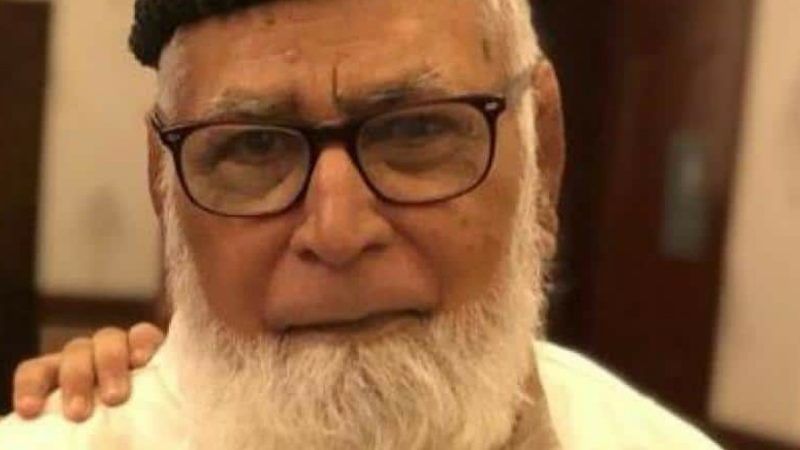 The first coronavirus death was reported from Karnataka's Kalaburagi where a 76-year-old man had tested positive for the deadly coronavirus.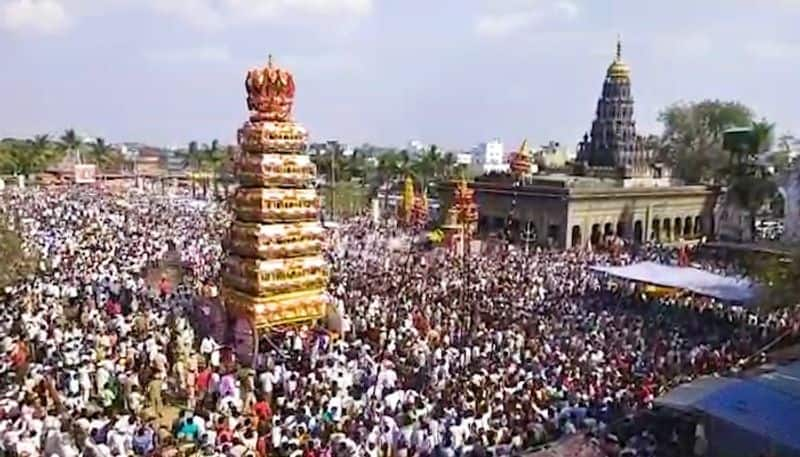 Though lakhs of people gathered for the temple festivities, it was shocking to see none had taken precautionary measures to keep the deadly virus at bay.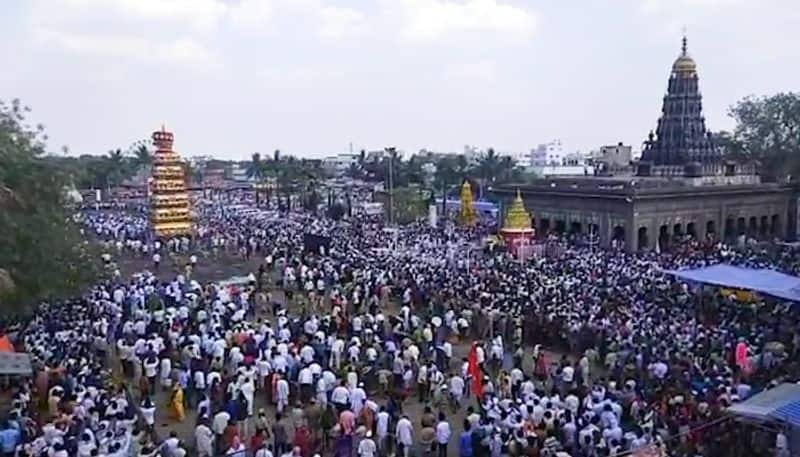 Hundreds of thousands were within close proximity and more importantly had no masks on their faces while the district may have been infected.
While the temple authorities and people displayed irresponsibility alike, police too were present at the spot to ensure no untoward incidents happen, but were not sporting masks as a precautionary measure.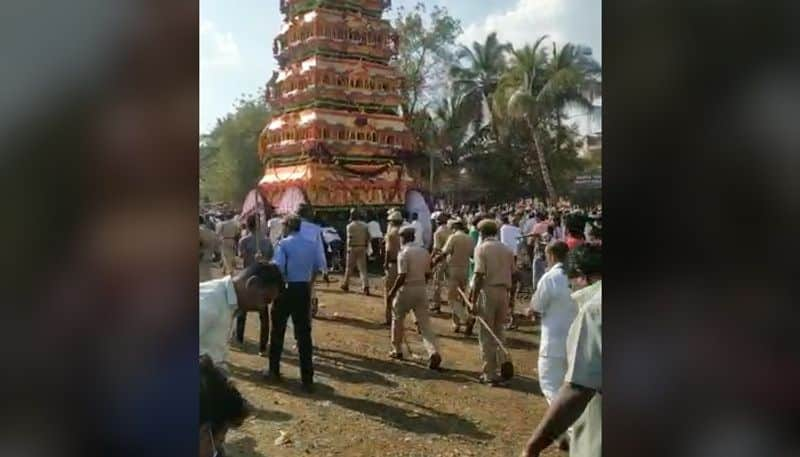 The startling fact was that though the district has witnessed the first coronavirus death of the country, yet irresponsibility was at its peak as the infection could easily spread.
Meanwhile, the coronavirus patient Mohammed Hussain Siddiq's house in Kalaburagi was quarantined.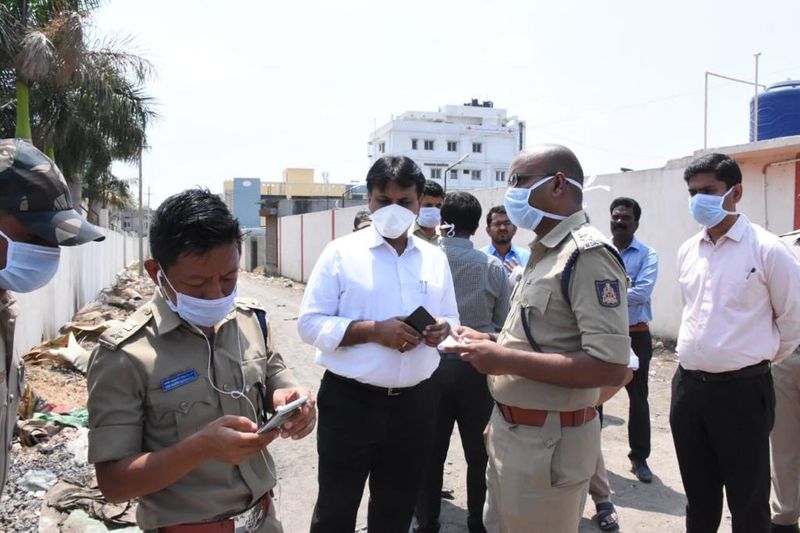 Officials, medical staff and the police inspected and disinfected the locality where his body was taken.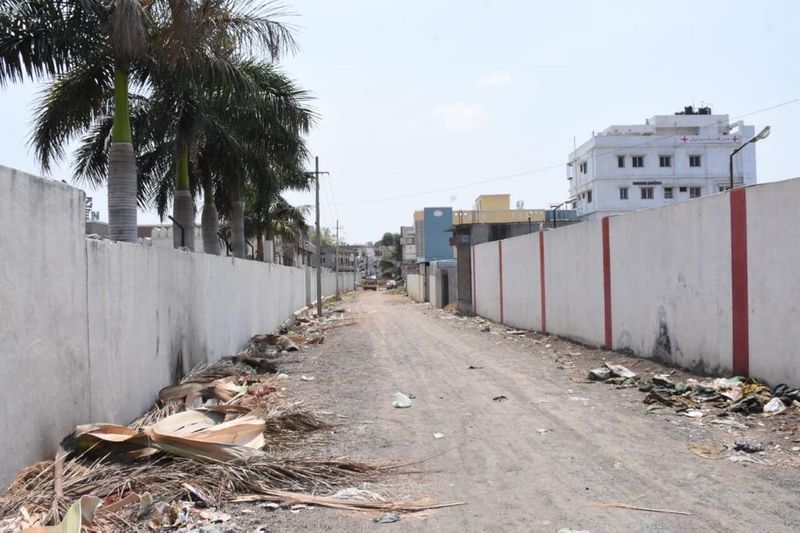 The streets leading to Siddiq's house wore a deserted look as residents were forced to stay indoors.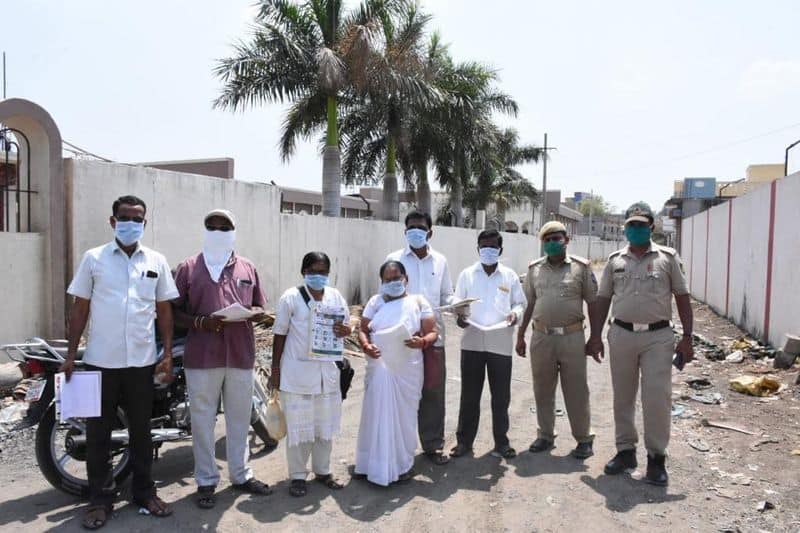 Siddiq's kin have been isolated for now and the area has been disinfected. We hope the administration is successful in containing the spread of the deadly virus.