More BrahMos missile tests this month
First Published 15, Nov 2020, 5:11 PM
Seeking to send a loud message to China, India is set to conduct a series of tests on the BrahMos cruise missile in the Indian Ocean region towards the end of the month.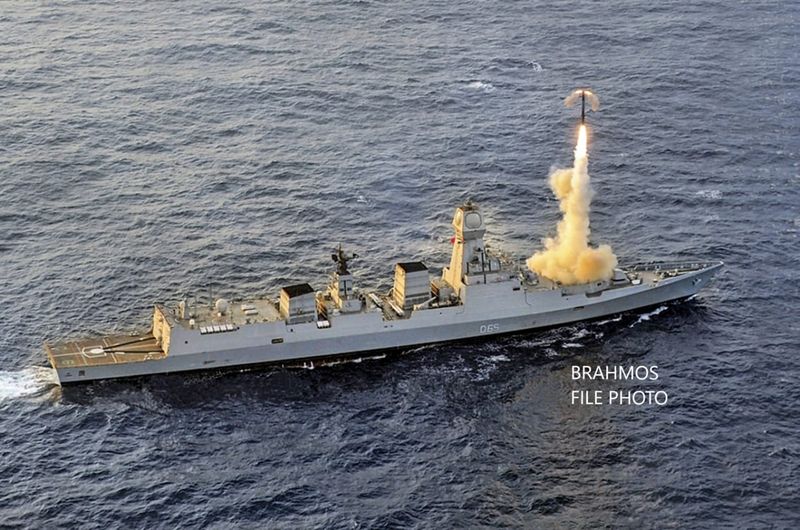 News agency ANI cited government sources as saying that tests of the DRDO-developed missile would be aimed at further improving its performance.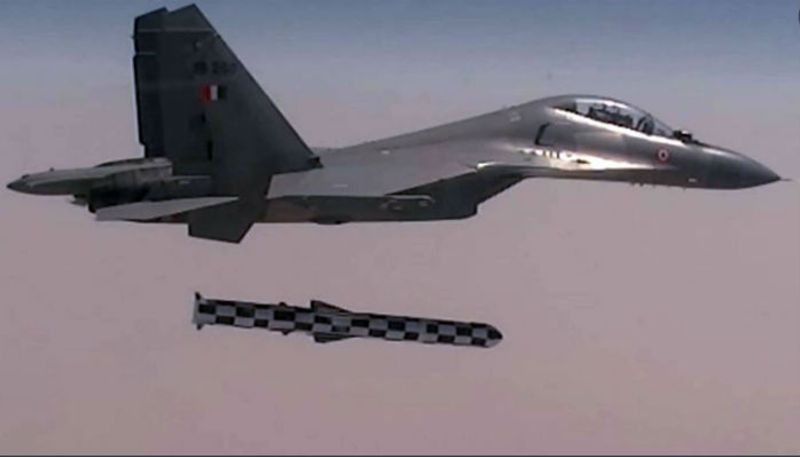 The Indian Air Force had on October 30 successfully conducted its longest-range BrahMos missile test from onboard the Sukhoi-30MKI fighter jet.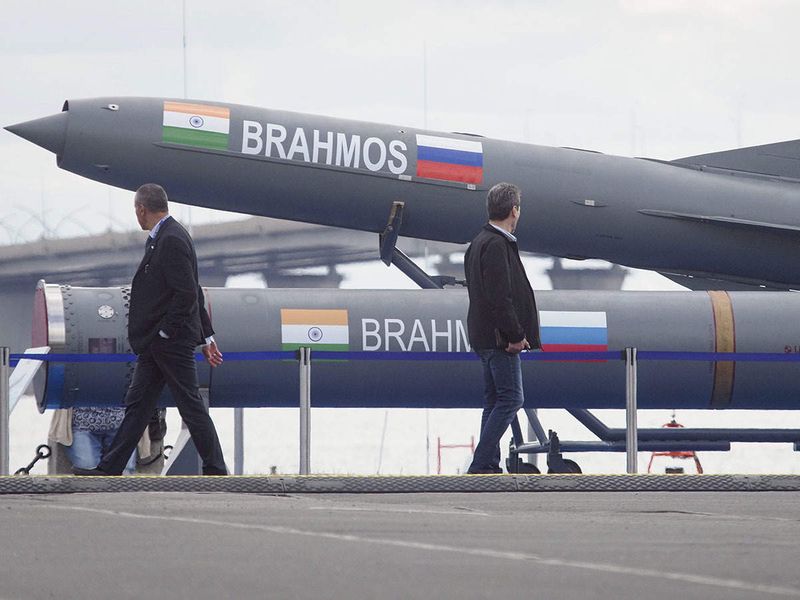 The Su-30MKI from the Thanjavur-based Tigersharks squadron took off from an air base in northern India, refuelled mid-air and then struck a ship target in Indian Ocean from a distance of 300km.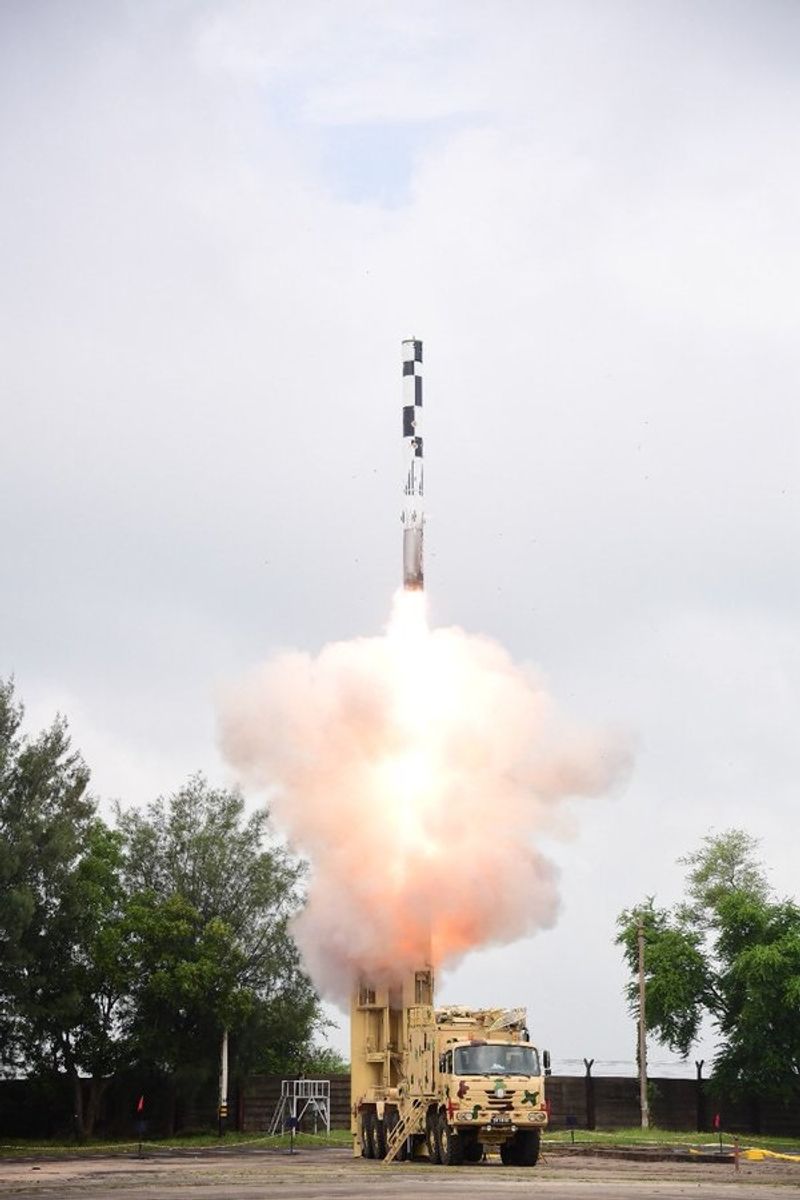 The supersonic cruise missile was also successfully test fired on October 18 from Indian Navy's indigenously-built stealth destroyer INS Chennai, hitting a target in the Arabian Sea. The missile hit the target successfully with pin-point accuracy after performing high-level and extremely complex manoeuvres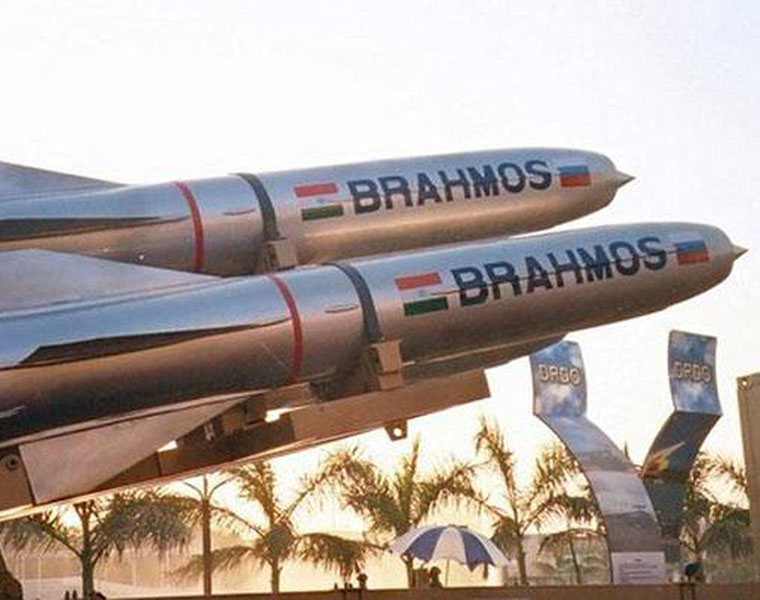 The Sukhoi-30MKI have a combat radius of almost 1,500km without mid-air refuelling. The addition of the BrahMos adds a lethal punch to the fighter jet's abilities. The BrahMos cruise missile, which was jointly produced by India and Russia, was first tested in 2001. Since then, the deadly missile has been updgraded from multiple platforms based on land, sea and air