Do you know what your favourite Bollywood actors have on their cheat meal?
Bollywood stars are famous for their good looks. Their well-toned body and healthy physique are admired by fans all over the world. On the other hand, they put in a lot of hard work to maintain a perfect figure. They work out at the gym and make sure to eat all the right things to stay in proper shape.
But, that doesn't mean they can't have a 'cheat meal' once in a while.
There are certain foods that are a weakness. Take a look at the 'cheat meal' of your favourite Bollywood stars.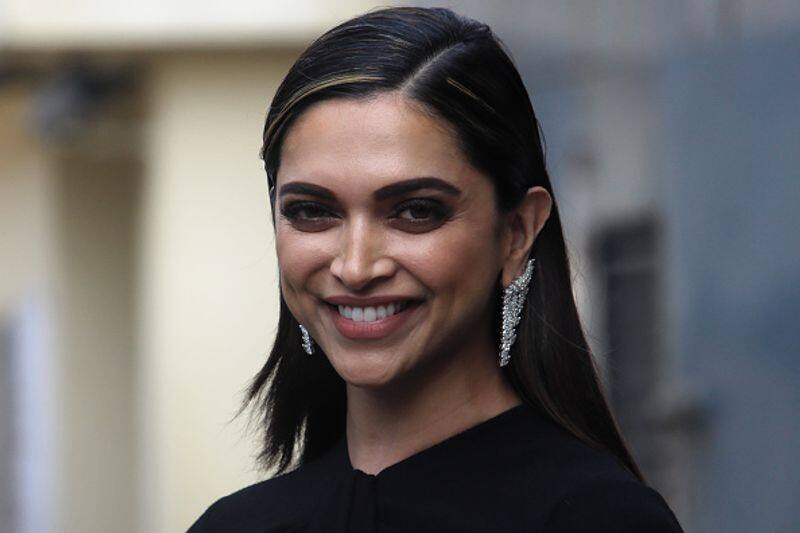 Chhapaak actress Deepika Padukone looks dazzling and beautiful all the time. While she goes to the gym regularly, she has her share of food desires as well. The lady is a big fan of sugar, desserts and South-Indian cuisine. Her cheat meal is a variety of nankhatai, cookies, cakes, and brownies.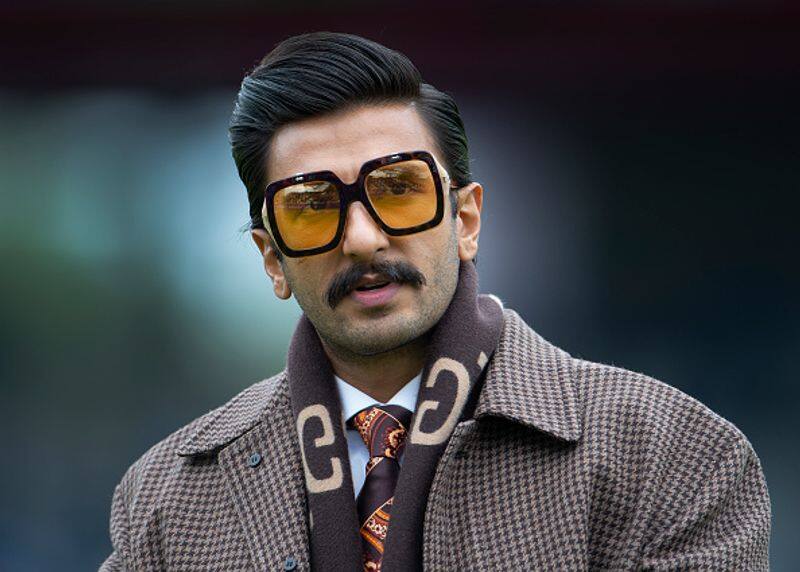 One of the busiest actors in Bollywood shares his love with Deepika and Nutella. He prefers Nutella so much that his Instagram is flooded with Nutella pictures.
The fashionista of B-town Kareena Kapoor Khan has made everyone believe that she never cheats on her diet. But the reality is different. Yes, she is a foodie and craves pizza, pasta, and French fries all the time.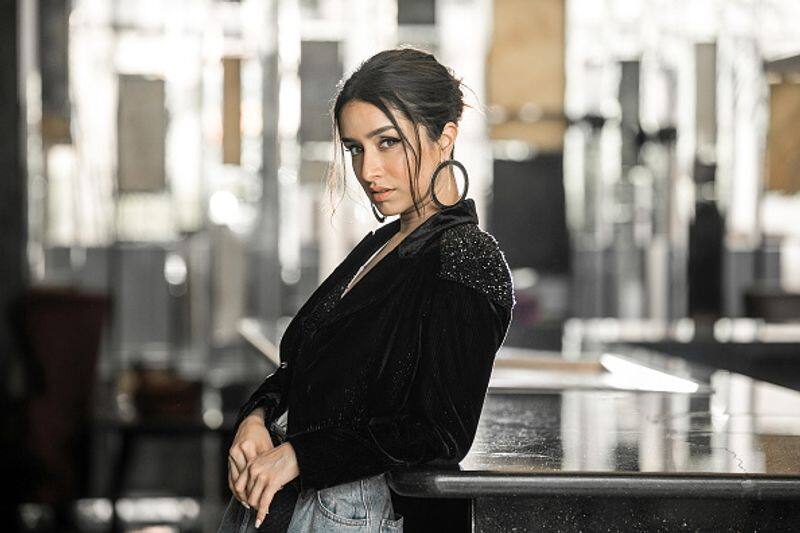 Baaghi 3 actress Shraddha Kapoor is a big time foodie. Whenever she is on cheat diet, she loves to have Maharashtrian style rava fried fish. That is not at all; her heart melts when she sees vada-pav.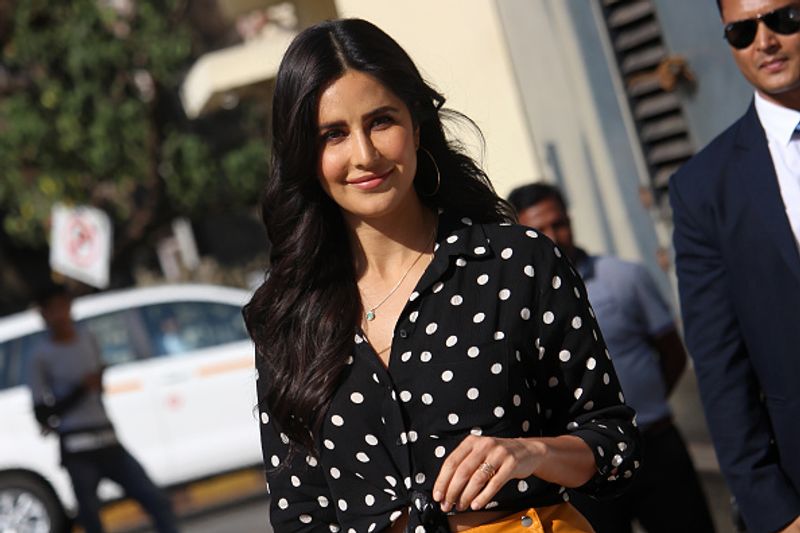 Known for her glamorous beauty, grace and elegance, Katrina Kaif holds major body goals for women. But, she is crazy about pancakes and can have them anytime and anywhere.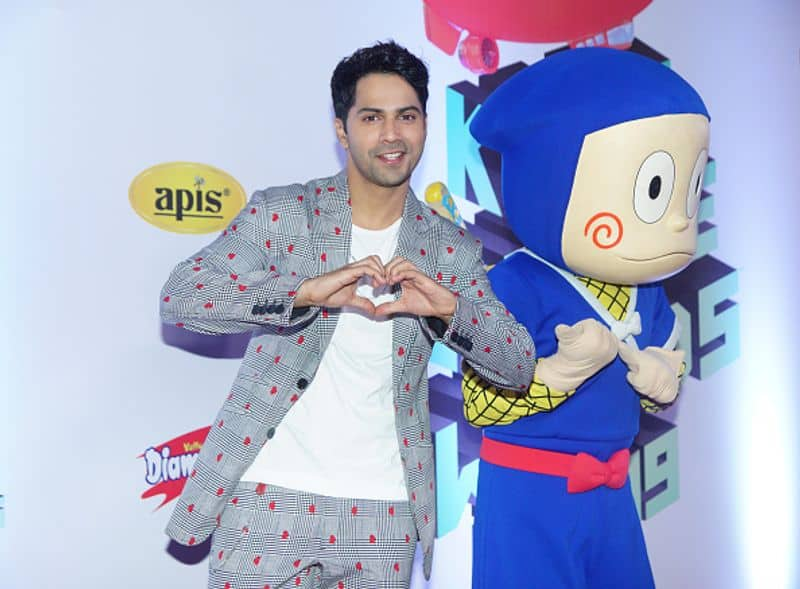 B-town's chocolate boy, Varun Dhawan, is a cool guy. He doesn't have any special food on cheat diet list. But, Varun loves to eat sweets, pasta, chips, and pizza during a cheat day.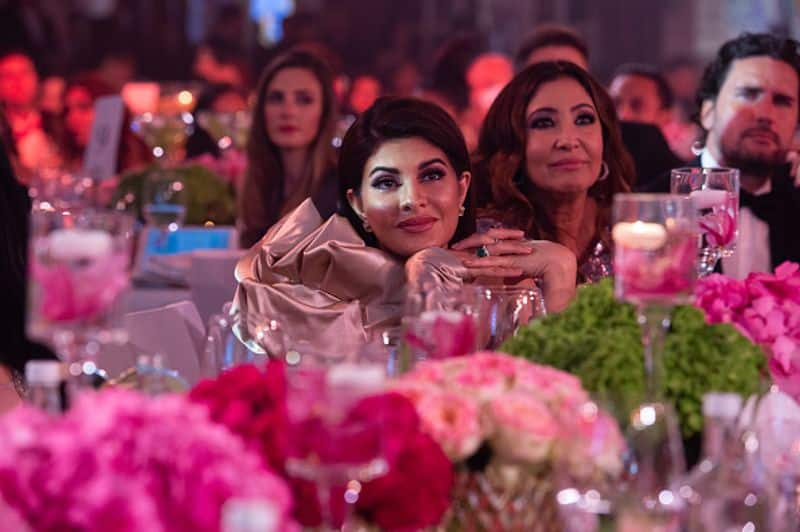 The Sri-Lankan actress is very health conscious and likes to keep herself in shape. When she is on a cheat diet, she eats chocolate cakes. The exciting part is that these cakes are sugar-free, dairy-free, and gluten-free.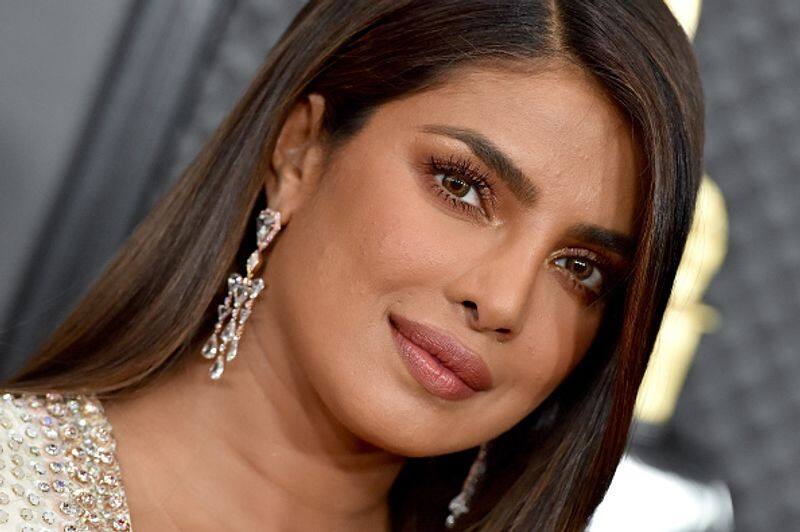 The global actress, Priyanka Chopra, craves burgers when she is on a cheat diet. That is not at all; she loves desserts, like red velvet cake, hot chocolate fudge, Jalebi, and cakes.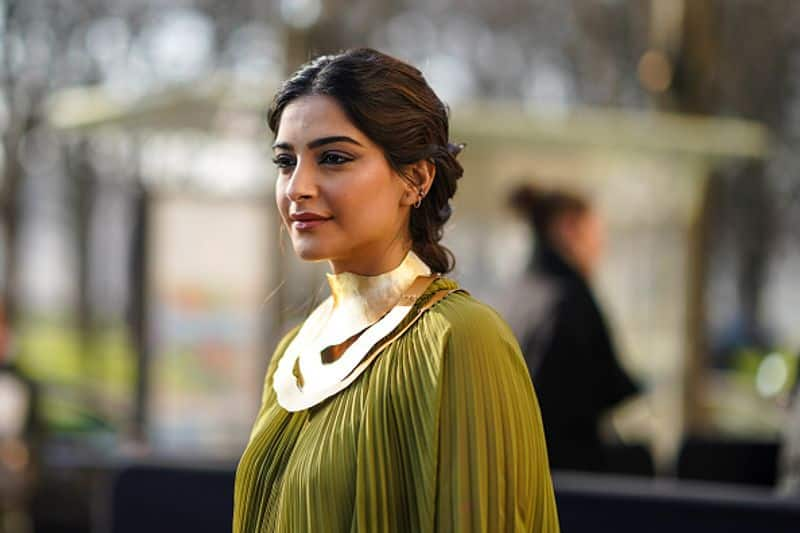 The B-town's style icon Sonam Kapoor lost 35 kg before entering into this glamour industry. When she is on cheat diet, she loves to have samosa, dosa, and rich walnut cake.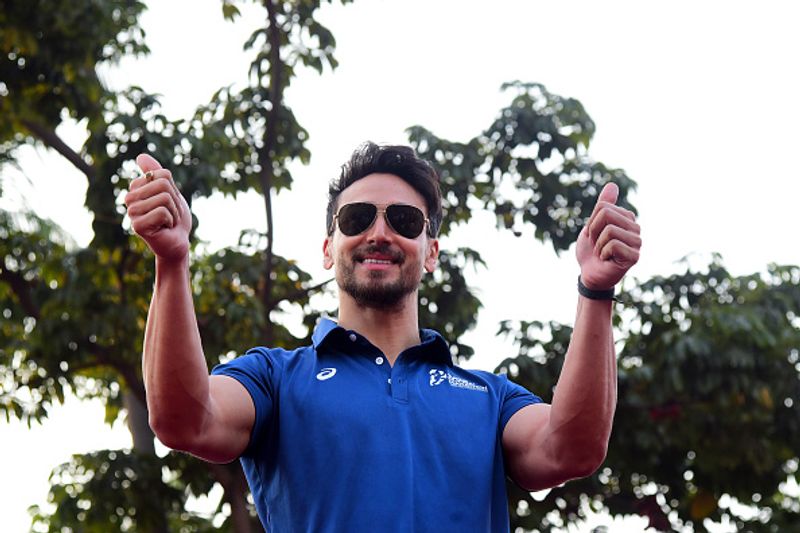 The young actor Tiger Shroff has a toned body and is dedicated to a fitness regimen. However, he too loves indulging in cheat food. Tiger loves to have ice cream.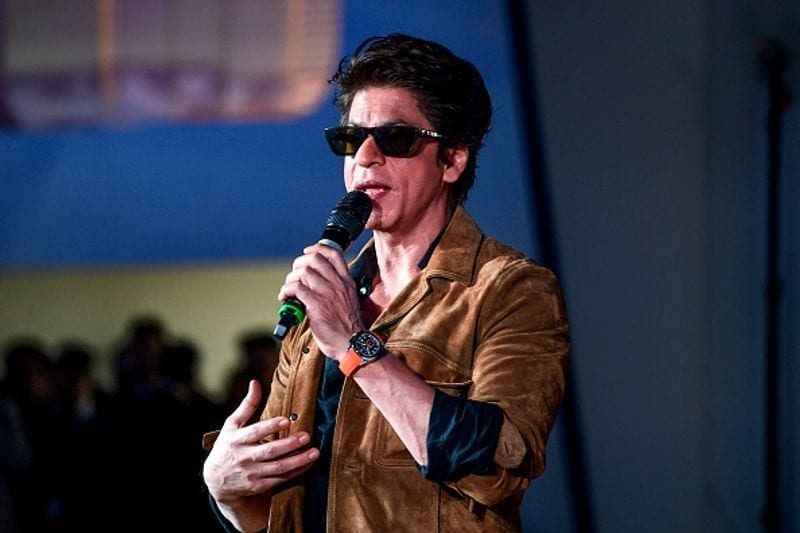 King Khan of Bollywood Shah Rukh Khan has got some mysterious power for sure. Gaining six-pack abs at the age of 51 is something that one can't imagine. He is fond of Mughlai food and tandoori chicken, that too in New Delhi.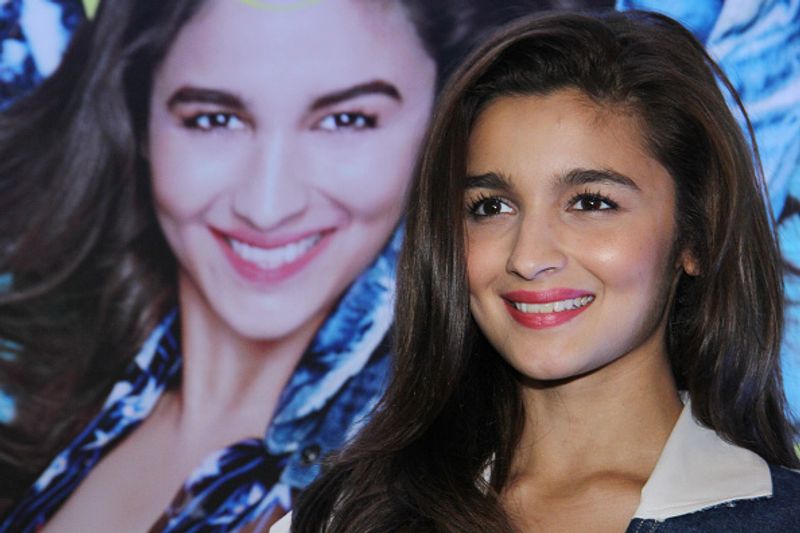 The highest-paid actress of Bollywood loves to have French fries, whenever she is in a mood to cheat her diet. She lost 16 kg before making her debut in Student of the Year, and we can blame the fries for the extra fat.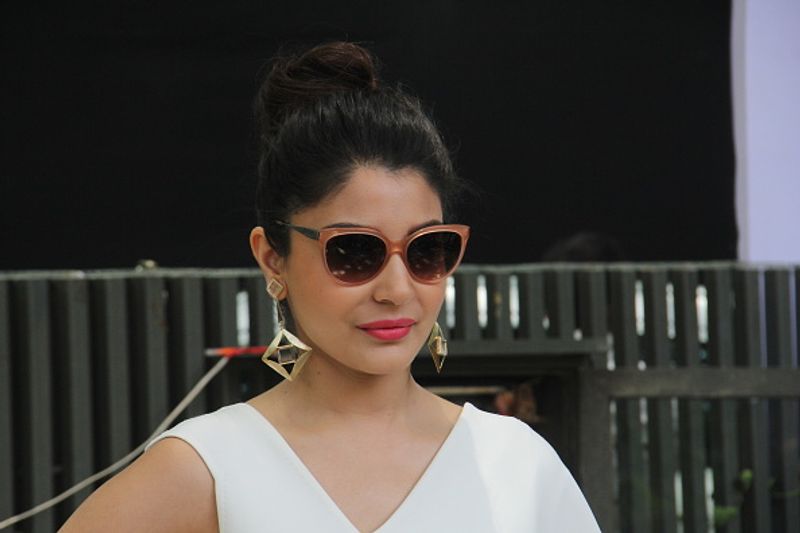 The talented actress of Bollywood Anushka Sharma strongly believes in staying fit and healthy, but there are days when even she can't say no to butter chicken.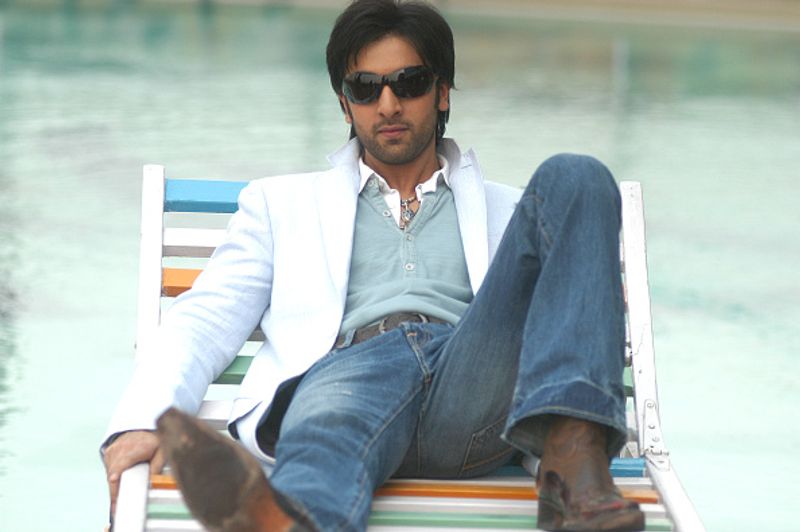 If there is one thing that Ranbir Kapoor cannot say not to, it's vada pav. The actor loves to have it on his cheat diet days.