Dakshineshwar-Noapara Metro gets conditional clearance; PM likely to inaugurate
The North-South line of the Kolkata Metro has received clearance from the Railway Safety Commissioner for passenger transport on this route. The Kolkata metro authorities said that they are waiting for the approval of the Railway Board. Once that is done, that path will be officially opened.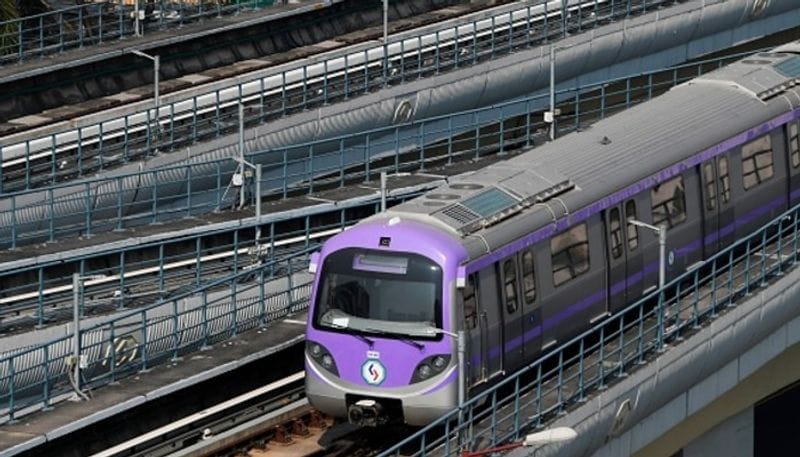 According to Metro sources, the permit of the Safety Commissioner (Metro Circle) arrived at the Metro building on Wednesday (February 10) evening.

However, Metro Circle Safety Commissioner Shailesh Kumar Pathak has set some conditions. The safety commissioner has instructed to run the metro at a maximum speed of 60 kmph on the metro route along with some precautions for passenger service, signaling and rack maintenance.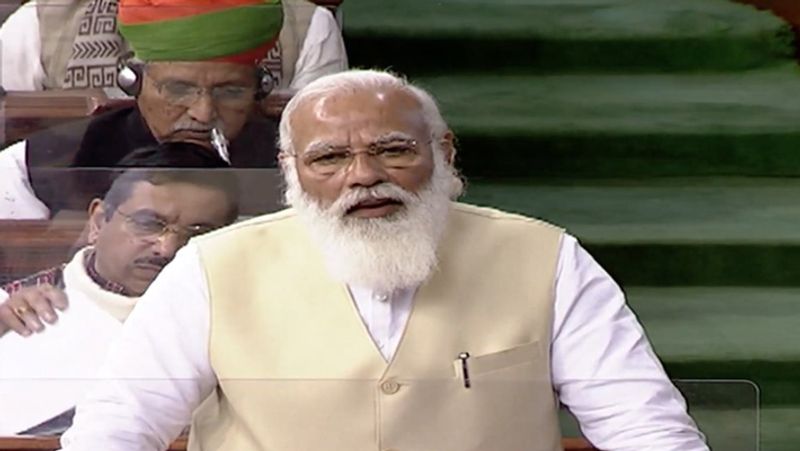 The metro will run on this route by experienced, trained and minimally junior administrative grade drivers.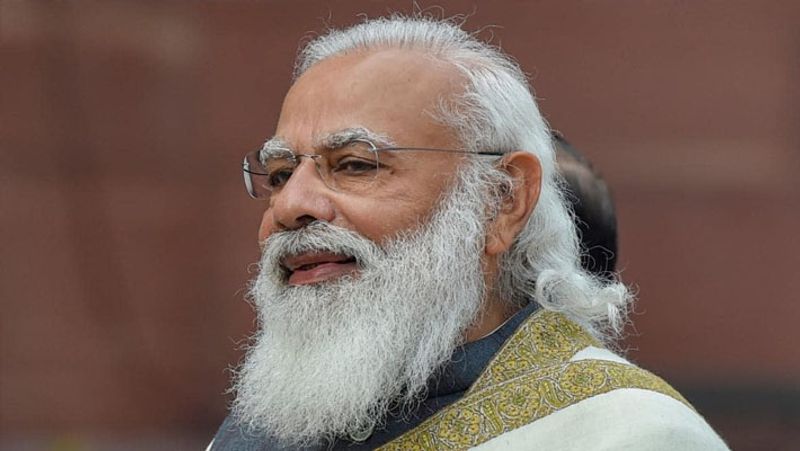 At the same time, the commissioner suggested taking some necessary steps to strengthen the fire fighting system. In case of an emergency, it has been suggested to keep proper directions at the station for the passengers to get out.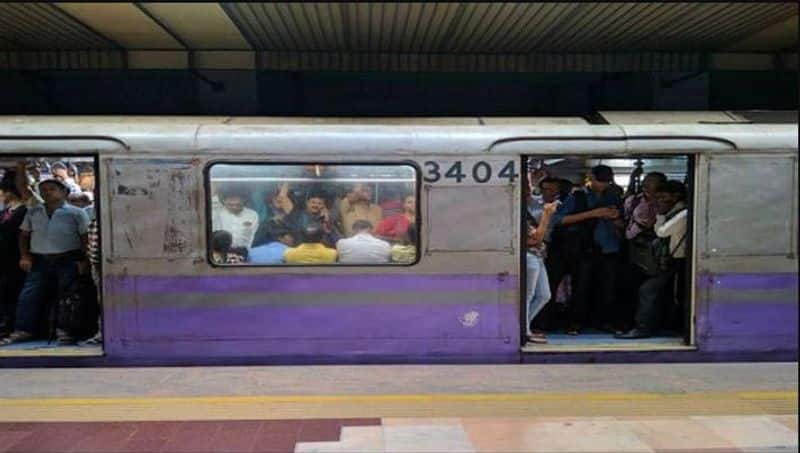 The commissioner has said that special audio alarms will be installed in the emergency trip switches at Dakshineswar and Noapara stations to deal with emergencies. He further suggested that the work of installing 'data logger' should be completed within the next three months. Through which the location of the train is known. The train protection warning system will have to be implemented within the next 6 months.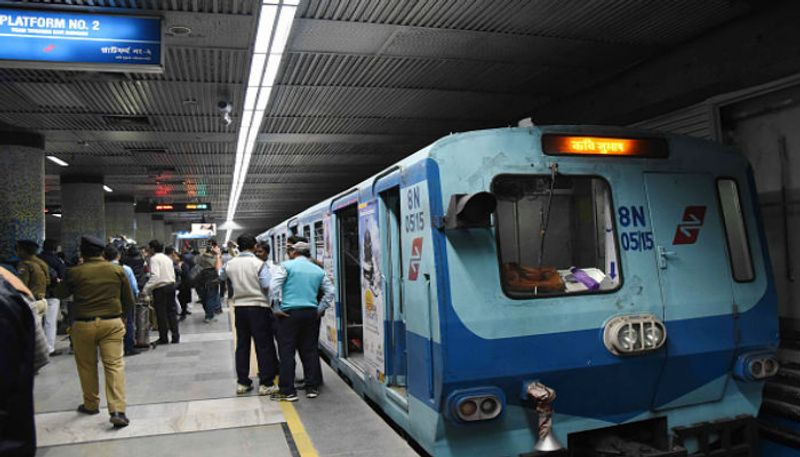 Meanwhile, Prime Minister Narendra Modi may come to Bengal to inaugurate the Noapara-Dakshineswar metro line. According to sources, the Noapara-Dakshineswar metro project may be launched within a week in the run-up to the state assembly elections.