Coronavirus: Prison inmates toil day and night to manufacture masks in Karnataka
As the number of coronavirus cases in the country is rising, the level of panic among the people has also increased. Due to this, citizens are buying face masks and sanitizers in bulk to stay safe from the virus. This had led to a deficiency in the supply of face masks in the market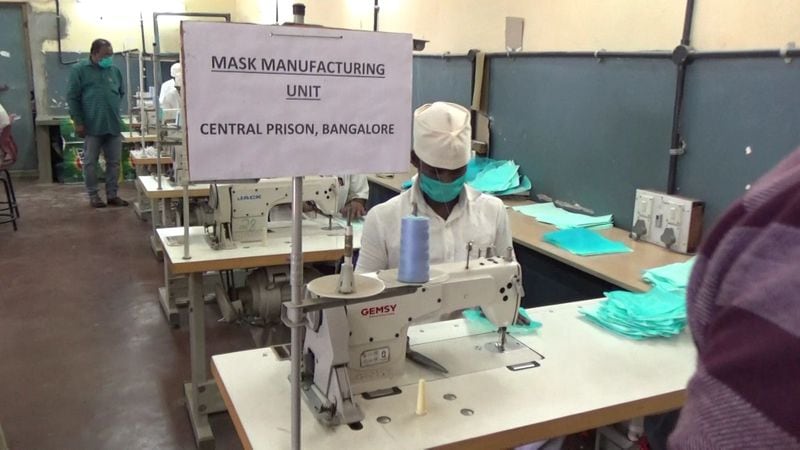 While private companies are selling their face masks on the market, prisoners in Bengaluru are also pitching in to ensure that the health of Indian citizens is not compromised.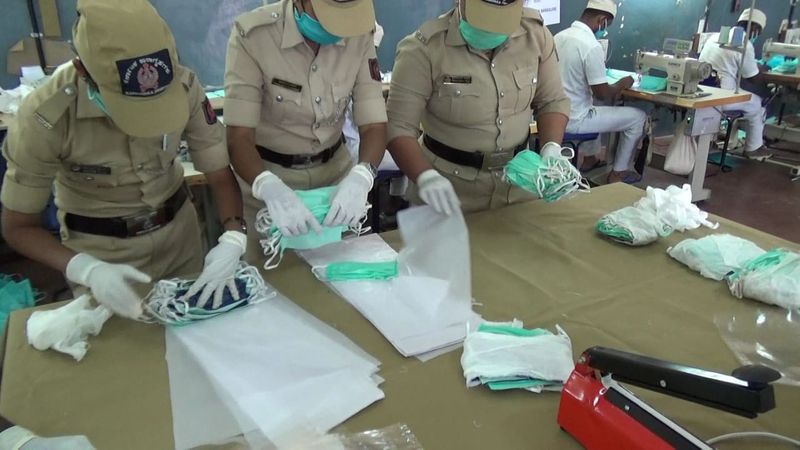 To meet the increasing demand of face masks during this time, prisoners in Karnataka have been producing around 5,000 masks per day. In Bengaluru alone, inmates at the central prison have been manufacturing 2,000 masks per day.
Inmates lodged inside prisons across the state of Karnataka are working constantly to manufacture face masks amidst the coronavirus outbreak.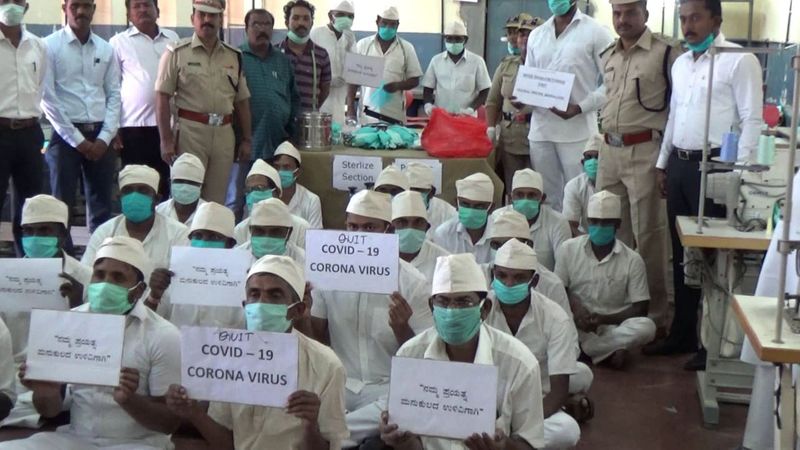 Advisories released by the health ministry and the World Health Organisation state that face masks should be worn by anyone who has a cold or congestion.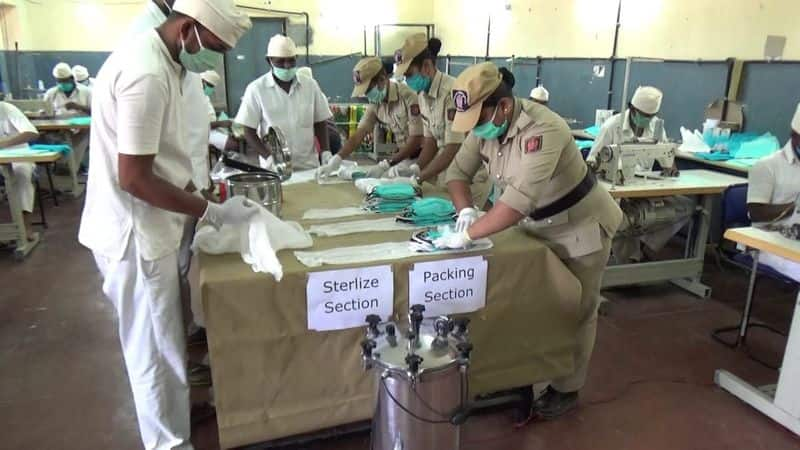 In such a medical emergency, constant efforts are being made to make up for the increasing demand for face masks at the earliest.