Coronavirus: Karnataka's VTU announces exams dates for eighth-semester students
First Published 27, Jul 2020, 2:58 PM
However, no exams will be held for new students of other even semester (2,4 and 6), confirmed VTU vice-chancellor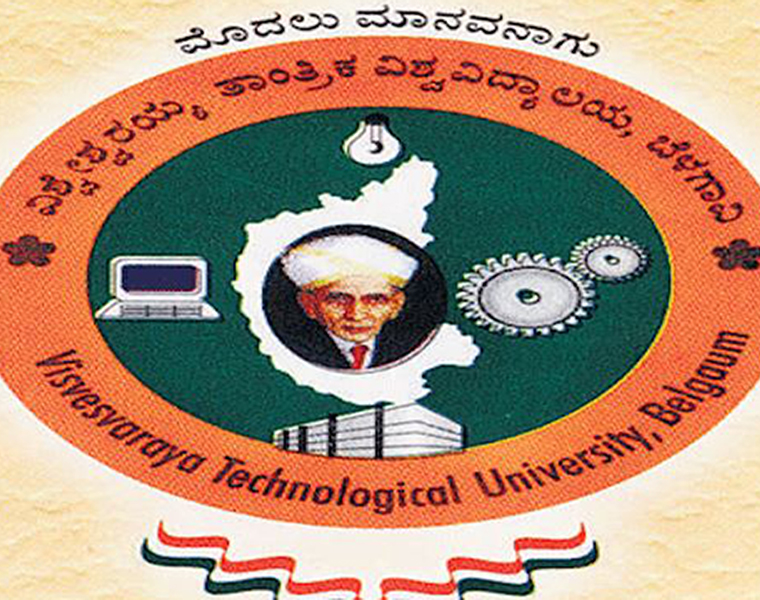 In a relief for students waiting for the exam dates to be finalised, Karnataka's Visvesvaraya Technological University (VTU) declared the schedule.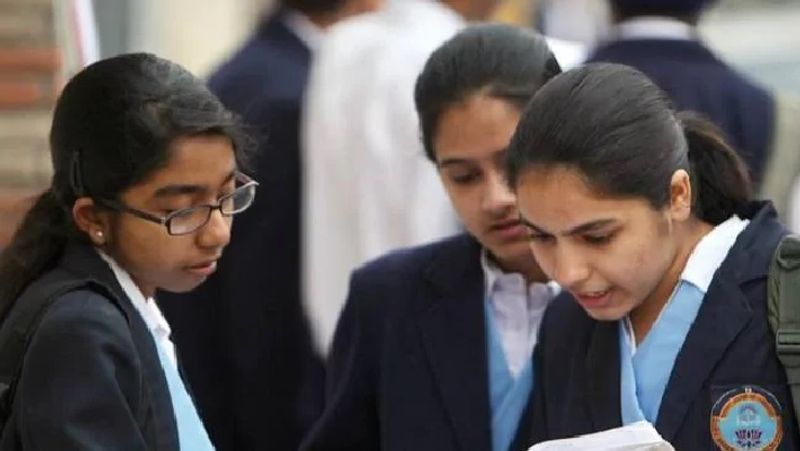 VTU, the public state university which has the authority over engineering colleges in the state, will hold offline exams from August 24 to 30, vice-chancellor Karisiddappa confirmed.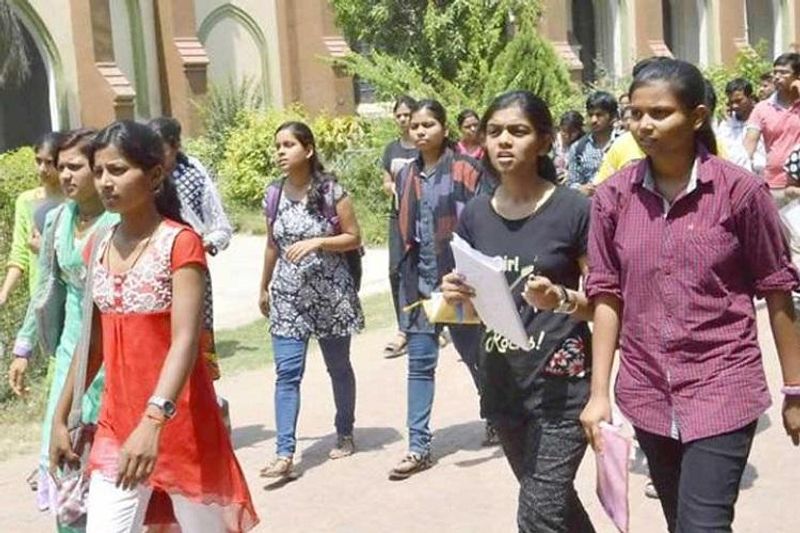 However, the pen and paper examinations will be held only for eighth-semester students. In a Facebook live session addressed to students and parents, the VC stated that no examination will be held for new students of other even semesters (Sem 2,4 and 6).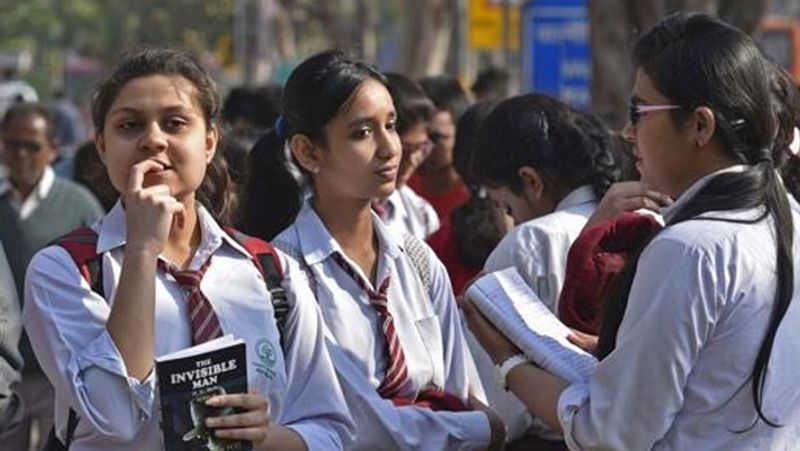 At the same time, there will be an option for the eighth-semester students to attempt examinations of earlier semesters, in which they have failed.

"The exam timetable for students expecting to clear backlog papers will be announced soon," the VC added.