Coronavirus: Karnataka crosses grim milestone, COVID-19 tally tops 1.5 lakh
As the steep growth rate of fresh cases and fatalities linked to COVID-19 continues in Karnataka, as many as 5619 cases and 100 deaths were reported on Wednesday.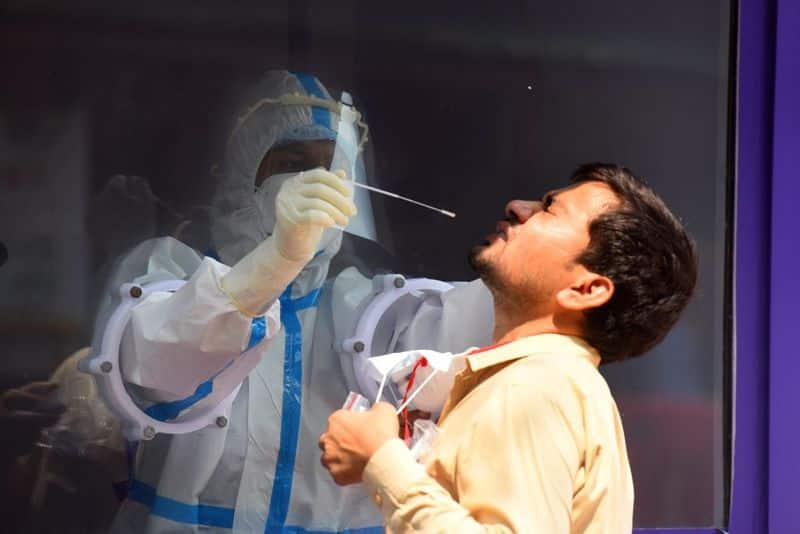 The total number COVID-19 cases in Karnataka crossed 1.5 lakhs as 5619 persons tested positive on Wednesday (August 5).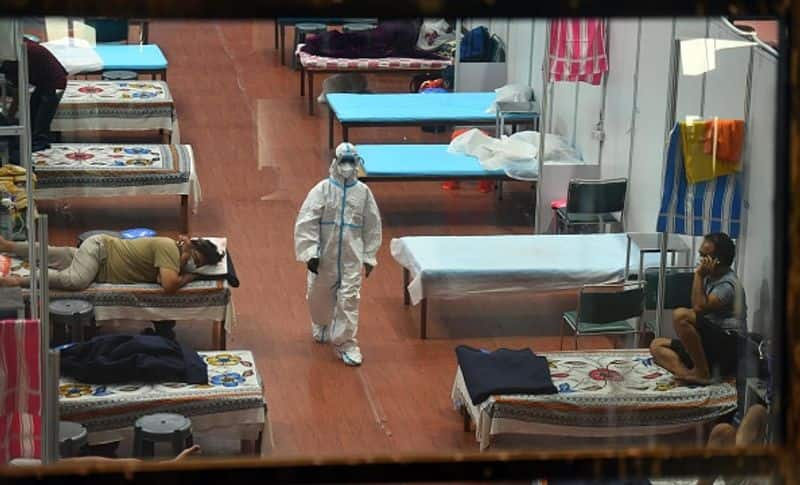 Karnataka is experiencing a sharp spike in new cases that places the state as the third most affected region in the country with nearly 74,000 active cases.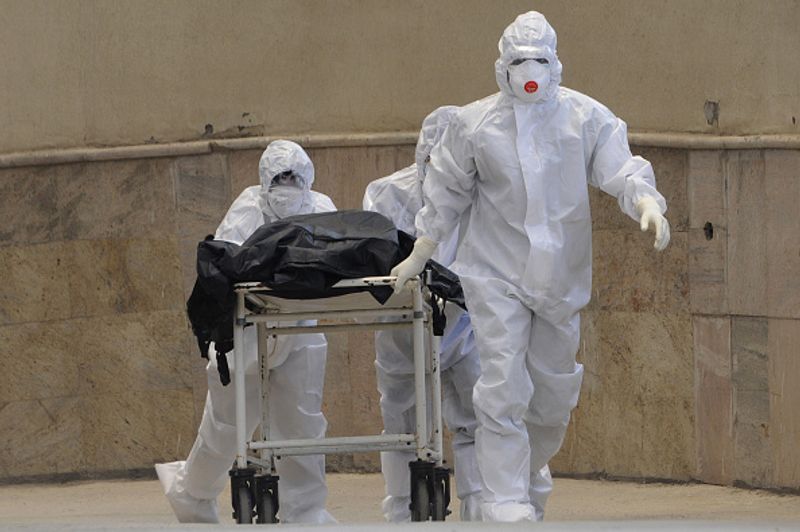 The death toll went up to 2804 as 100 more died in 24 hours until 5 pm on Wednesday.

However, the rate of recovery has kept the number of active cases down and total recoveries at 74,619 now exceed active cases.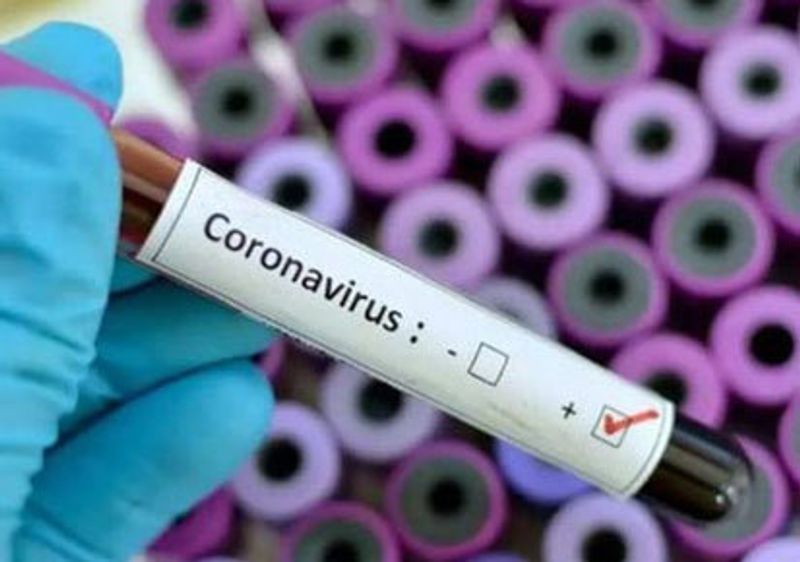 Meanwhile, 1848 more people have been infected in Bengaluru in the last 24 hours while 29 more deaths in the city that took place in the last few days have been linked to the pandemic. The capital city now has 32,757 active cases.