Coronavirus: Karnataka crosses 80,000 active COVID-19 cases mark
COVID-19 has added to the challenges of the state which is witnessing heavy downpours across several parts of Karnataka.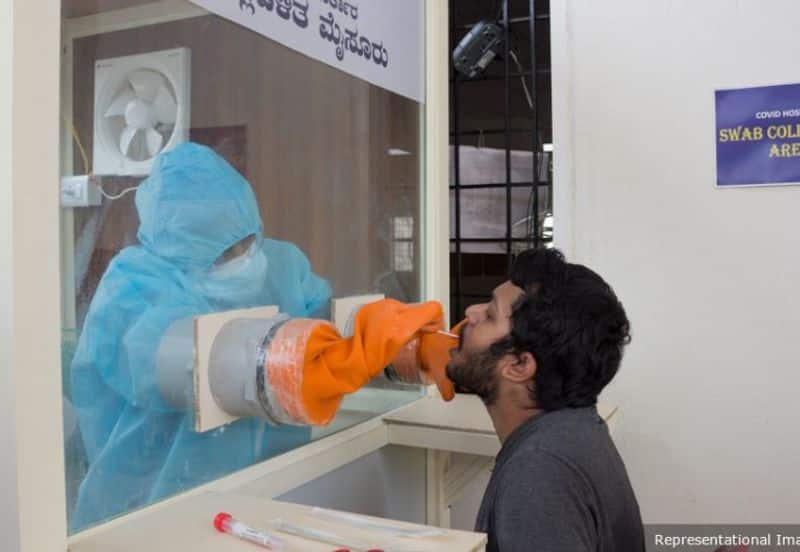 Karnataka is witnessing a sharp spike in cases and recorded its highest single day surge as 7,178 tested positive.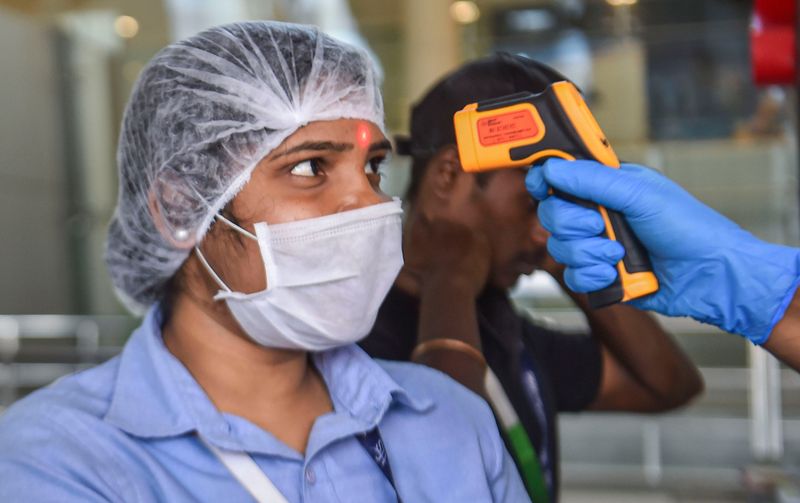 As the number of fresh COVID-19 cases and fatalities linked to the pandemic surge in Bengaluru, the capital city alone reported 1,948 new cases while the same was 5985 across Karnataka on Sunday (August 9).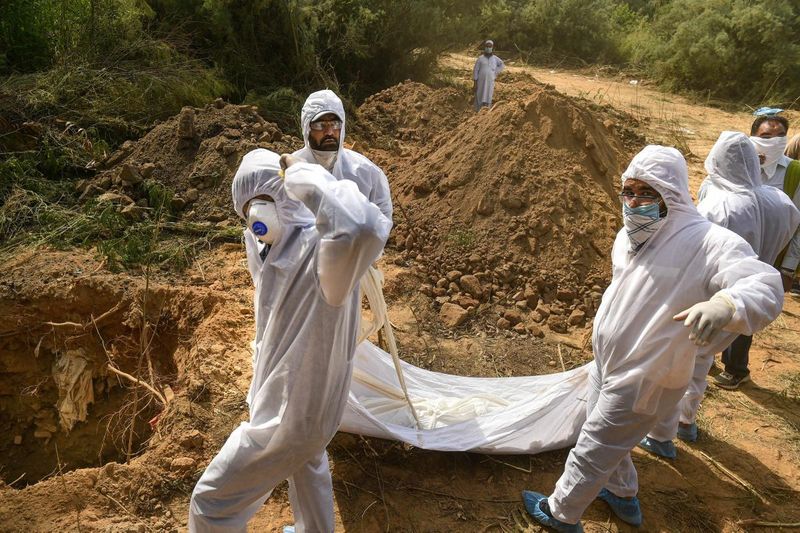 The fatality rate climbed up in the state as 107 more lost the battle against COVID-19 and that took the toll to 3,198.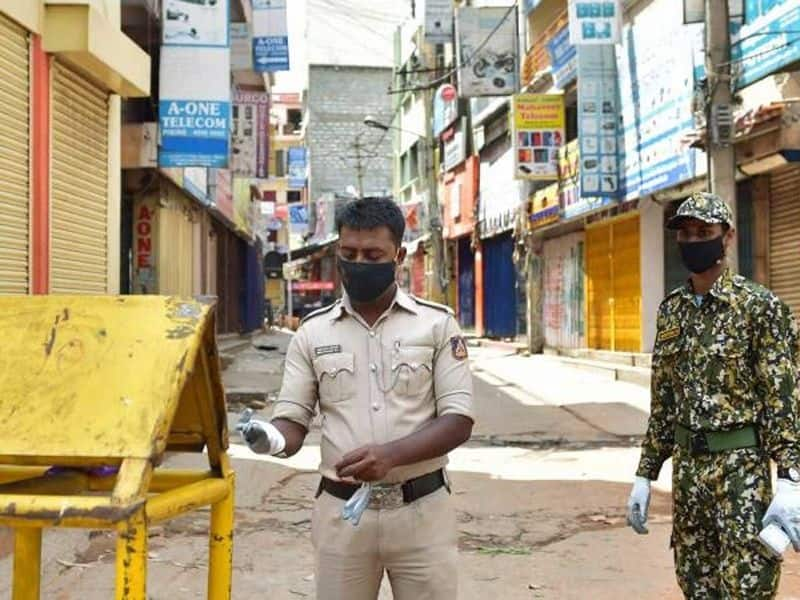 Meanwhile, the number of active containment zones in Bengaluru comprising 198 wards rose to 14,010.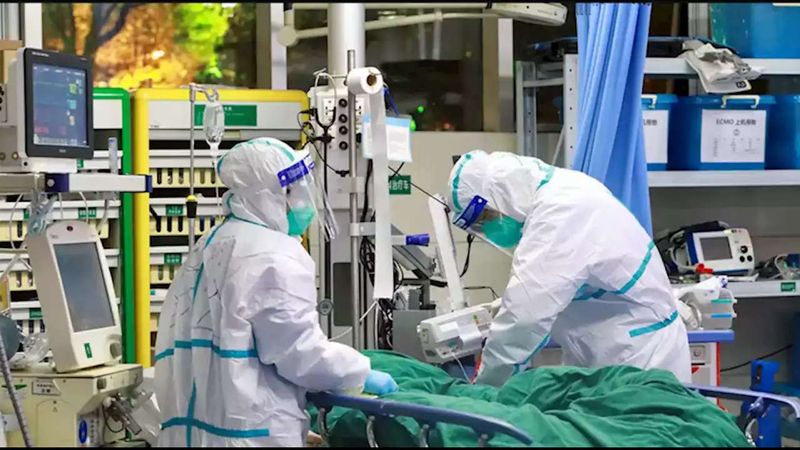 The health department also attributed 22 more deaths that took place over the last few days to Bengaluru's death toll on Sunday. With this, 1,240 deaths have been reported cumulatively from the city.
The mineral-rich district of Ballari breached the 10,000-case mark as 380 more tested positive on Sunday. Mysuru, about 125 kms from Bengaluru, reported 455 new cases on Sunday that takes its total to 7,311 cases.