Coronavirus: Innovative steps to ensure social distancing in police station in Bengaluru
With coronavirus cases nearing 500-mark in India, 30 states, Union Territories announce complete lockdown in 548 districts.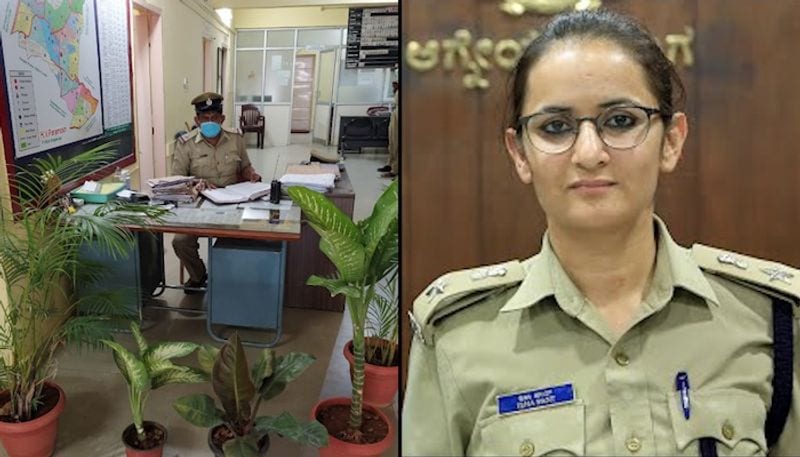 With social distancing and home quarantining the norm to follow to keep coronavirus at bay, Bengaluru South Police have come up with an innovative idea of following social distancing.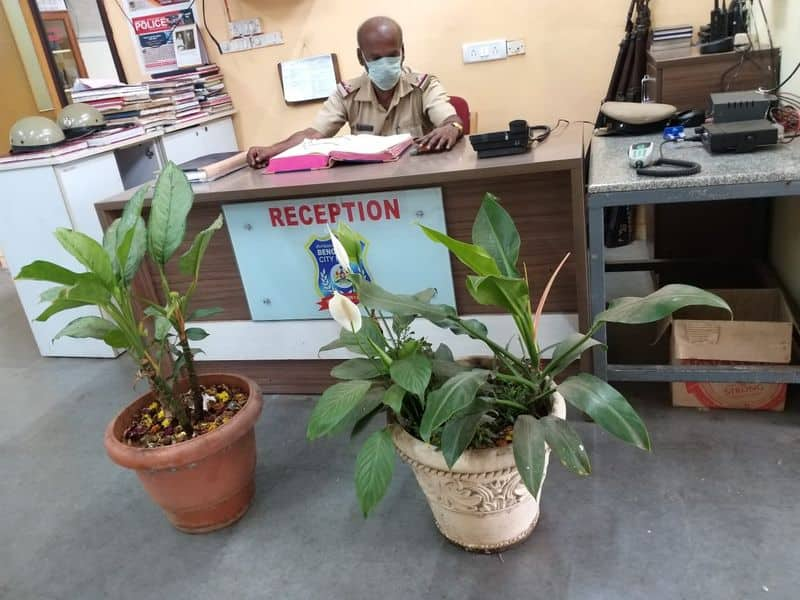 Bengaluru South Police led by DCP Isha Pant have made sure to follow all protocols and guidelines set by the government to contain the spread of COVID-19.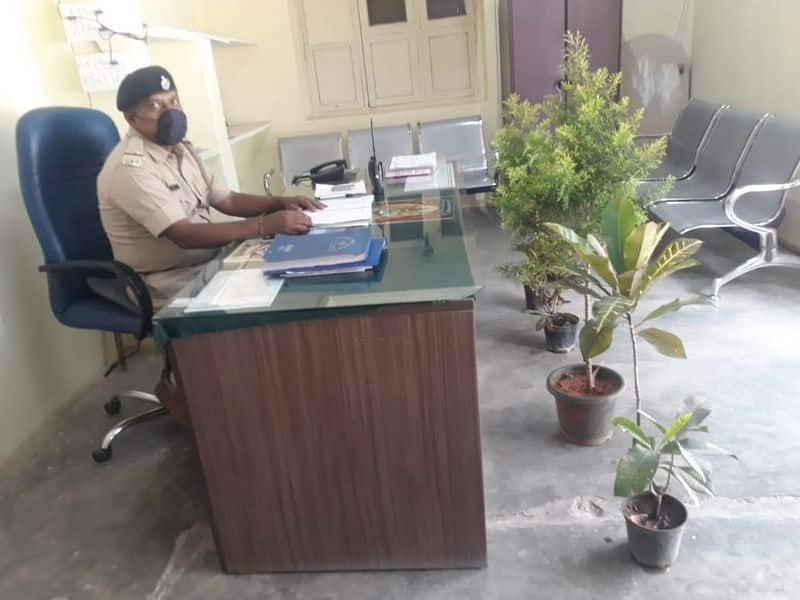 The police have taken innovative steps to ensure social distancing is maintained even in police stations.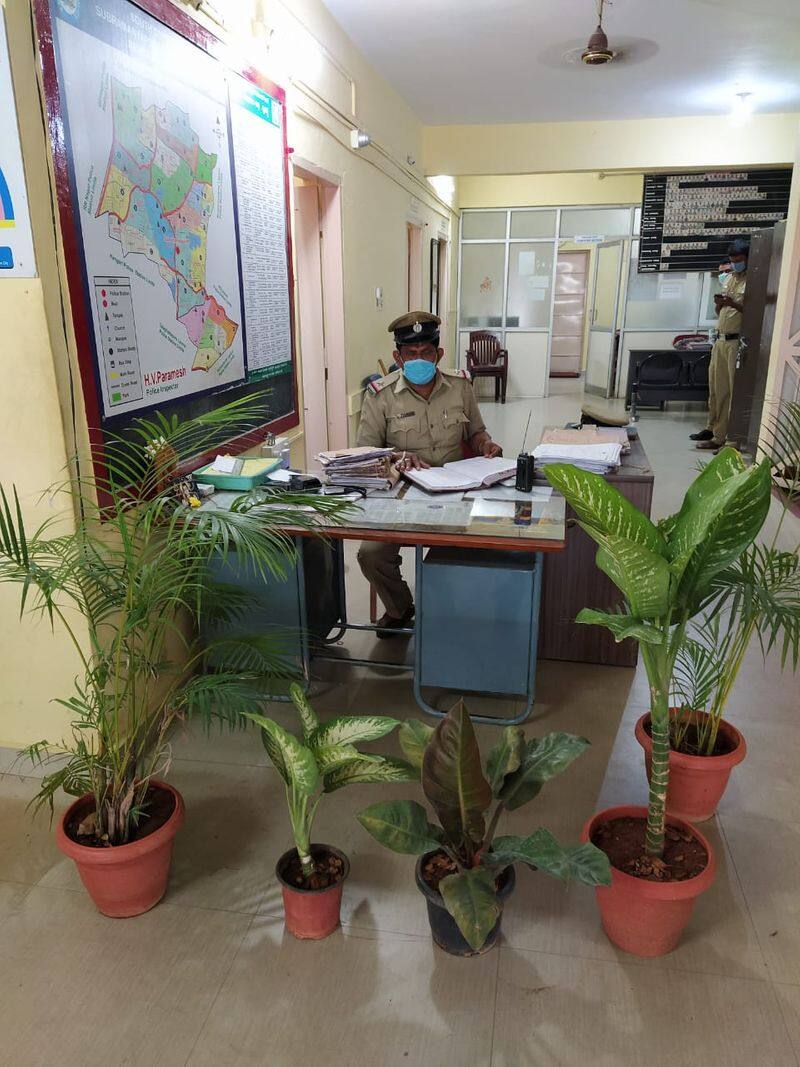 Each desk of police personnel has plants surrounding them, hence helping maintain distance to stop the spread of deadly coronavirus.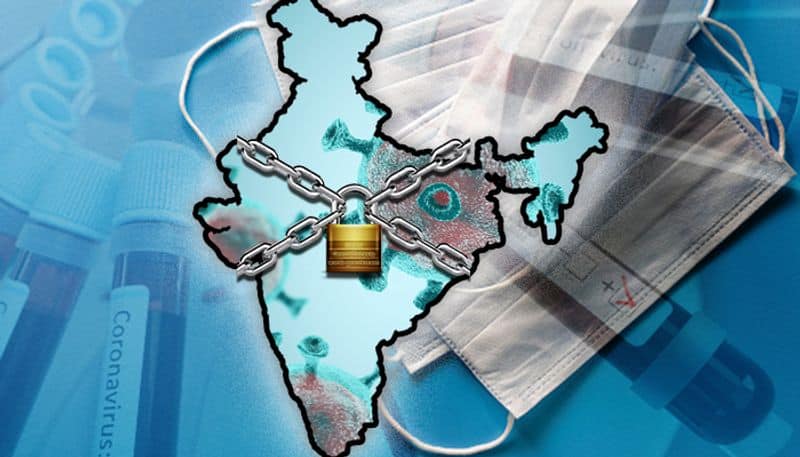 Most of India is under lockdown now with total coronavirus cases in India standing at 492, out of which 446 are active cases.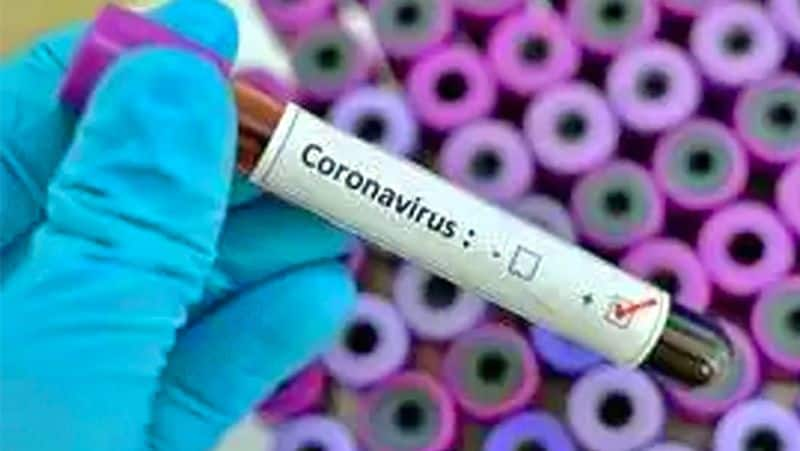 Seven fresh cases of COVID-19 were reported on Monday in Karnataka taking the total number of those infected in the state to 33. Five of them are from Bengaluru.