Coronavirus: India's largest COVID care centre with 10,100 beds comes up in Bengaluru
The Bangalore International Exhibition Centre was converted into a COVID care centre as coronavirus cases have been rising in the city and adjoining areas in the past few weeks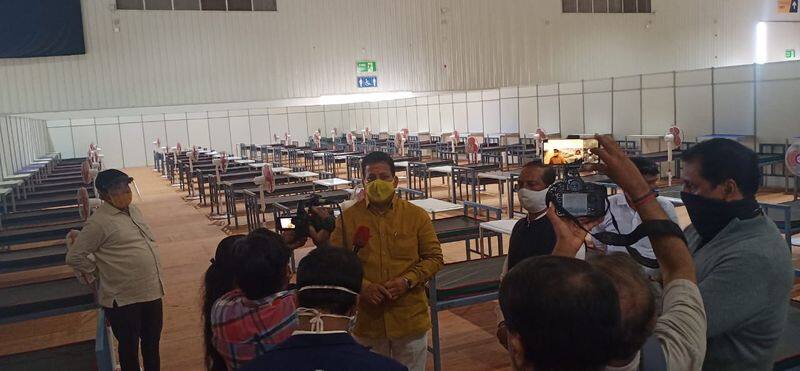 With people failing to find hospital beds in Bengaluru as the city witnesses a surge in COVID-19 cases, the Karnataka government has set up more beds to help patients.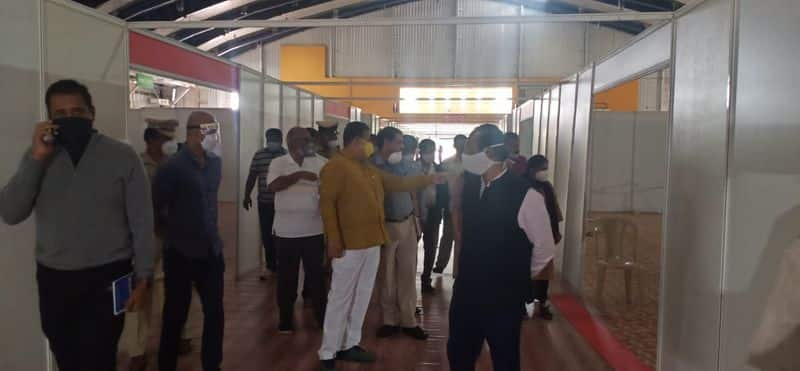 The Bangalore International Exhibition Centre on Tumkur Road has been converted into India's largest COVID care centre.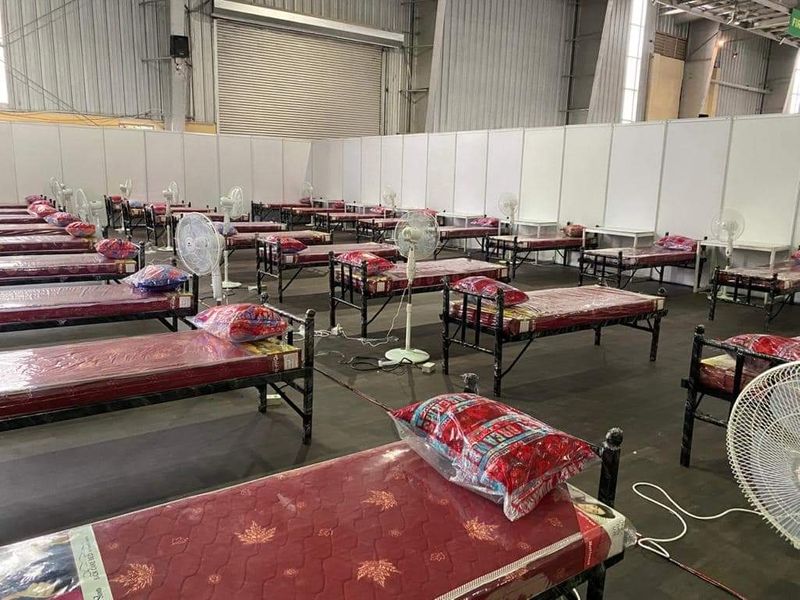 With 10,100 beds, the sprawling centre is ready to house asymptomatic patients, including children.
The centre has enough toilets, kitchen areas and spaces to cater to the large number of patients as well as set up nursing and rest stations for health workers.

Around 150 doctors will man the facility. A part of the centre has oxygenated beds to accommodate in-house emergencies.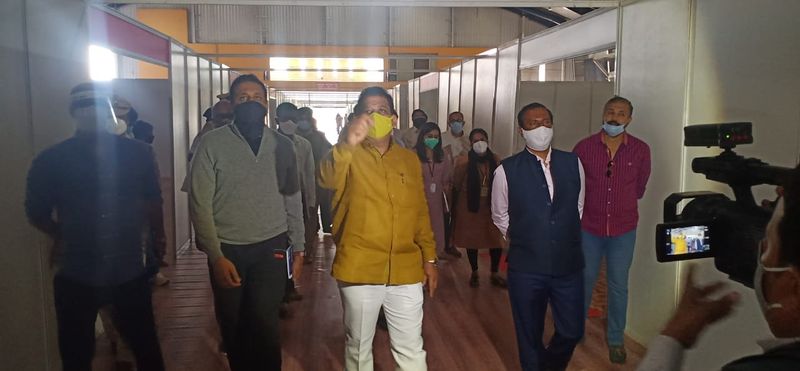 Chief minister's political secretary and Yelahanka MLA SR Vishwanath who has been given the charge of allocation of beds in private and public hospitals inspected the converted COVID care centre.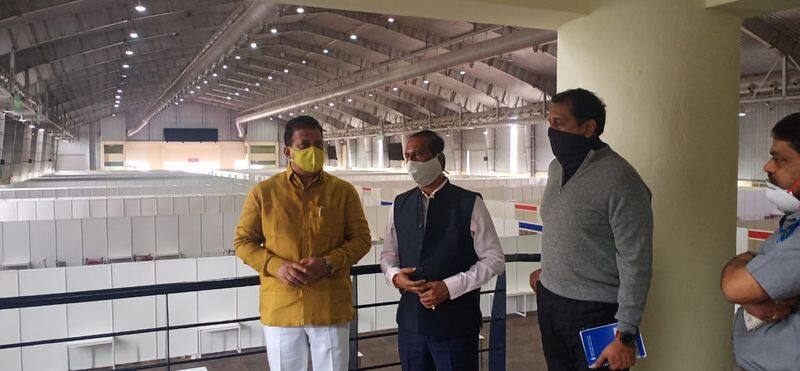 The centre is well ventilated and has separate recreational facilities for both adults and children along with LED screens.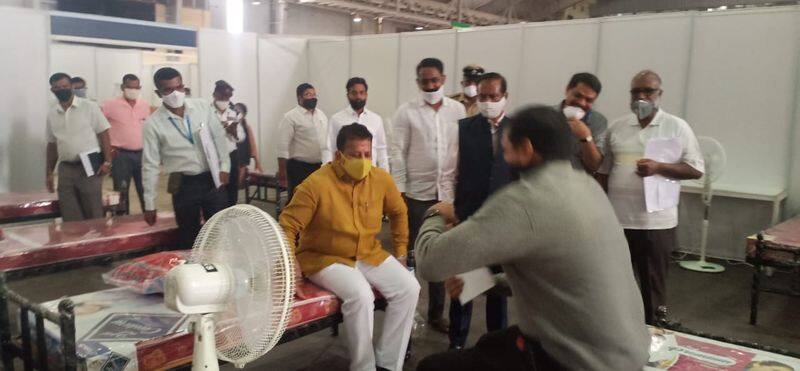 On Saturday, Bengaluru reported 1,172 fresh coronavirus cases even as the total mounted to 8,345 and 129 deaths due to the infection.