Coronavirus: India's COVID-19 caseload breaches 88-lakh mark, recoveries at 81 lakh
First Published 15, Nov 2020, 11:58 AM
India's Covid-19 tally surged to 87,73,479 with new 44,684 infections reported in the last 24 hours, the Union Ministry of Health and Family Welfare (MoHFW) said on Saturday.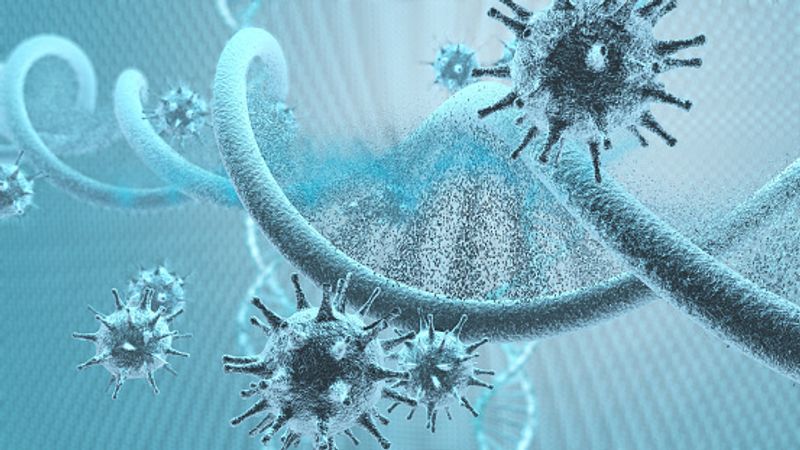 India's Covid-19 caseload increased to over 88 lakh on Saturday with 36,881 testing positive for the viral infection.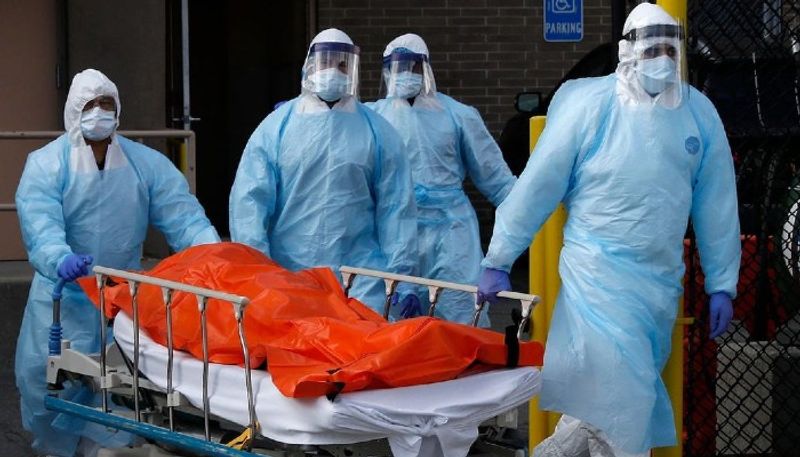 The toll climbed to 1,29,502 after 389 fatalities were recorded, recoveries reached 81,95,589, while caseload was at 88,06,414.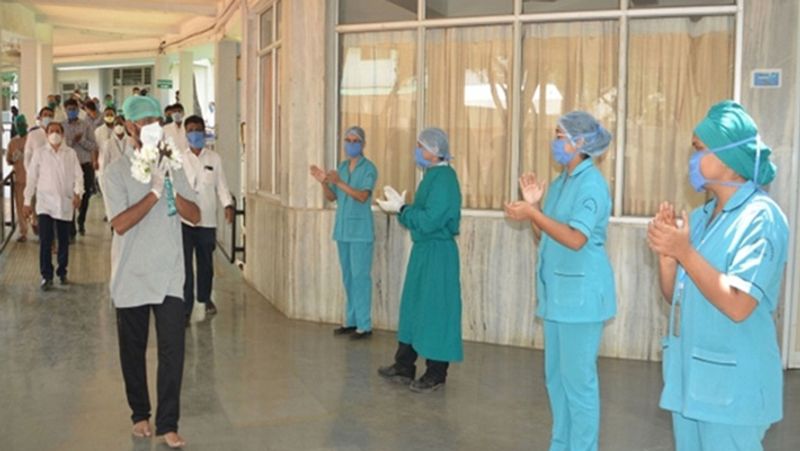 Total discharged cases stand at 82,05,728 with 42,156 new discharges in the last 24 hours. Total active cases at 4,79,216 after a decrease of 1,503 in the last 24 hours.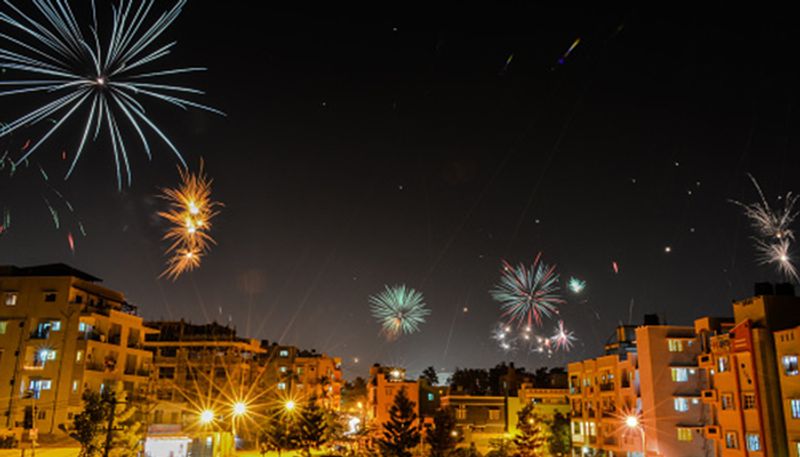 Diwali is being celebrated with enthusiasm across the country amid the prevailing Covid pandemic. People were found bursting crackers in Delhi and Ludhiana to celebrate Diwali.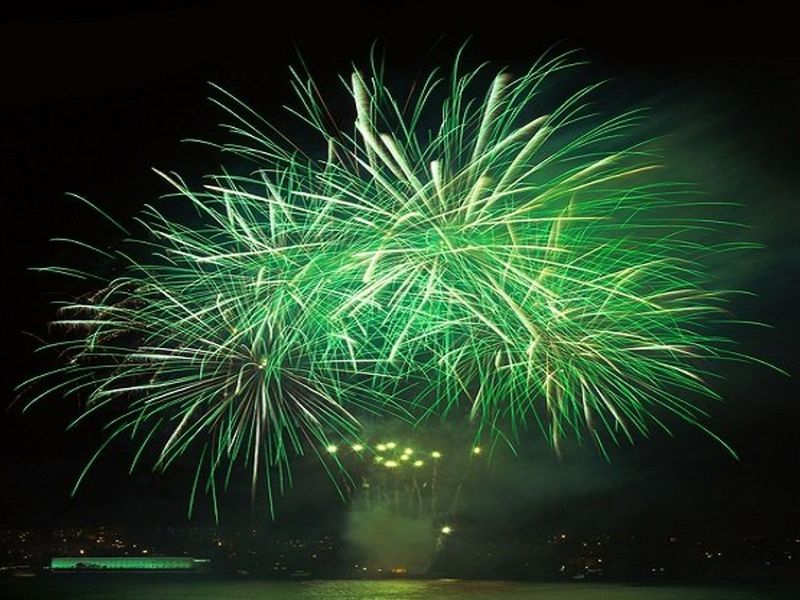 The Punjab government has allowed green crackers from 8 pm to 10pm on the occasion, in the wake of a rise in air pollution. People were also seen celebrating Diwali in Patna with full vigour despite the coronavirus scare.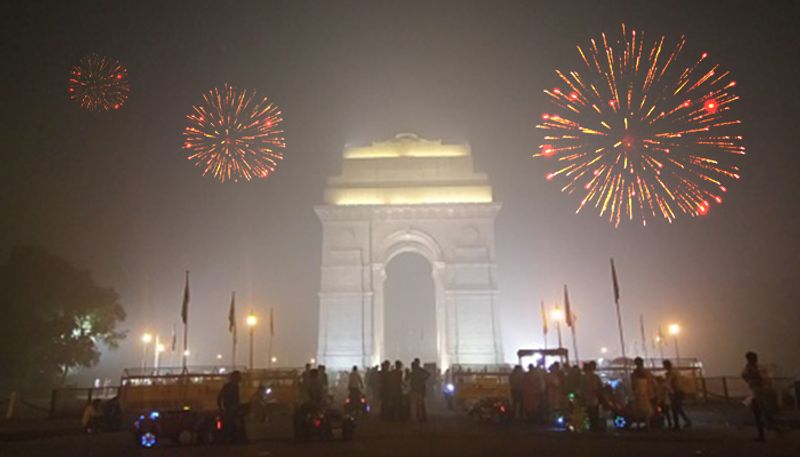 There is need to guard against carelessness in the fight against Covid and people should be careful because pollution has also started rising, Dr Ravi Malik, a former secretary of Indian Medical Association, said.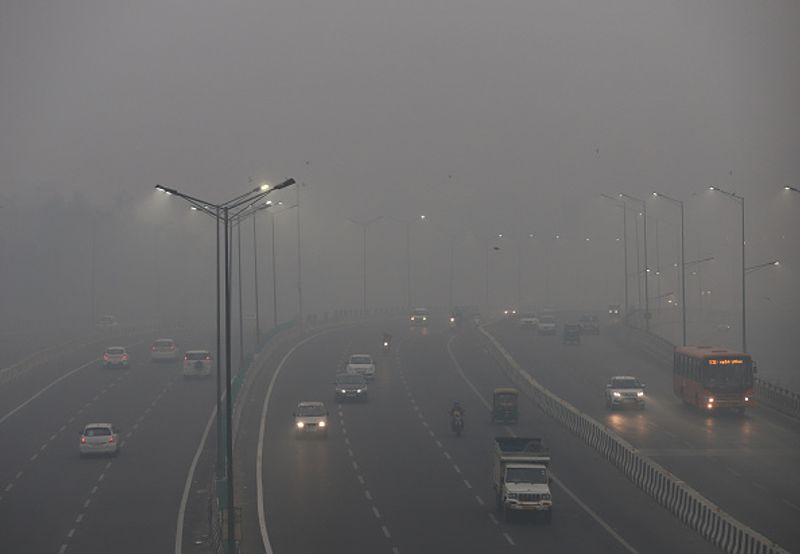 "Carelessness has slowly crept inside people's minds regarding Covid-19. We have started seeing public gathering and large scale functions.... At this time, people should be careful because pollution has also started rising," Dr Malik said.