Coronavirus: India COVID-19 cases tally stands at 66.8 lakh; 61,267 new cases in single day
First Published 6, Oct 2020, 11:15 AM
The total case tally in the country stands at 66,85,082 including 9,19,023 active cases, 56,62,490 cured/discharged/migrated and 1,03,569 deaths, as per the ministry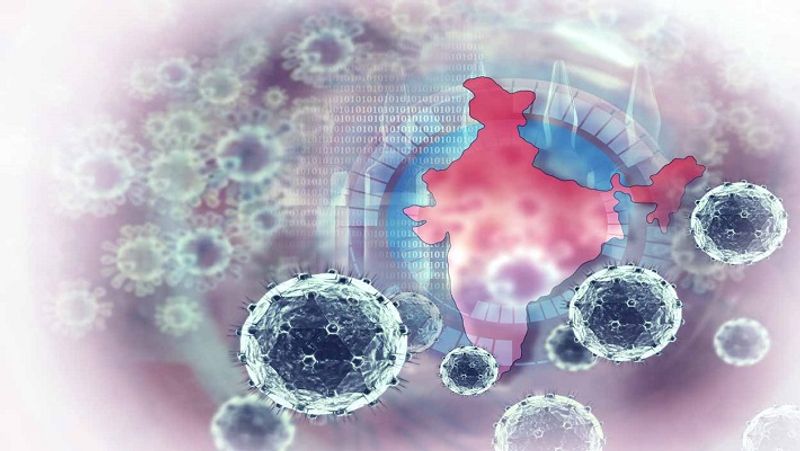 India's COVID-19 case tally crossed the 50-lakh mark with a spike of 61,267 new cases and 884 deaths in the last 24 hours, according to the Union Ministry of Health and Family Welfare on Tuesday (October 6).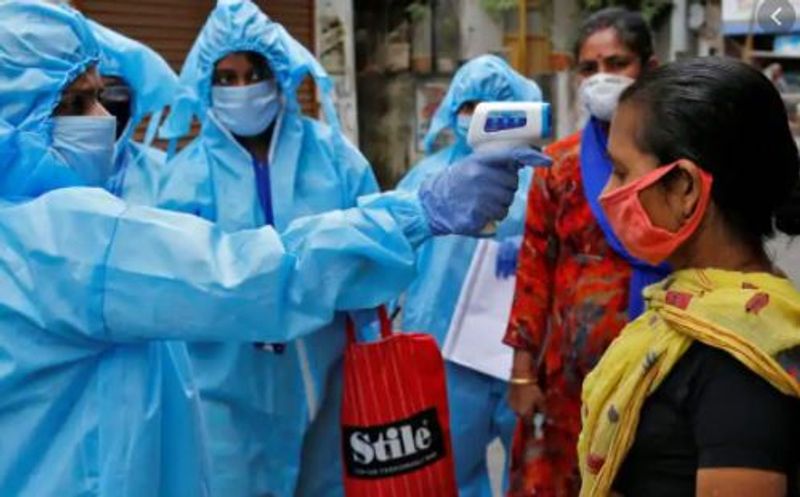 The total case tally in the country stands at 66,85,082 including 9,19,023 active cases, 56,62,490 cured/discharged/migrated and 1,03,569 deaths, as per the ministry.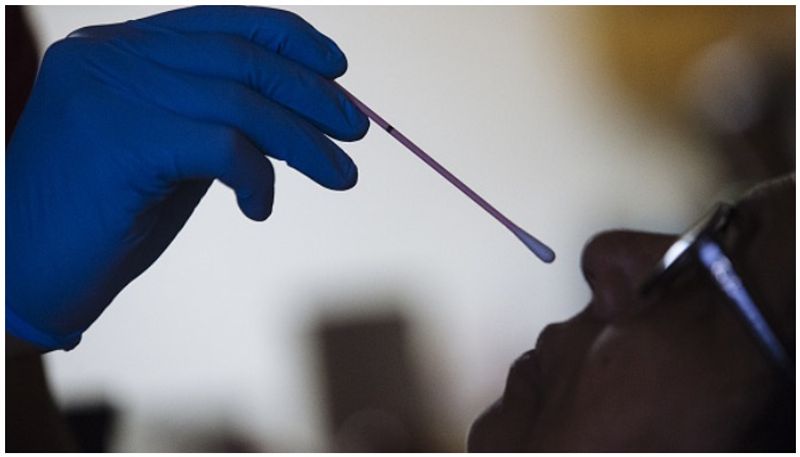 Maharashtra, Andhra Pradesh and Tamil Nadu have reported the highest number of cases. However, infections are rising rapidly in states like Karnataka, Uttar Pradesh and West Bengal.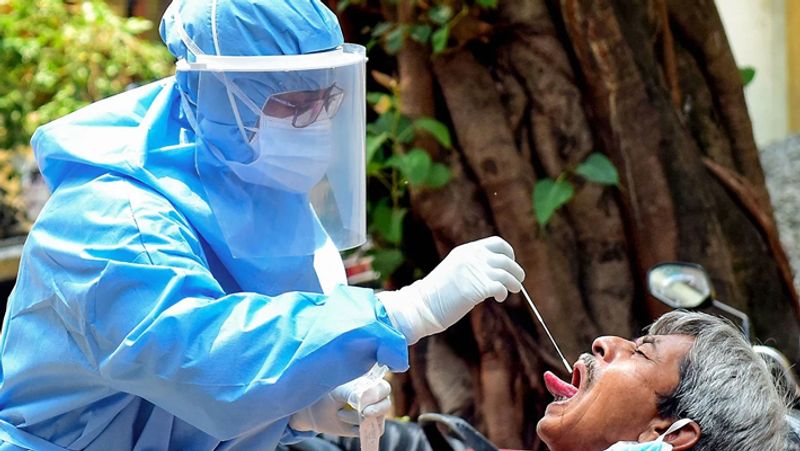 Maharashtra's COVID-19 tally rose to 14,53,653 on Monday with a single-day addition of 10,244 fresh cases, state health department said. With 263 new people succumbing to the infection, the total fatality count went up to 38,347 in the state, it said.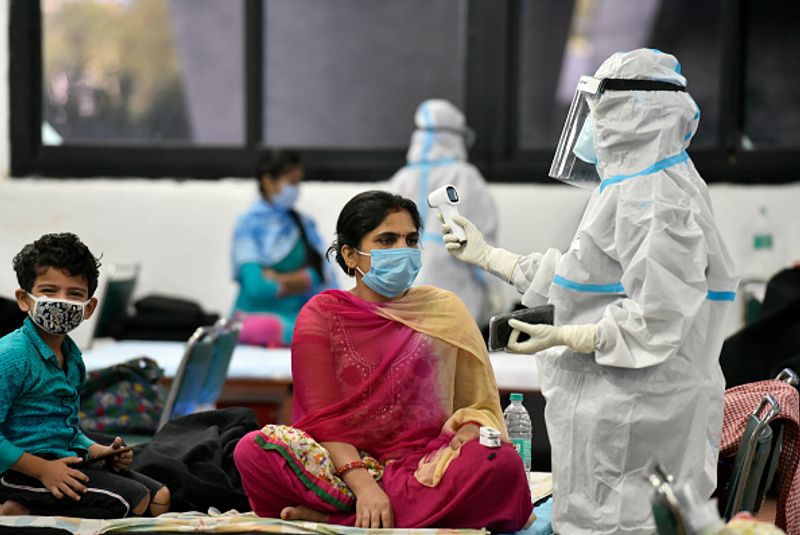 Meanwhile, Tamil Nadu recorded 5395 positive cases of COVID-19 on Monday, bringing the state tally to 6,25,391. Among these, Chennai reported 1367 positive cases, bringing the city's total to 1,74,143.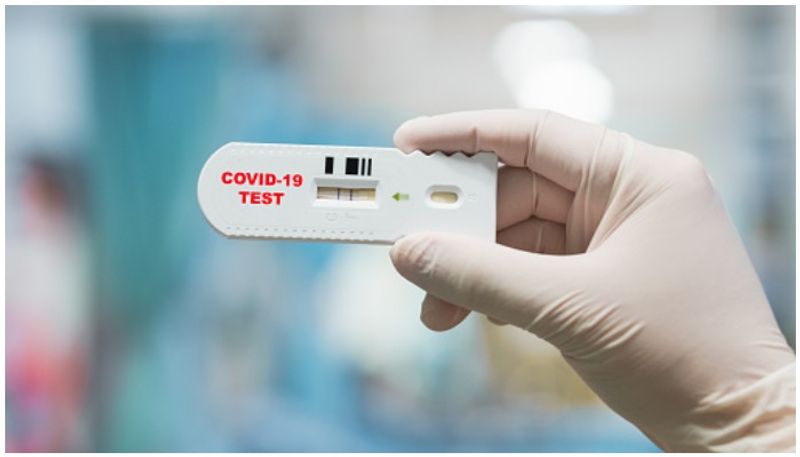 According to the Indian Council of Medical Research (ICMR), 8,10,71,797 samples have been tested up to September 15 for COVID-19. Of these, 10,89,403 samples were tested yesterday.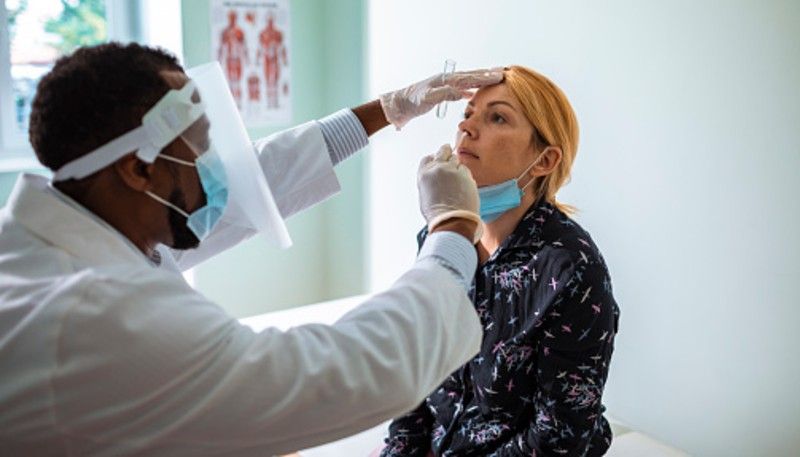 Globally, over 35 million people have been infected while more than one million have succumbed to the virus. Only the United States, where over 2.12 lakh people have died and Brazil, where about 1.45 lakh have succumbed, are ahead of India.