Coronavirus: India at top with total COVID-19 recoveries in the world
The global tally of coronavirus cases stands at 31,223,591. While 22,817,424 have recovered, 964,761 have died so far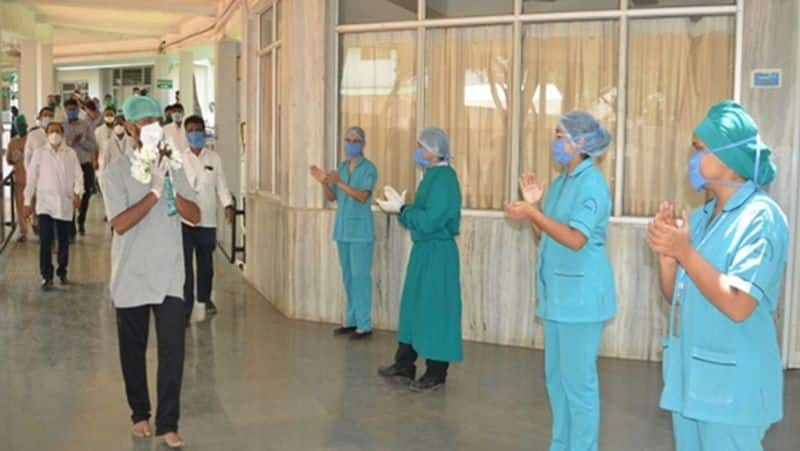 India has occupied the top spot in the world in terms of total COVID-19 recoveries as the country constitutes 19% of total global recoveries, said the Union ministry of health on Monday (September 21).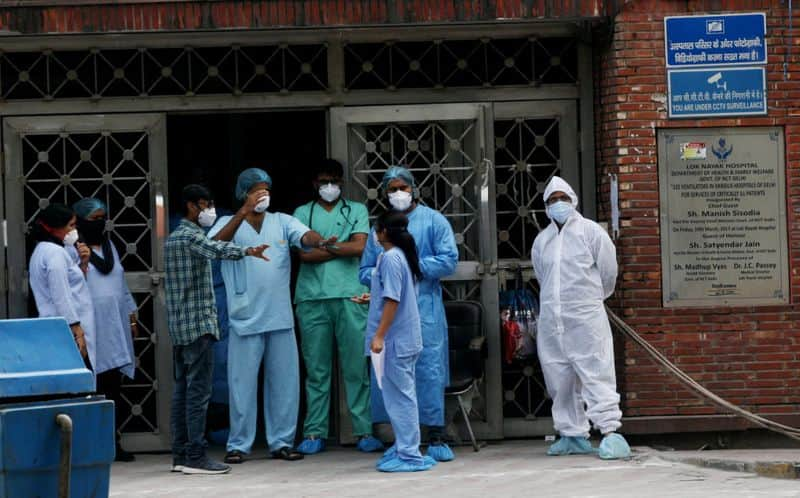 "India occupies the top position in the world in terms of total recoveries. More than 43 lakhs have recovered. India's recoveries constitute 19% of total global recoveries," Ministry of Health and Family Welfare (MoHFW) said in a tweet quoting the statistics given by Worldometers.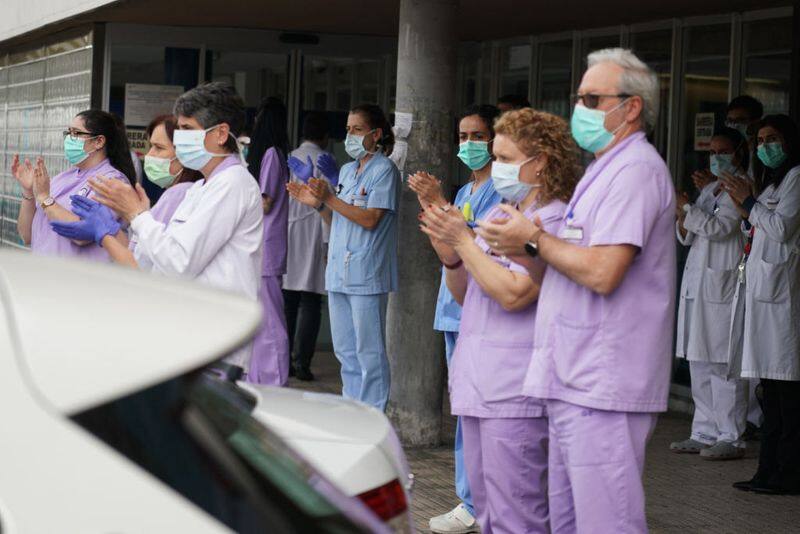 According to the Worldometers data, after India, the USA constitutes 18.70% of total COVID-19 recoveries and Brazil's share of total recoveries stood at 16.90%.
India's COVID-19 tally reached 54.88 lakh with 86,961 people being infected in the past 24 hours, while 43,96,399 people have recuperated so far pushing the national recovery rate to 80.12% on Sunday, according to the Union health ministry data.
The global tally of coronavirus cases stands at 31,223,591. While 22,817,424 have recovered, 964,761 have died so far.

The US, the worst-hit country, has 7,004,768 cases. It is followed by India, which has 5,485,612 cases, Brazil (4,544,629) and Russia (1,103,399).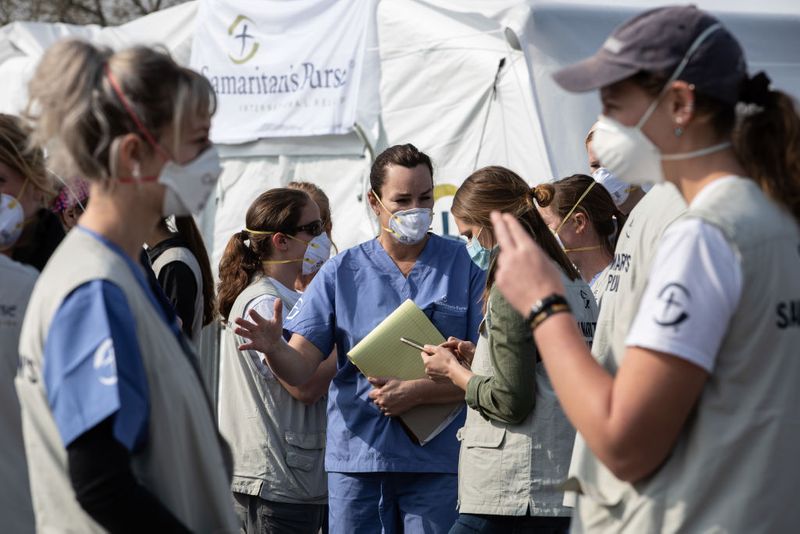 Worldometers, run by an international team of developers, researchers, and volunteers, gives live world statistics on population and disease count, among others.