Bihar floods: Boat capsizes, 24 people missing; 26 die in separate incidents
Five people died in a boat accident in Saharsa in Bihar while three drowned in Darbhanga as floods continued to wreak havoc in the state.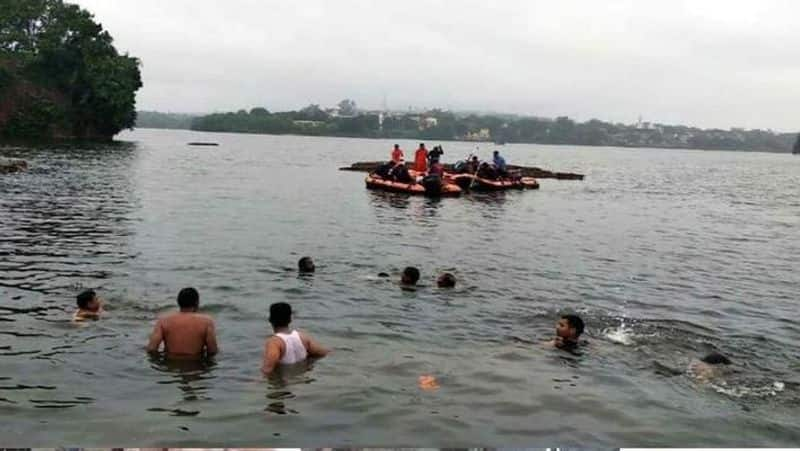 Twenty-six people died in separate flood-related incidents in Bihar on Wednesday (August 5). A boat with 35 people capsized in River Gandak because of strong winds. The National Disaster Response Force (NDRF) found the dead bodies of nine people but 24 people are still reported to be missing. The search is still on. The incident occurred late on Tuesday evening near Dhaula, five kilometers from Mufassil police station area in Khagaria district.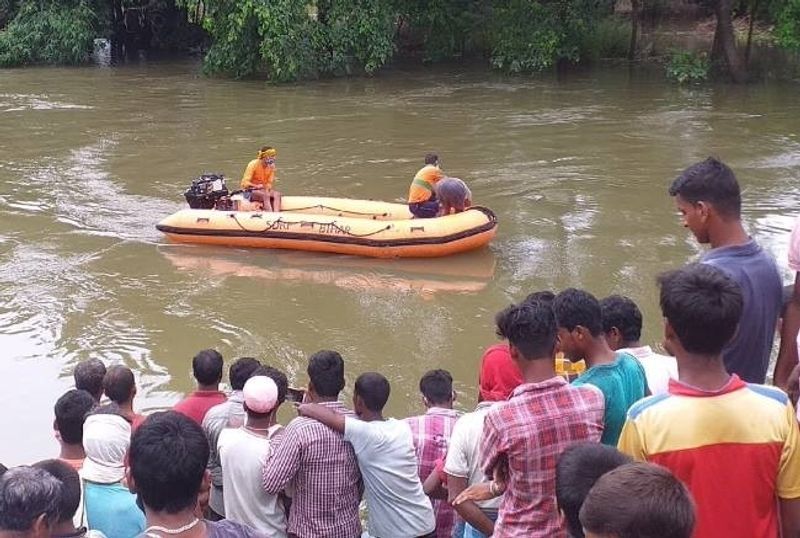 Most of the people in the boat were women and children. Strong winds started blowing which toppled the boat. The NDRF team is trying to locate missing people with the help of a motorboat. The team is taking the help of local boatmen. The state government will provide a compensation of Rs 4 lakh to the family members of the dead.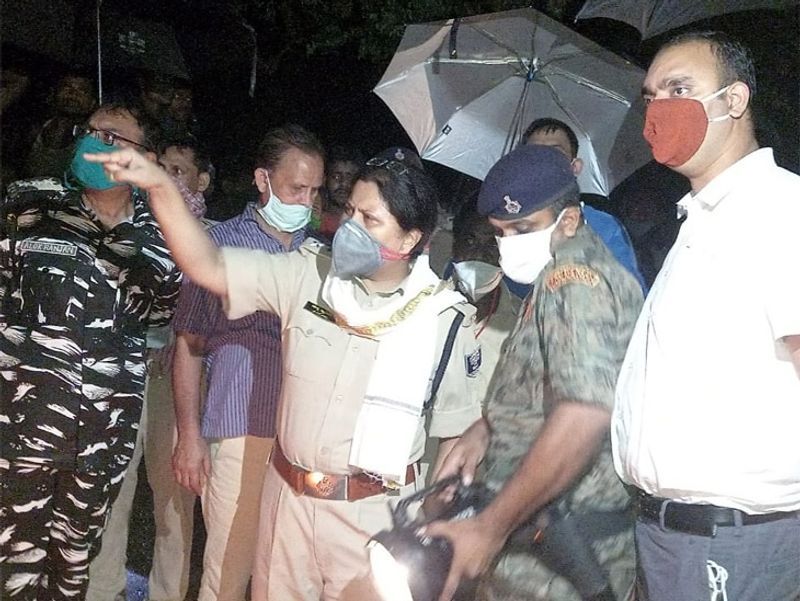 The NDRF team had warned about the impending bad weather but the boatman did not pay heed.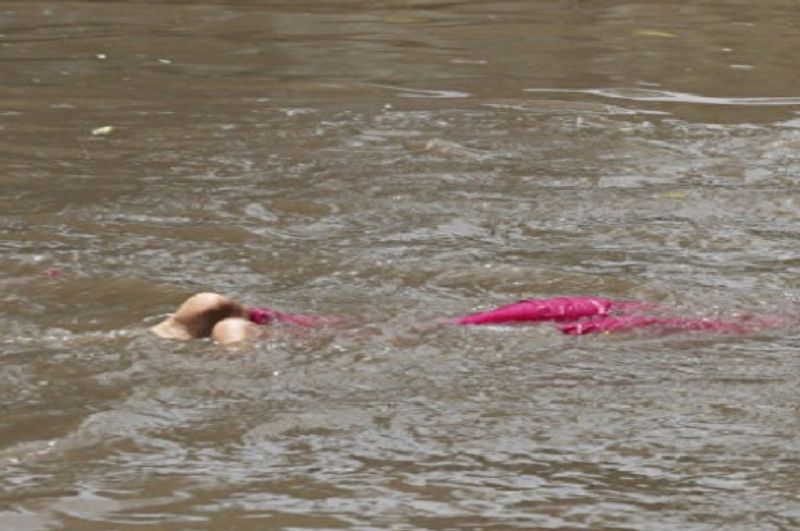 Also, five people died in a boat accident in Saharsa while three drowned in Darbhanga, while in separate incidents, six in East Champaran, three in Darbhanga, two each in Chapra and Gopalganj, and one each drowned in West Champaran, Sitamarhi, Samastipur, Purnia, and in Kishanganj.