Bengaluru tops list of world's most traffic-choked city
The 2019 edition of TomTom's Traffic Index, which ranks the world's most congested cities, has Bengaluru named the world capital of traffic jams in 2019 with motorists spending 71% more time than a normal journey. Three more Indian cities feature in the top 10.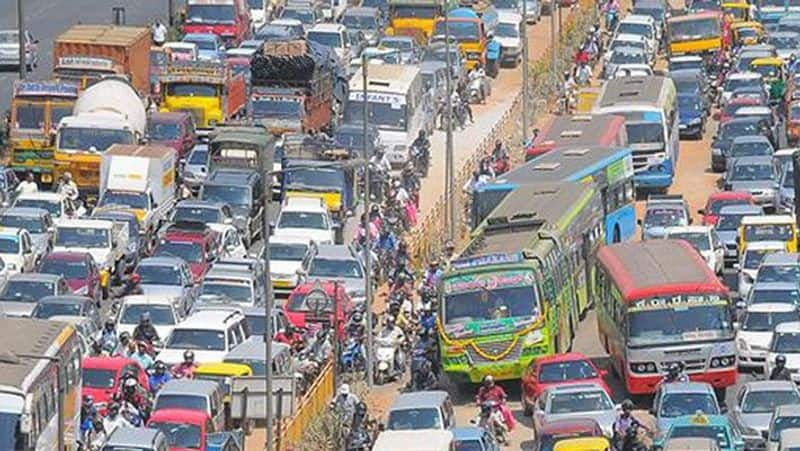 1. Bengaluru, India – Bengaluru takes the top spot this year with drivers in the southern Indian city expecting to spend an average of 71% extra travel time stuck in traffic.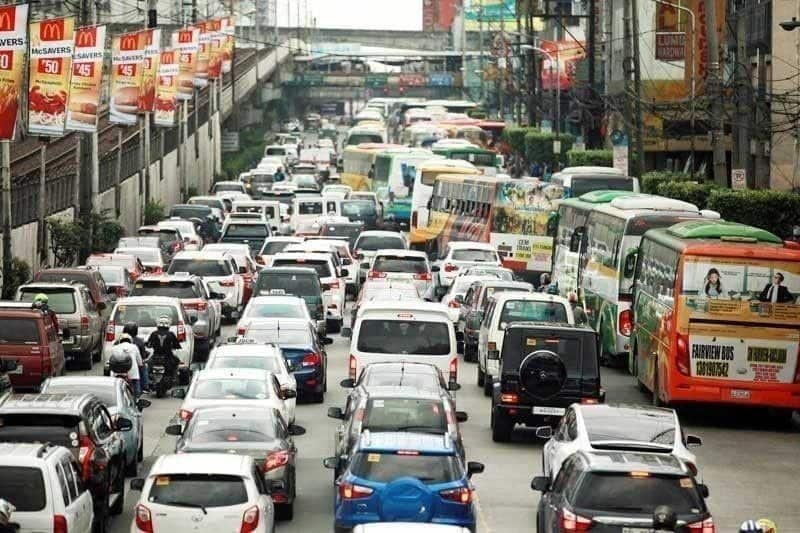 2. Manila, Philippines - Closely following the Indian tech hub is Philippines capital Manila, where people also spend 71% more waiting time in traffic.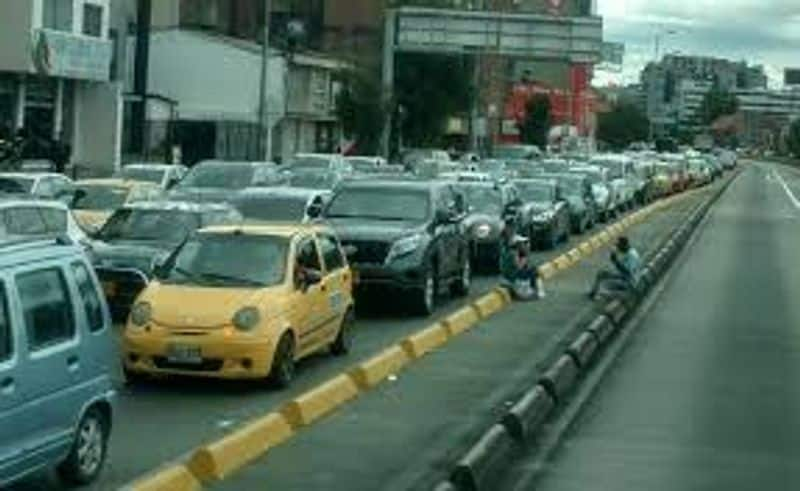 3. Bogota, Colombia – Bogota stands third with commuters spending 68% more time in traffic.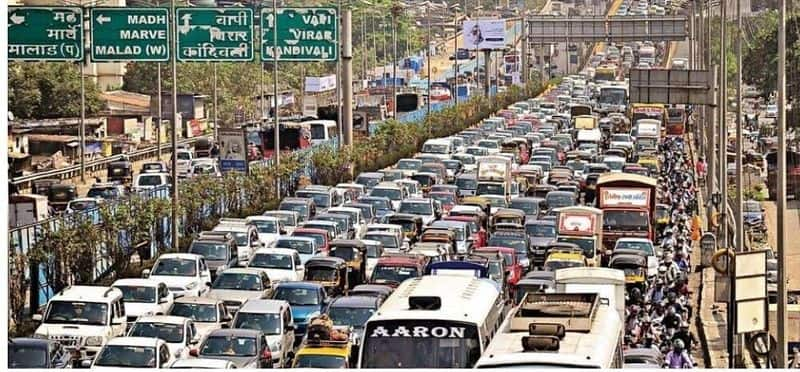 4. Mumbai, India - Mumbai is at the fourth position with 65% congestion, the same as the traffic congestion level in 2018.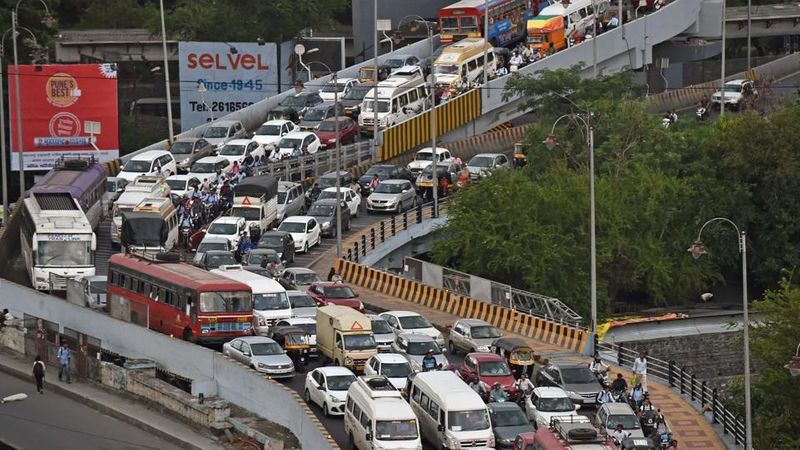 5. Pune, India – Pune follows Mumbai at fifth place with 59% congestion. Pune features for the first time in the Traffic Index.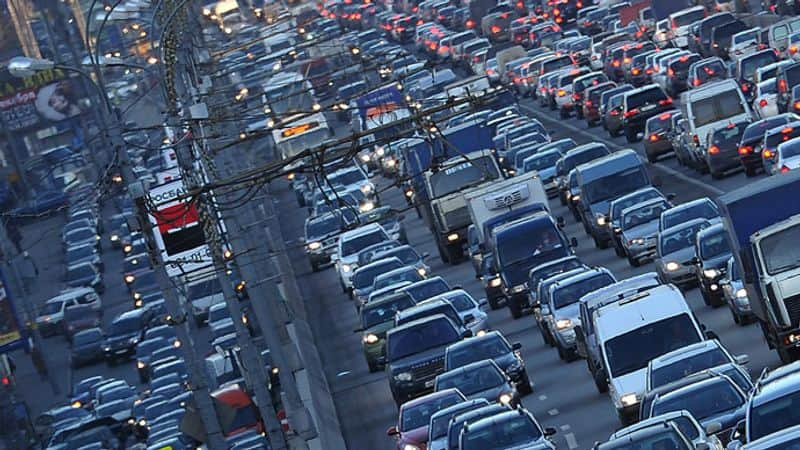 6. Moscow, Russia - Moscow has been named as the sixth most traffic-choked city in the world in 2019 in an annual report released by TomTom.
7. Lima, Peru - Peruvian capital Lima is at the seventh spot in 2019 compared to its third spot in 2018.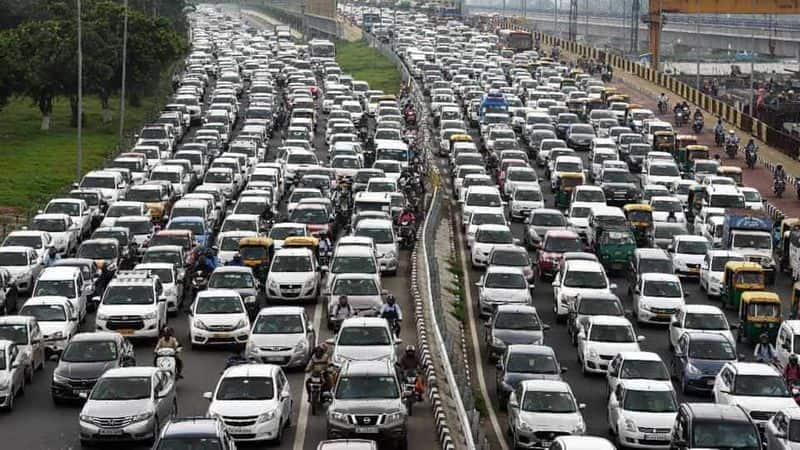 8. New Delhi, India - As per the results of the TomTom Traffic Index, New Delhi takes the 8th spot this year with 56% congestion level.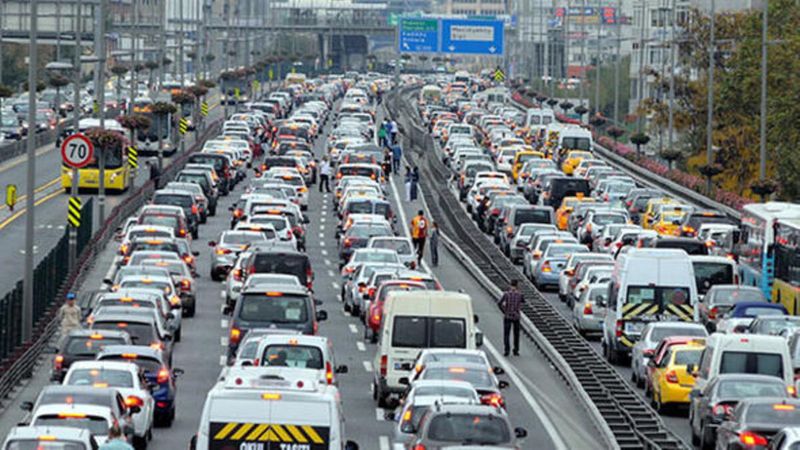 9. Istanbul, Turkey - Istanbul has emerged as the ninth most congested city in the world.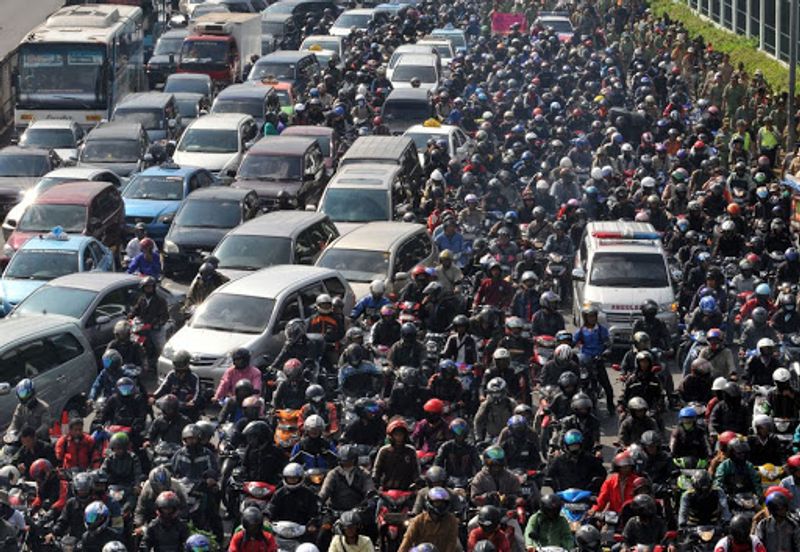 10. Jakarta, Indonesia - Indonesia's capital Jakarta has bagged the tenth spot in the most traffic-choked cities list.