TMC leader Soham Chakraborty counterattacks Rudranil Ghosh; says there are very few mafias bigger than BJP
At the BJP's headquarters in Howrah on Thursday (February 11), Rudranil Ghosh said, "Mafia rule is going on in Tollywood. Therefore, one producer after another is leaving the industry." This 'explosive' remark has already caused a stir in the political arena.

Soham Chakraborty, vice-president of the young Trinamool slammed Rudranil Ghosh for his comment. Soham said, "There are very few mafias bigger than the team that Rudranil has joined. The countrymen have never seen such a mafia political party before."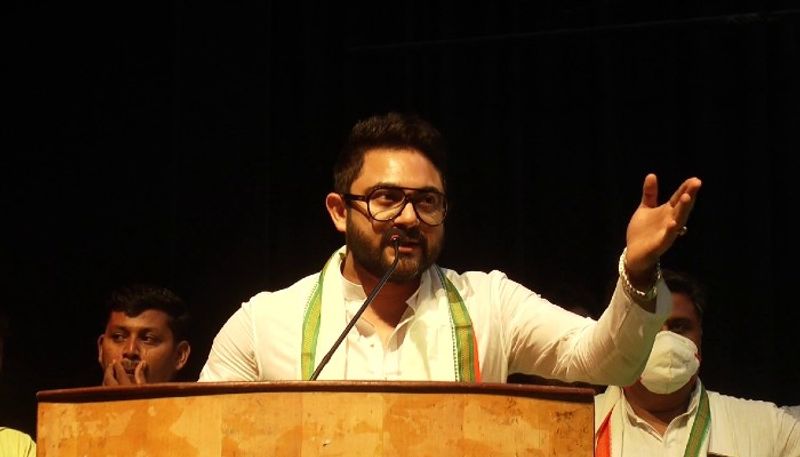 The battle between the two actors in the context of 'Tollywood Mafia King' has already started in the industry. Rudranil complained that those who have put the Chief Minister in charge of the industry, while maintaining their dominance, started oppression and nepotism.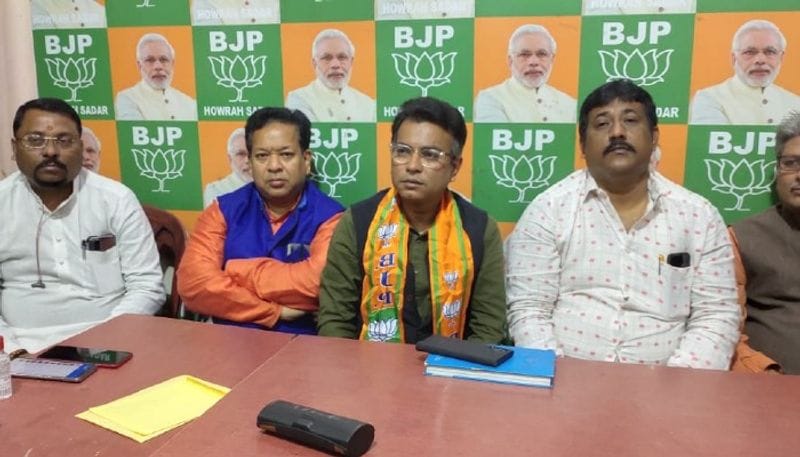 In this context too, Soham Chakraborty said, "Rudranil Ghosh, what do you want to say about the maintenance of relatives, tell me by name. There is no benefit in going on like this. If there are such complaints about the industry, why not say so long? How did you endure so long? Now the power is over. So, did you change the tune because you got more power by writing your name in the opposition party?"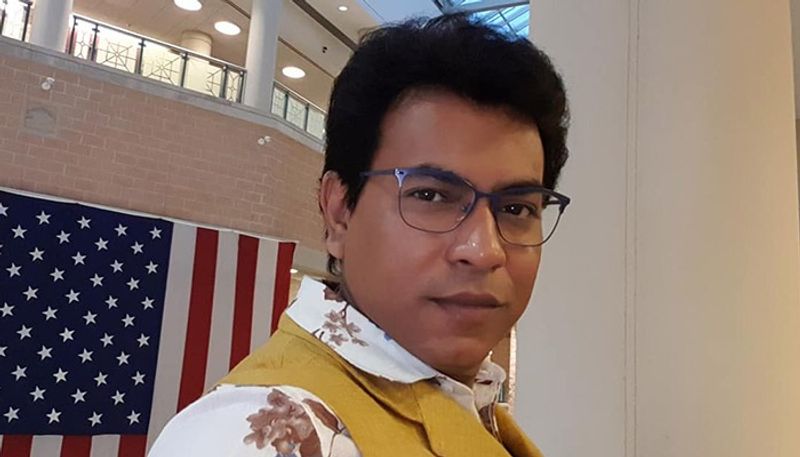 Soham also threw a question to Rudranil Ghosh. He asked, "By registering in the opposition party, now everything is bad for the grassroots! If the industry system is so bad, why hasn't Rudranil protested for so long?"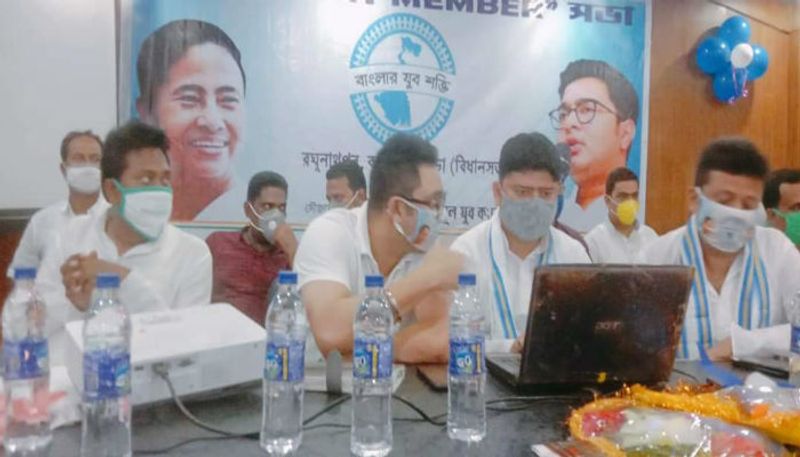 In Soham's words, "The respect that Mamata Banerjee has given to every artist since she came to power has not been given by any party in power before. The leaders who have given the responsibility of the industry on their shoulders are notable personalities of the society. They are looking at how to take the industry forward."