TMC criticizes Dilip Ghosh for his remark on 'Ma Durga'
West Bengal BJP chief Dilip Ghosh drew criticism from Trinamool Congress after he attempted to pitch Durga as a mythological Goddess vis-à-vis Lord Ram, a king who is considered an incarnation.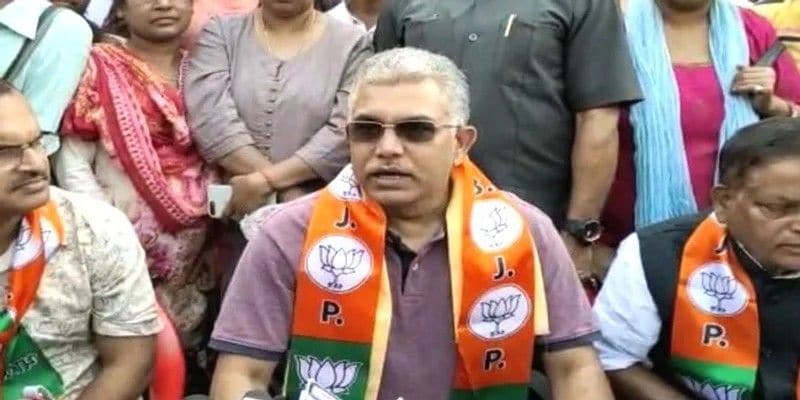 In a discussion, Dilip Ghosh said, "Bhagvan Ram was a king. Some believe he was an incarnation. And you will get to know his 14 ancestors. Will you get the same for Durga? Durga was worshipped by Ram. Even Gandhiji referred to Ram Rajya to harp on good governance."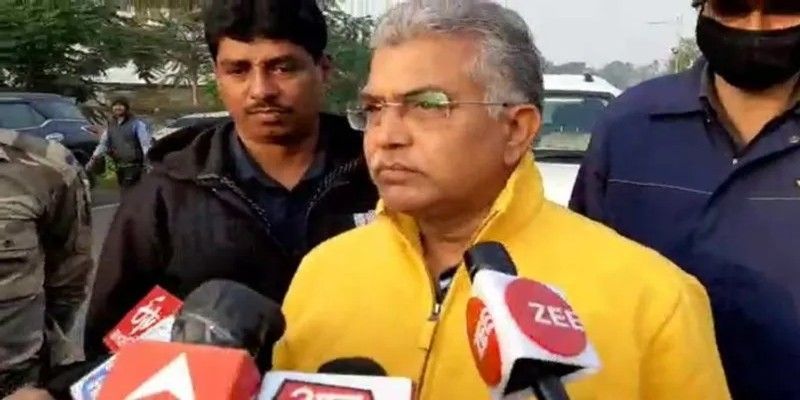 The All India Media held a panel discussion on Friday (February 12) in the run-up to the Assembly polls in Bengal. Dilip Ghosh was invited there. Speaking against the TMC in that discussion, Dilip said, "It is very unfortunate. (Trinamool) A party that has no head. The team has no ideals."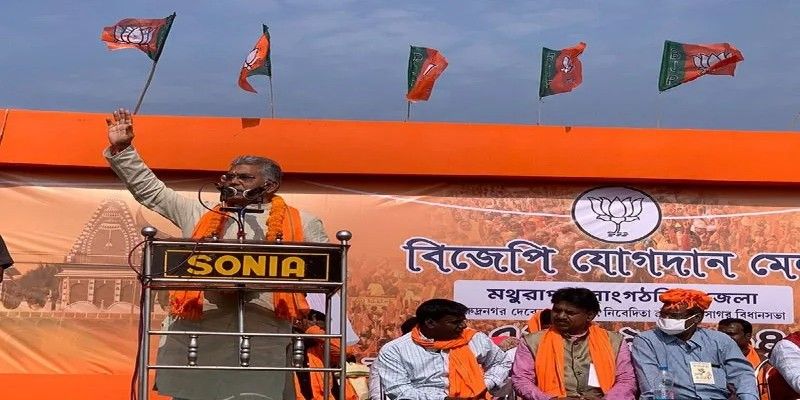 "A party that goes to the place of religion and talks about politics. They talk about religion and caste instead of politics. We don't do that. We do politics very openly," he added.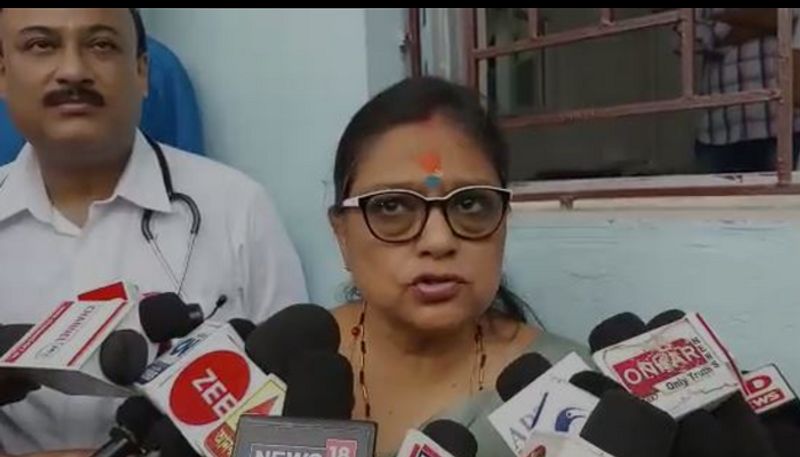 Barasat Trinamool MP Kakali Ghosh Dastidar was also present at the discussion along with Dilip Ghosh. She slammed DilipGhosh and the BJP for making such remarks. She claimed that India was formed with many ideas. Although Rama is worshiped in different kingdoms, Goddess Durga is seen as the protector in Bengal. Goddess Durga is worshiped in Bengal. Goddess Durga is also an idea of Hinduism, not just an idea of Bengal. Kakali alleged that the BJP was trying to change the history of the country.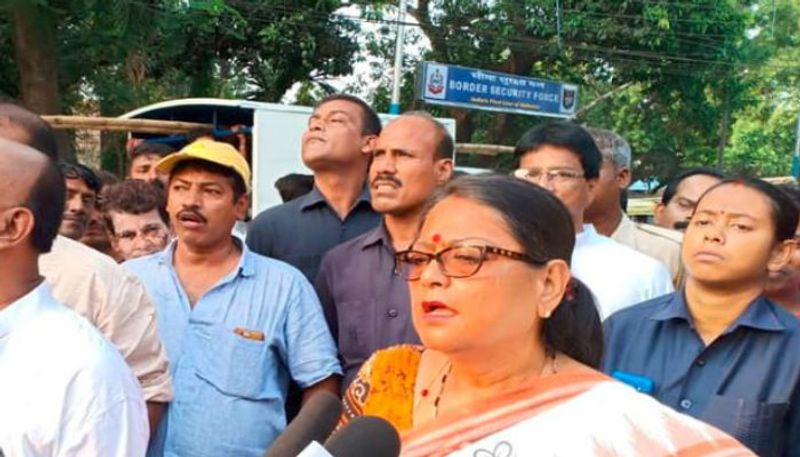 In a statement, Trinamool said: "It is unthinkable. Devi Durga is our mother, strength, inspiration. Those who claim to protect and support Hinduism have insulted Devi Durga."