Sovan Chatterjee slams Kunal Ghosh
First Published Jan 15, 2021, 3:25 PM IST
On Monday (January 11), Trinamool spokesperson Kunal Ghosh scoffed at former Kolkata mayor Shovan Chatterjee and called him 'Baishakhi's Glaxo Baby'. Sovan Chatterjee responded back to that personal attack on Thursday (January 14).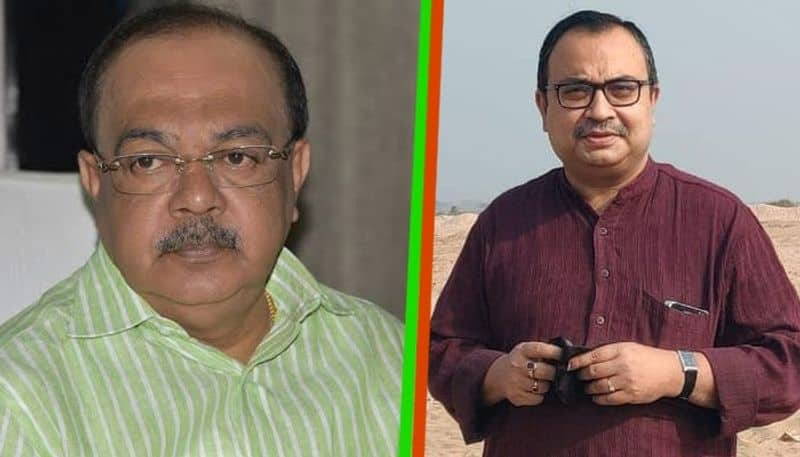 At a press conference, Chatterjee compared Kunal Ghosh to a pick pocketer. Not only that, he said that Kunal was working as a 'broker' who got a large salary from Sudipta Sen.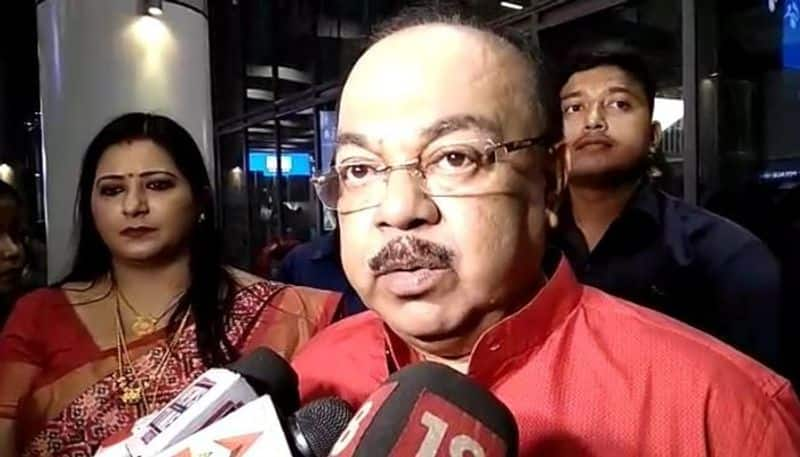 Sovan Chatterjee and Baisakhi Banerjee took part in BJP's roadshow on Monday from Golpark to Salimpur in south Kolkata. Sovan repeatedly attacked the TMC in the roadshow.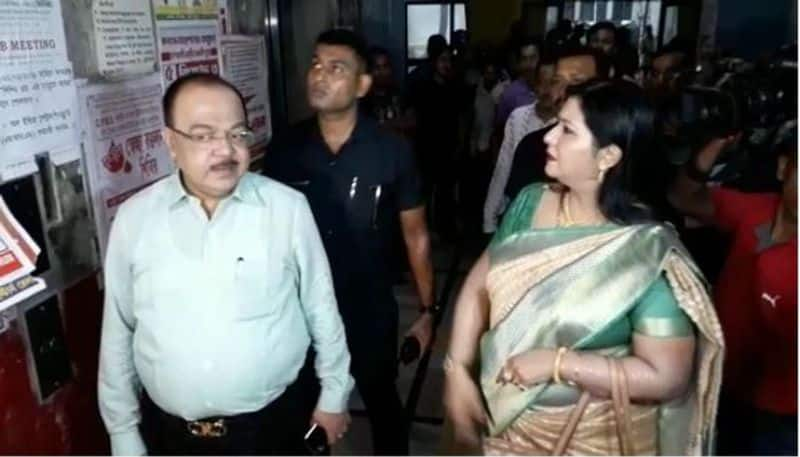 Shovan Chatterjee has demanded the arrest of Kunal Ghosh in the chit fund case. He said, "What was the role of this guy in the chit fund scandal. He was not actually associated with any politician. Mamata Banerjee then thought of making 3 MPs. This man is also involved in those three."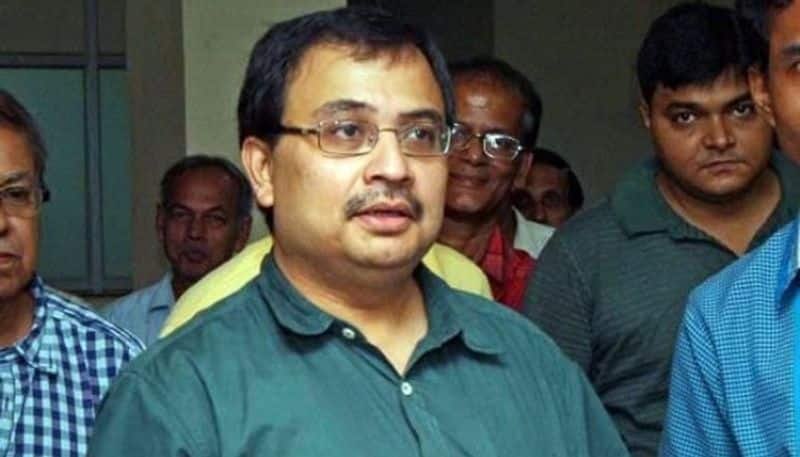 "I have worked as a public representative for 36 years. People know me, they know Kunal Ghosh also. People will judge who is what," Chatterjee added.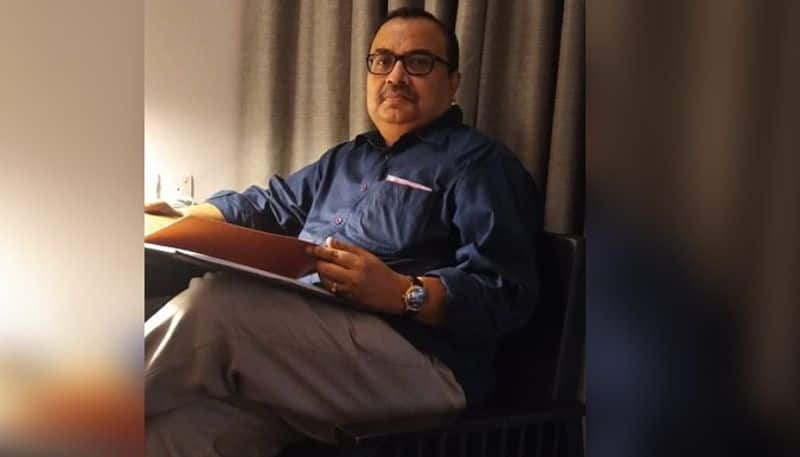 Earlier, Kunal Ghosh has accused BJP leader Sovan Chatterjee to be associated with ICore chit fund. Kunal Ghosh also added that BJP is welcoming those people whose names are there in the FIR of Narada scam.