Sisir Adhikari hints at switching over to BJP
After being removed from the post of East Midnapore district President, veteran TMC MP Sisir Adhikari hinted at a possible switchover to the BJP.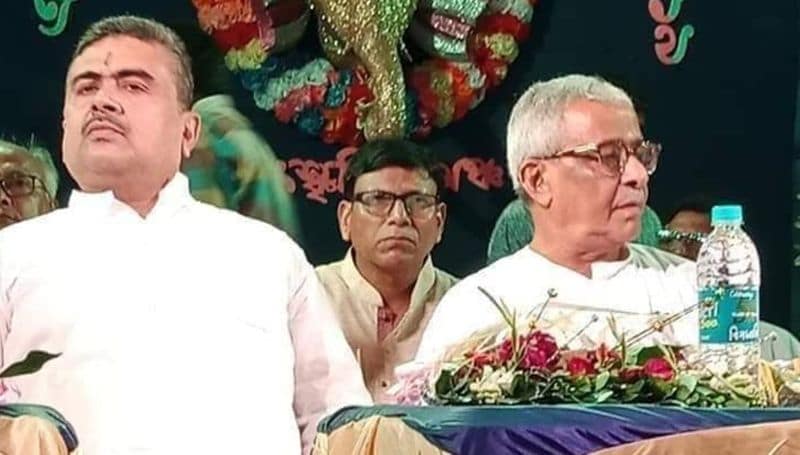 Sisir Adhikari said, "I have been in politics all my life. I have served the TMC since it was formed. If people think that by removing me from a post, I will quit politics, then they are wrong. I will continue to work for the people."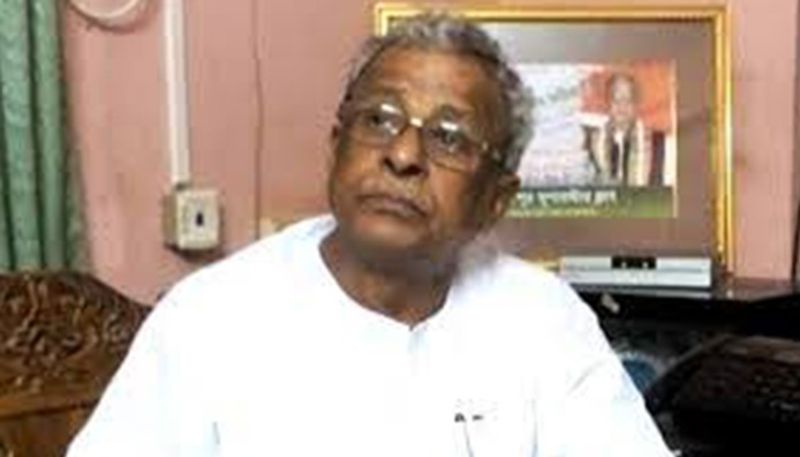 When Sisir Adhikari was asked whether he would join the BJP, he said, "Nothing is impossible in politics. However, I will discuss with the party supremo before I take any decision."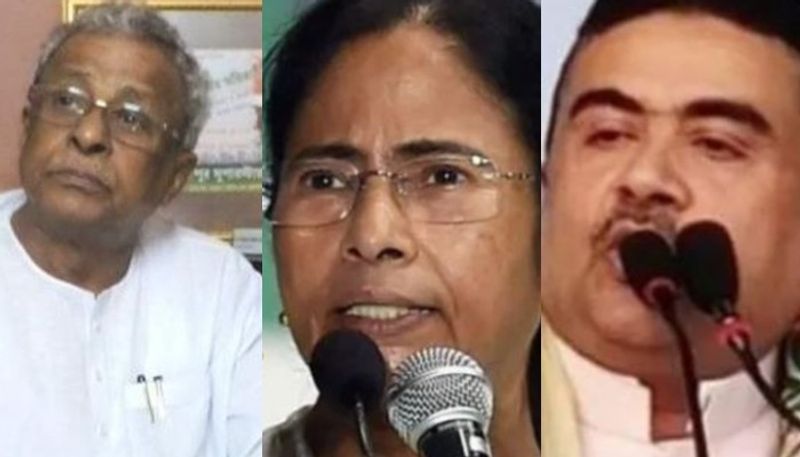 West Bengal BJP President Dilip Ghosh said that Sisir Adhikari is welcome to join the party. Sisir Adhikari's son Suvendu Adhikari joined the BJP last month.
Senior TMC minister Soumen Mahapatra replaced Sisir Adhikari, who was made chairman of the core committee of the party's district unit.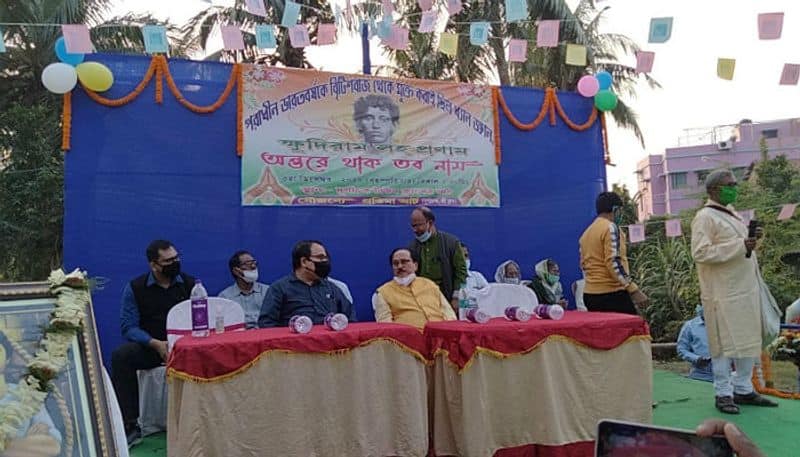 TMC MLA Akhil Giri replaced Sishir Adhikari as the chief of DSDA, which is responsible for the upkeep and development of the beach town in East Midnapore.